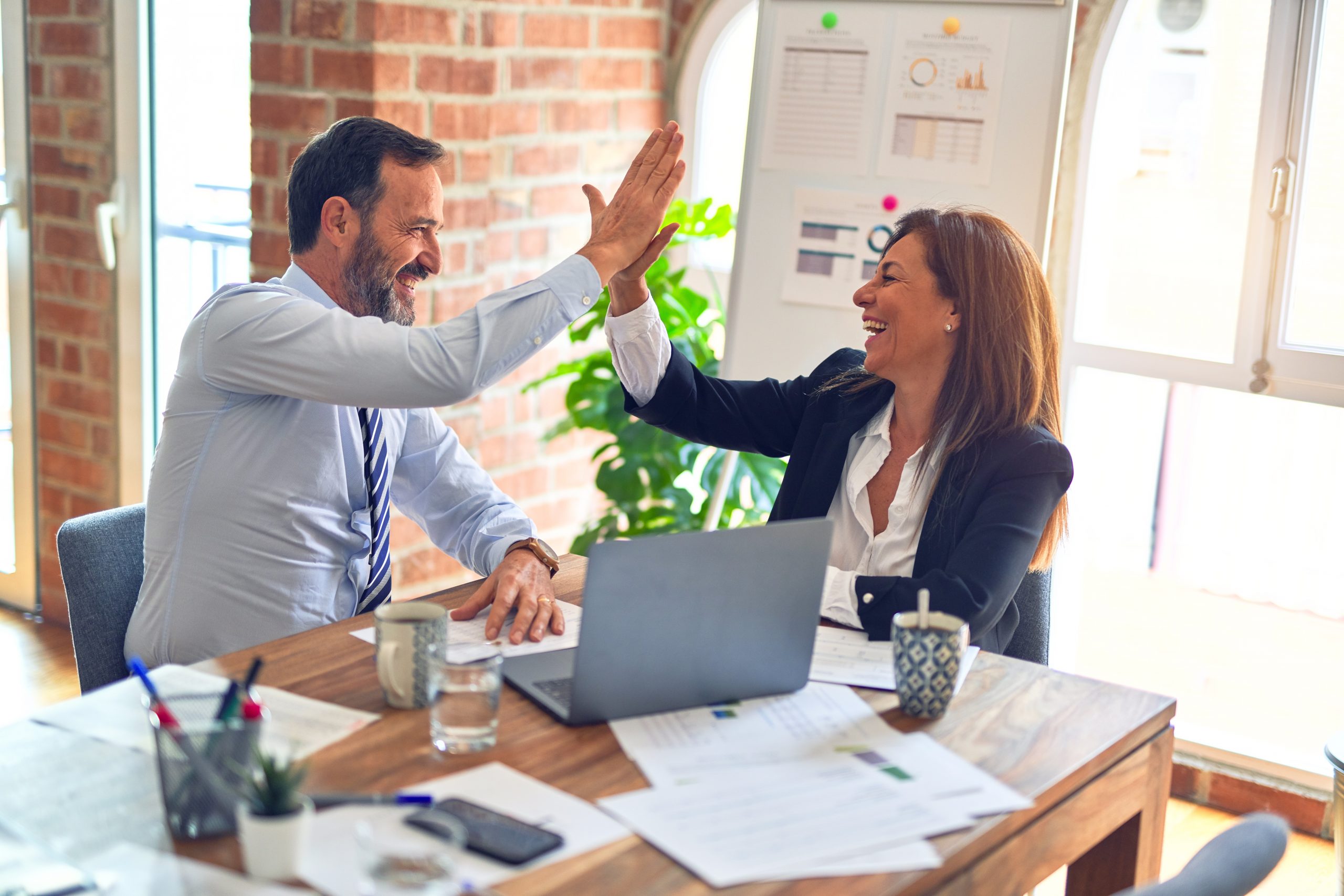 Value Metrics Extend Lean Thinking into the Demand Chain
FOR IMMEDIATE RELEASE
For more information, contact:
Value at Point of Production is Not the Same as Value at Point of Consumption
Lean Thinking has been all about eliminating waste in the production of products or services – until now! Recent studies using the metrics of customer value now reveal that many value-adding activities extend beyond production and reside in the distribution of those products and services. Based on research across both manufacturing and services industries, a new publication from ASQ's Quality Press, Value-Driven Channel Strategy: Extending the Lean Approach, reveals that Lean initiatives take on a much more strategic quality when extended into channels of distribution, and when driven by the voice of the market. Nominated for the prestigious Shingo Prize for Excellence in Manufacturing, Value-Driven Channel Strategy extends the tools of Lean beyond the supply chain and into the demand chain.
Authors Reidenbach and Goeke challenge the conventional wisdom of Lean Thinking, and argue that it can and should be much more than a tactical cost-cutting tool. According to Reidenbach, "The leading proponents of Lean Thinking, including Womack and others at the Lean Enterprise Institute, have long argued that Lean initiatives should be driven by the 'precise definition of value.' The recent availability of sophisticated metrics to understand market definitions and perceptions of value makes that concept an empirical reality." Moreover, adds Goeke, "Research now shows that much of that value resides in the demand chain, which should be the focus of future Lean activities at many companies."
Drs. Reidenbach and Goeke provide a template for quantifying the voice of the market, and an 8-step process for using the market's precise definition of value to enhance the organization's value-delivery capacity from the point of production to the point of consumption. Marketing executives find the book useful because "it demonstrates a structured approach for defining and weighting the drivers of true value." Quality professionals like the fact that "The connection of drivers of value and value mapping promote a focused, prioritized way of working on potential improvements that mean something to the customer!" The book includes numerous examples of how Lean Thinking is made more strategic when driven by value and extended into the distribution system.
Market Value Solutions (MVS) is a company specializing in the measurement and management of customer value. MVS has developed a unique and powerful process for driving Lean and Six Sigma initiatives with the voice of the market, releasing the strategic power of both quality tools.
If you'd like more information about this topic, or to schedule an interview with Eric Reidenbach, please call Reg Goeke at 814-234-2486, or email Reg at [email protected]
# # #