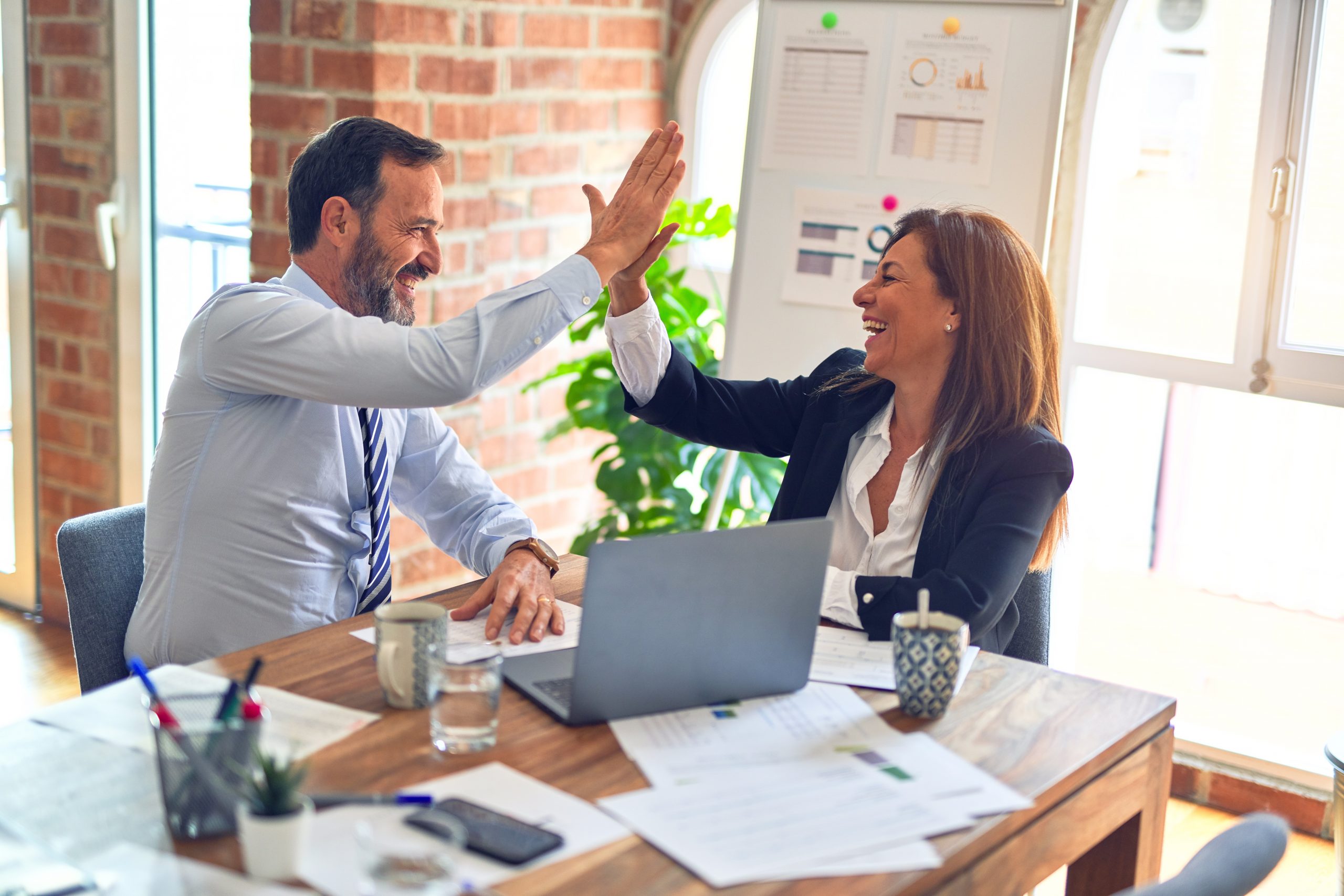 Why Do Professional Employees Leave Their Jobs?
FOR IMMEDIATE RELEASE
For more information, contact:
George Chynoweth, PhD
866-966-8145
dxResearch
Midpines, CA June 28, 2006 – dxResearch and The Benchmarking Exchange have deployed an industry benchmarking survey regarding the attrition of professional personnel. The purpose of the study is to benchmark the nature and degree of dissatisfaction with an organization that results in the voluntary termination of professional employees.
The voluntary termination of professional personnel (e.g., accountant, engineer, lawyer, project manager, etc.) often represents a substantial loss in experience and expertise, as well as an increase in recruitment / replacement costs. "Many employees say they are leaving for higher pay, but that may not be the case. Getting the truth from in-house exit interviews is probable not very realistic" says George Chynoweth, Principal and founder of dxResearch. "An exit interview is similar to a job interview in that there is a social desirability bias operating", continues Chynoweth. "When people want something they try to put a good foot forward, or want to be seen in a good light. During an exit interview the person probably wants a good reference and may not be willing to talk about any systemic problems within the organization."
Benchmarking is the process of identifying, understanding, and adapting outstanding practices from organizations anywhere in the world to help your organization improve its performance. Most business processes are common throughout industry. For example; NASA has the same fundamental Human Resources requirements for hiring and developing employees as does American Express. British Telecom has the same Customer Satisfaction Survey process as Brooklyn Union Gas. These processes, albeit from different industries, are all common and can be benchmarked very effectively.
The survey is open to any organization wishing to participate. The data collected through this benchmarking study is intended for internal process improvement purposes, and all responses will be kept confidential and organizations will not be identified as a participant to others. The data will be compiled and a detailed report (industry-specific frequencies and correlations, as well as regression and content analyses) will be sent to the participating organizations within 30 days of the completion of the survey run. The survey will run through July 25, 2006.
The survey is available at http://www.benchdb.com/Surveys/dxr1/start.htm
About dxResearch
dxResearch assists quality management-based organizations in getting precise and accurate data for their quality improvement efforts. dxResearch is on the leading edge of satisfaction survey design and the application of Statistical Process Controls to soft data. dxResearch can assist with survey design, development, deployment, analyses, presentation, and/or training.
About The Benchmarking Exchange (TBE)
TBE is an online Benchmarking and Best Practices network providing comprehensive and user-friendly electronic communication and information system designed specifically for use by individuals and organizations involved in all phases of Benchmarking and Process Improvement. TBE provides service to more than 38,500 members from 91 countries.