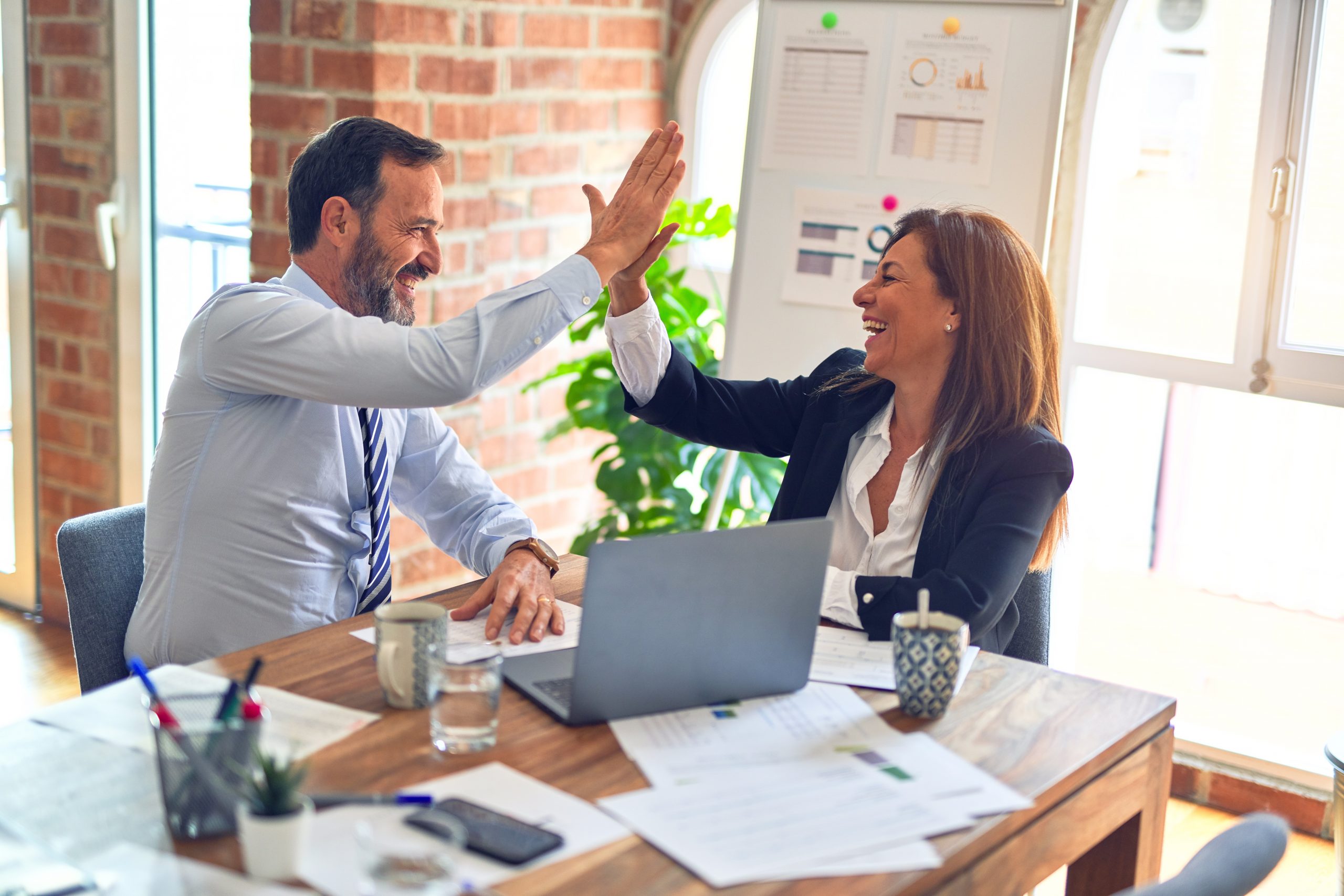 Project selection is one of the most critical and challenging activities faced by Six Sigma companies. Most organizations are able to identify a host of project opportunities, but the difficulty arises in sizing and packaging those opportunities to create meaningful projects. To be successful, the project selection process must be well defined and disciplined. One process that has proven successful incorporates a three-step approach.
Step 1 – Establish a Project Selection Steering Committee
A project selection steering committee should include managers who have been trained as Six Sigma Champions, as well as other key Six Sigma knowledge resources, such as the deployment Champion and Master Black Belts or Black Belts, who bring experience in determining the feasibility and manageability of projects under consideration.
Step 2 – Generate Project Ideas
The frustrations, issues, problems and opportunities visible inside the company are key sources of potential projects. These ideas should be examined during a project selection workshop. Two weeks before the workshop, the project Champions each compile a list of project opportunities from their areas, keeping in mind that Six Sigma projects should align with the organizational strategy and be linked to core business issues.
Using predefined guidelines, the opportunities are accompanied by supporting project rationale data including defect type, historical volumes and financial impact. The project Champions meet with their team members to identify which process improvements are beneficial to the business, customers and employees.
To help generate viable project ideas, the project Champions should ask the following questions:
1. Defect Reduction
Is any scrap produced by the process?
Is anything falling outside of the desired specifications?
Where are high volumes of defects and/or rework occurring?
Does the process have a high degree of variation?
Where do inputs need controls in order to produce a consistent output?
Can scientific adjustments to the process create robust changes?
2. Cycle Time Reduction
Are there any processes that rely on multiple hand-offs between individuals?
Is the process producing less than expected?
Is the process requiring a lot of overtime?
Is the process bogged down with computer/machine downtime?
3. Resource Consumption Reduction
Does the process experience high variation in the material consumption?
Is the process requiring more labor to do the job?
Once identified, project information is summarized in a standardized quad chart format used to present to the steering committee. (Figure 1)
Step 3 – Assess and Prioritize Projects Using a Project Selection Matrix
During the formal project selection workshop, all identified projects are reviewed together to determine integration opportunities and review expected benefits. Existing projects also are included in this review and all projects are then ranked to determine prioritization using a project selection matrix (see table below).
Project Selection Matrix

Project Number

1

2

3

4

Project Description/Potential Project Title (X)
Project Owner/Champion

Project A
Gary Brosi

Project B
Kim Glover

Project C

Project D

Project Characteristic (Y)

Priority 1-10

X Correlation with Y (1 = weak, 3 = moderate, 9 = strong)

1. Is it likely that the project can be completed within six months?

7

3

3

 

 

2. Does the project represent a significant improvement in quality?

10

3

3

 

 

3. Does the project justify the deployment of a Six Sigma team?

8

9

3

 

 

4. Can the project support a minimum 2:1 ROI regardless of capital investment?

8

9

3

 

 

5. Does it appear a minimum of investment will be required to solve the problem?

8

3

3

 

 

6. Is the problem easily defined (the function, Y, the defect, Xs)?

9

3

3

 

 

7. Will success significantly improve customer satisfaction?

3

3

9

 

 

8. Is the process currently measured?

3

9

3

 

 

9. Is the process measurable?

6

3

9

 

 

10. Is it likely that the solution will be highly leverageable?

4

6

3

 

 

11. Is the scope of the proposed project appropriate?

8

3

3

 

 

12. Does it appear that Six Sigma DMAIC is the right problem-solving approach?

7

9

3

 

 

13. Is success likely?

8

9

3

 

 

Totals

 

483

321

0

0
Whether or not the project is a candidate for the DMAIC methodology is a key question to answer during the workshop. Lean, value stream mapping or Design for Six Sigma may provide a more suitable methodology for some of the projects. At the end of this process, Black Belt resources are assigned to projects based on the prioritization list. 
This project selection process provides a straightforward way to gather the appropriate data from all areas of the business, segregate by improvement categories and apply a rating for prioritization. The goal of any project selection process is to create a clear path to implementing process improvements that benefit the business as a whole.