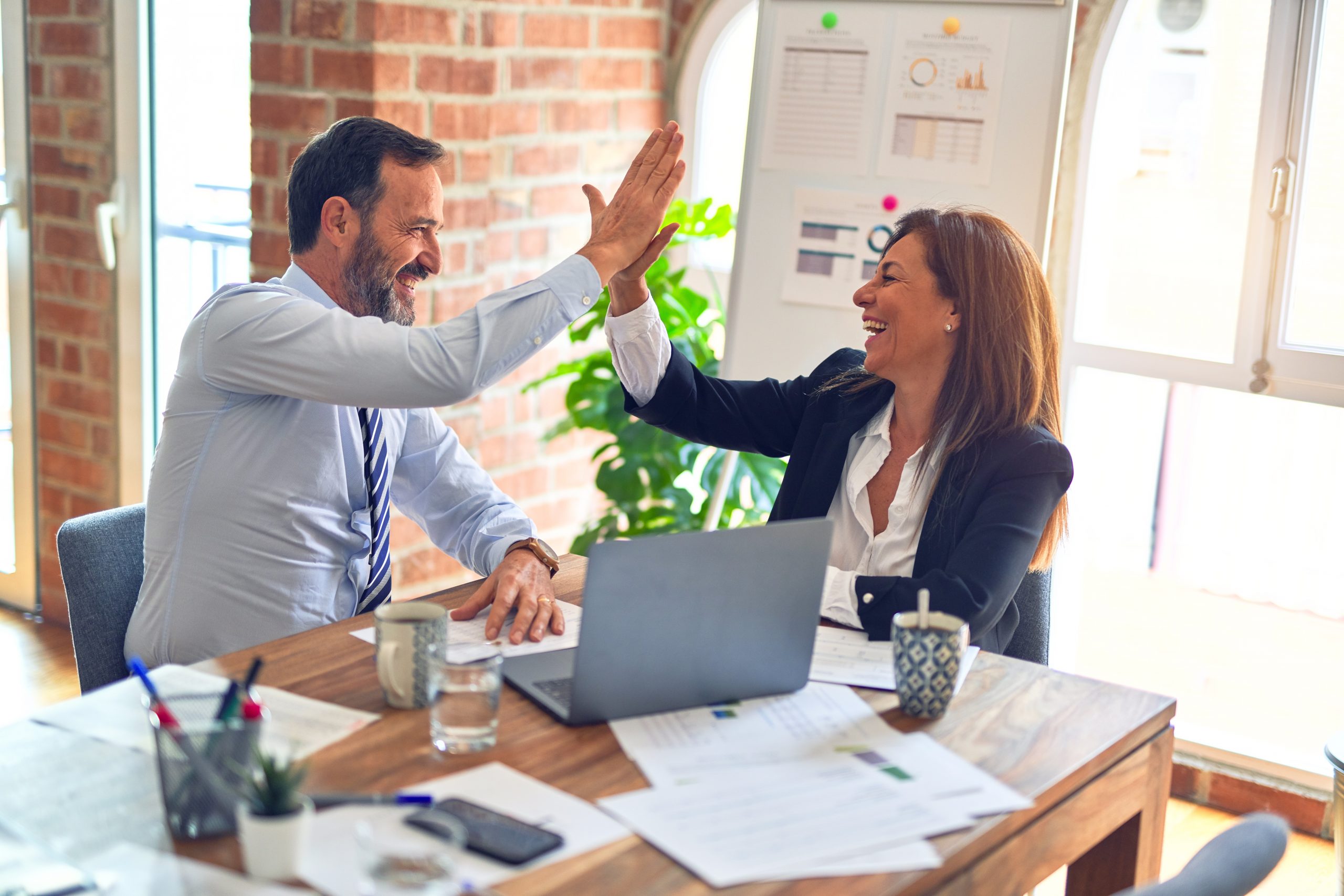 Holiday season sales will be up 100% to about $10 billion, and customers expect 100% Web site availability, order status and online customer service. This year (2000) the price of admission to the online market is much steeper. Is your business operating at 6 sigma…or 2 sigma? Improve your customer experience by measuring it.
In 1998, online holiday shopping was a novelty. You may have touted your purchasing skills to friends – citing your buy, wrap and delivery capabilities with just a few keystrokes. You may have even found that rare toy for your child that the local store ran out of 2 weeks previously. While web sites lacked customer focus, orders were lost, and packages were incorrectly filled, most arrived on-time.
In 1999, there was a tremendous increase of businesses and consumers on the Web. Net traffic swelled to an all time high and servers were load tested in real time by real people. Many businesses failed to deliver on customer expectations. Online stores were unavailable, customer service was meager if found at all, and orders placed often arrived late.
This year customers won't accept server downtime, poor customer service or untimely delivery. This year the price of admission to the marketplace is much steeper. Forrester Research, Jupiter Communications and Gartner Group, three e-commerce market research firms, estimate US consumers will buy between $9-10.7 billion worth of online products this holiday season. That is up to 100% more than last year.
And consumers are much more intelligent and deliberate about their research of products, as well as the stores where they purchase those products. So what business processes do you need to double check in preparation for this holiday season? What metrics must you ensure you're capturing to control the customer experience?
Metrics and Sigma Levels for Online Shopping
Metrics are business, product and process specific performance measurements. We can learn a tremendous amount from benchmarking similar processes of different businesses – but they must be interpreted for your purposes.
Below is a short list of customer CTQs (Critical To Quality attributes) with a sample measurement framework. Remember, the key is a metric system that reflects what is truly important to your customer. Not every business should have the exact same metrics.
Six Sigma Sample Metrics

| | | |
| --- | --- | --- |
| Measure | Opportunity | Defect |
| Web site availability | Every minute between October 31 and December 25 | One minute of downtime |
| Order status availability | A customer need or request for status through phone, Web, online chat, email or other channel | An order status not provided, missing or unavailable |
| Product delivery performance | Each item purchased with the customer's expectation of delivery before the holidays | A purchase delivered after the holidays |
| Customer service response time (email) | A customer inquiry for information | A return response reaching the customer in excess of 4 hours |
| Customer service response time (online chat) | A customer inquiry for information | A customer waiting more than 5 seconds for a representative to begin a chat |
Also remember that while all processes should be measured to ensure control, many customer experiences can be mistake proofed (Poka Yoke). The metric on-time delivery, for instance, has next business day delivery limitations. Customers can't order products on a Sunday evening at 10 p.m. and expect delivery on Monday. The online customer experience, however, can mistake proof the situation by asking for a required delivery date and verifying the possibility with suppliers before allowing the customer to place the order. It can also present the option of customer pick-up at a local brick-and-morter store.
Will this year 2000 holiday season bring a higher level of quality and customer service to customers? We can only wait and see, but rest assured that iSixSigma will be there charting the evolutionary progress.