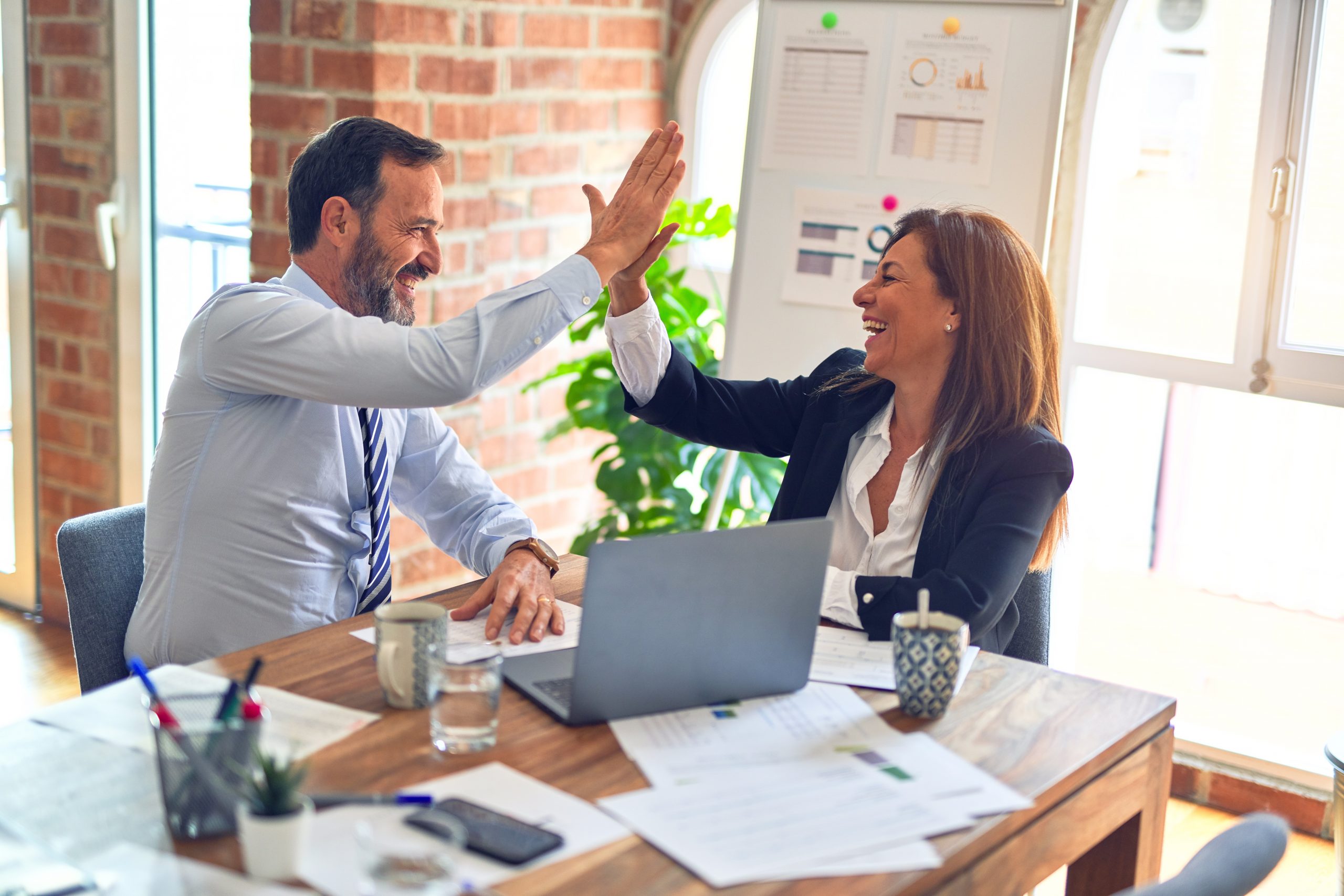 Why do people buy shoes from Nordstrom, when they can get a similar pair of similar quality for less money at other major department or clothing stores? Most stores carry a similarly large selection of shoes – large enough for most people to browse and make a selection. All stores have sales people, mirrors to see how the shoes look on your feet, and chairs to rest while they bring out your shoes. The answer is crystal clear if you were to purchase shoes in both of these locations.
It boils down to the customer experience. I personally have a very positive experience whenever I make a purchase at Nordstrom. When I shop at other stores, I typically have to wait, I am serviced by salespeople who don't understand my needs (or care to understand them), they don't understand their products… the list goes on and on. It's to the point where I'm now willing to pay higher prices for a specific customer experience that has little to no variation.
In analyzing this experience, I believe that it is made up of four specific areas:
A positive attitude: Attitude starts with the first encounter. If the salesperson doesn't have a positive attitude or demeanor, the service is tainted. It's a 'can-do' attitude that says 'I'm going to do everything in my power to make sure that you have the best experience possible.' As the adage goes – if the customer has a terrible experience they'll tell one other person, if they have a terrific experience they'll tell 10 other people.
Thoughtful suggestions: As a customer, I don't like to think of myself as just another number on the credit card. I want to see that the salesperson understands my unique needs and is customizing a solution specifically for me. I know they're working for me when they return with the pair of shoes I requested and state 'You mentioned you like the buckles and stitches so I brought another two pairs of similar style that you may not have noticed on the floor.' Yes this is serving to the sale and commission, but more importantly it is thoughtfully helping to meet my needs.
Consistent service: I know that when I walk out the door, my service doesn't stop there. Maybe I'm propagating an urban legend, but you may have heard the story of the man who returned the four tires to Nordstrom saying they were the wrong type. The store kindly took them back, gave the customer outstanding service and issued store credit — simple enough — but Nordstrom doesn't sell tires. Is this taking 'the customer is always right' too far? Well, maybe, but whether true or not I feel that they would make everything right if at anytime my shoes were to wear improperly. I receive the same world-class service every time I enter the store. That's service with little to no variation.
A lasting impression: At the end of every purchase, the salesperson finishes the receipt procedure, bags my purchase, walks around the counter, hands the bag to me and thanks me for shopping and Nordstrom. It is an impression that is customary at all Nordstrom locations by all departments. It is an impression that is world-class compared to every other mall shopping experience.
How much time does that take? 30 seconds.
How much do I appreciate that type of service? Priceless.