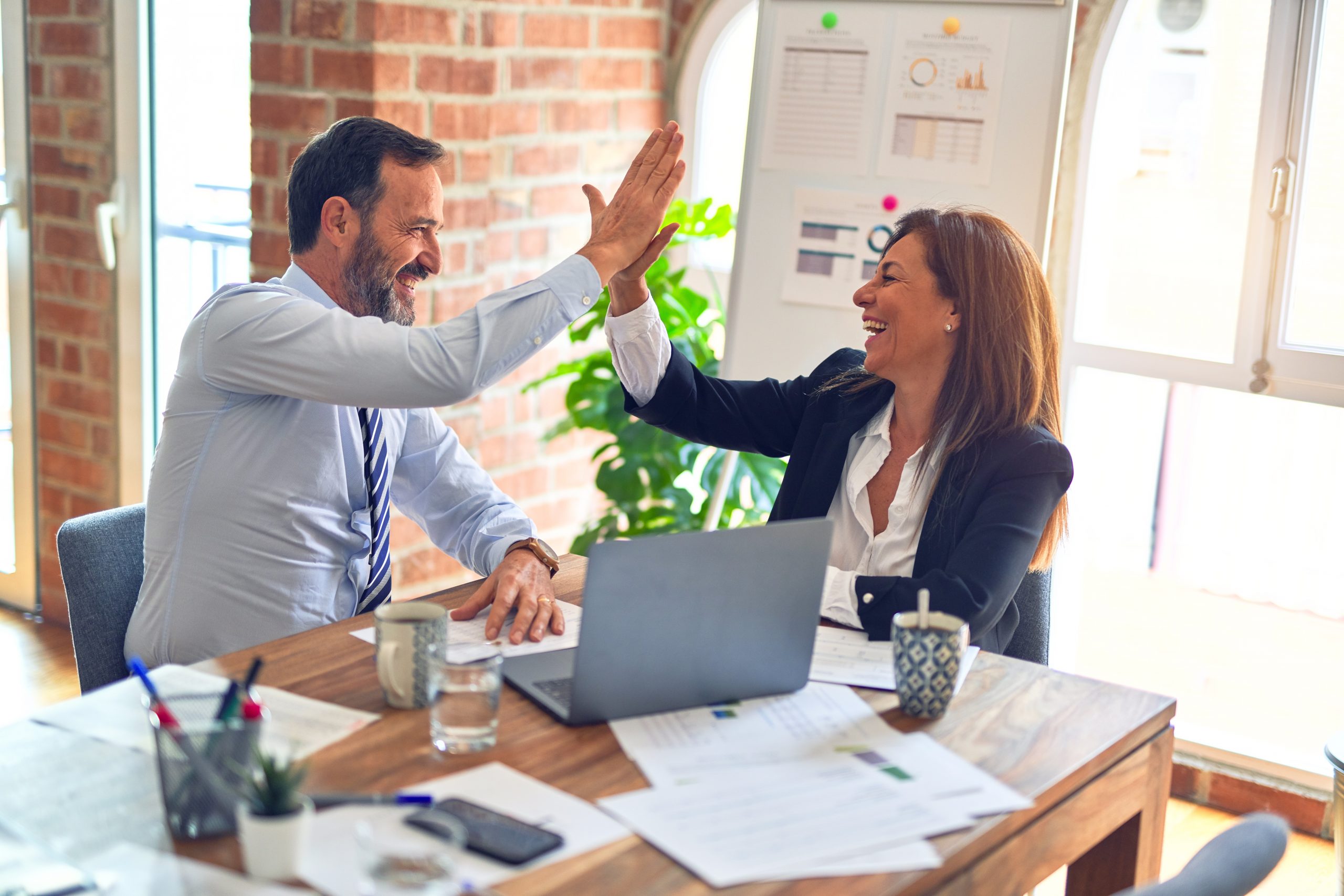 Six Sigma is a quality methodology that can produce significant benefit to businesses and organizations. Not much text, however, has been written about the structure needed to successfully implement Six Sigma quality within your business or organization. Another article on of Six Sigma Architecture focused on roles and responsibilities of a successful Six Sigma quality program. This page focuses on the rewards and recognition associated with a successsful Six Sigma quality program.
Rewards and Recognition
We all know that roles assignment is not enough to start and maintain a successful Six Sigma quality program. Rewards and recognition must be part of the equation. So how do we reward the different roles within the organization? Let's start with the Green Belts and work our way back up the organization.
Green Belts – Depending on the size of the project and the resulting benefits, gift certificates, cash and stock options are all motivating factors. But don't underestimate the motivating power of a public congratulations in front of peers – it is many times even more effective than a monetary amount. Depending on the progress of your program, you may want to tie their salary action to the results of the project(s) they completed during the past year.
Black Belts and Master Black Belts – Their salary and bonus structure should be tied to the number of projects and benefit of those projects to the business bottom line. Metrics including productivity, loss reduction, improved quality, reduced overhead, etc. should all be factors in determining the proper payout for performance. For under performing BBs and MBBs, the performance appraisal meeting should serve as a fulcrum in modifying their behaviors and actions.
Process Owners – Here's one of the key roles that needs to be defined properly. The Process Owner's compensation (salary and bonus) must be tied directly to quality efforts within their organization. It's not enough to allow quality to 'work with us,' but their metrics and efforts need to be utilizing all of the quality tools appropriately. Why not make 25 percent of their bonus tied to meeting their quality initiative goals and objectives? Then have them report on how they did before you determine the bonus payout.
Quality Leader – Performance based compensation (salary and bonus). Leadership capabilities are critical to this position, so not only should the quantitative aspects (savings, projects, training, etc.) be measured, but so should the qualitative. The difficulty arises in defining and clearly identifying the required behaviors.
CEO – The buck stops here. If the CEO is fully on board with the quality initiative, they will have no problem tying the compensation of her/his direct reports to quality deliverables.
Do not be shy about asking to tie compensation to your Six Sigma quality initiative. It is the only way you'll truly have your entire organization focused around the customer and the quality of your processes and deliverables.