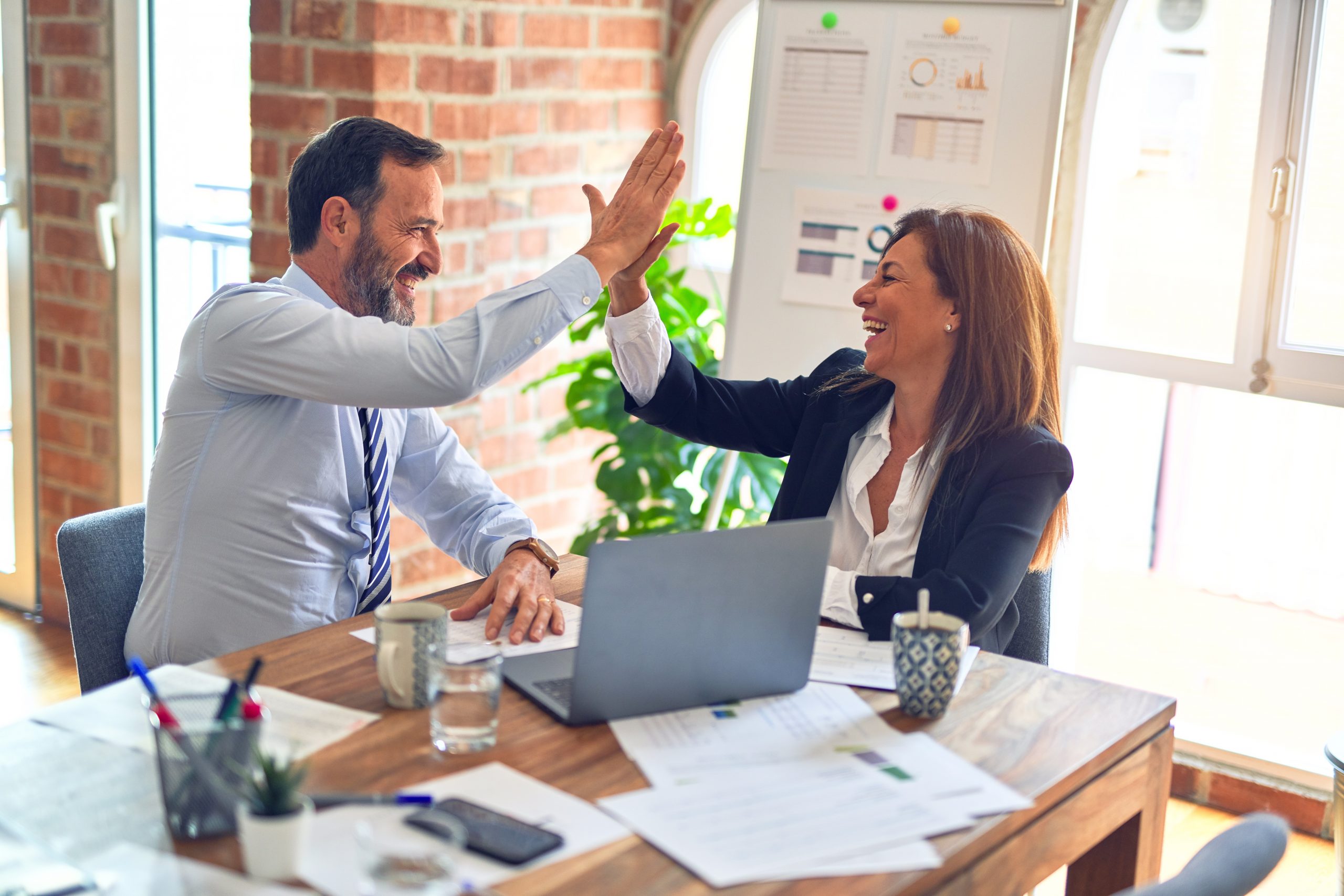 The Internet has not only lowered the barrier of entry into markets, but in many cases also allows companies to offer products and services at much lower prices. Customers now have the choice and, more importantly, they are aware of their choices. As the economy moves more towards the e-conomy, customer expectations and the ability to service customers appropriately will differentiate business winners and losers. According to a Harvard Business Review study, some companies can boost profits by almost 100 percent by retaining 5 percent more of their customers. It is already commonly known that it costs 10 times as much to acquire a new customer than it does to retain an existing customer.
Quality programs such as Baldridge, TQM (Total Quality Management) and Six Sigma have always focused on improving customer relationships and delighting the customer. Will they be enough to support your Internet business processes? Do you have all the quality tools necessary to support e-customers in the way they expect to be serviced? This article discusses a new tool that may be a necessary supplement to your program and business processes.
The Introduction of CRM
CRM stands for customer relationship management. It is an information technology term for the methodologies, processes, software and interconnected capabilities that help your business effectively and efficiently manage customer relationships. Simply put, it is a database that stores all customer information. This detail then allows everyone (sales, operations, management, customer support, accounting and even the customer) to access information, make projections, develop offerings, address complaints, and improve the customer relationship to maintain satisfied and loyal customers.
You can easily see how it might take the shape of a customer knowledge database. Instead of information about your most profitable customers residing only in the head of your best salespeople, accurate and timely information is ever ready to all. With sales representative mobility increasing and call centers becoming more ubiquitous, it is difficult to think that the same person will come in contact with the customer all the time. Now a new customer support person does not have to re-invent the wheel to effectively manage the customer relationship. Plus, the customer does not have to explain his/her needs to a new person each and every time a sales person changes over.
CRM implies that everyone in the organization is focused on satisfying the customer.
How Will CRM Impact Quality?
Many companies are transitioning from a product-centric view of the world to a customer-centric view. Does this sound familiar to anyone in the quality profession? Those companies that can afford to implement the technology will now find that CRM systems create an opportunity to better understand customer wants and needs.
The benefits of CRM are numerous:
Increased customer loyalty to your organization
Improved customer feedback channels and data
Faster response to customer inquiries in the manner preferred by the customer (email, snail mail, telephone, interactive voice response, Internet chat, etc.)
Greater knowledge of your customer preferences and habits
Improved marketing and cross-selling effectiveness
Improved ability to identify and provide the best service to the most profitable customers
Increased business productivity through automation
Implementing CRM
Implementing CRM is not an easy task. It requires competent technical personnel, well-designed business processes and flows, and sufficient technology and systems. Without well-designed processes, any initiative will fail to meet the business objectives. This is where Quality professionals can add the most value. Companies need to develop business requirements and objectives and design CRM processes to meet these requirements.
Companies need to implement the appropriate level of CRM in their business strategy in order to maintain productive customer relationships. The solution depends on your organizational strategy, resources and needs. Regardless of the solution you implement, the entire life cycle of a customer needs be evaluated – from acquisition to retention. Companies must understand that, like quality, customer relationship management is not a cost center but a tool increase profits and differentiate your business from the competition.