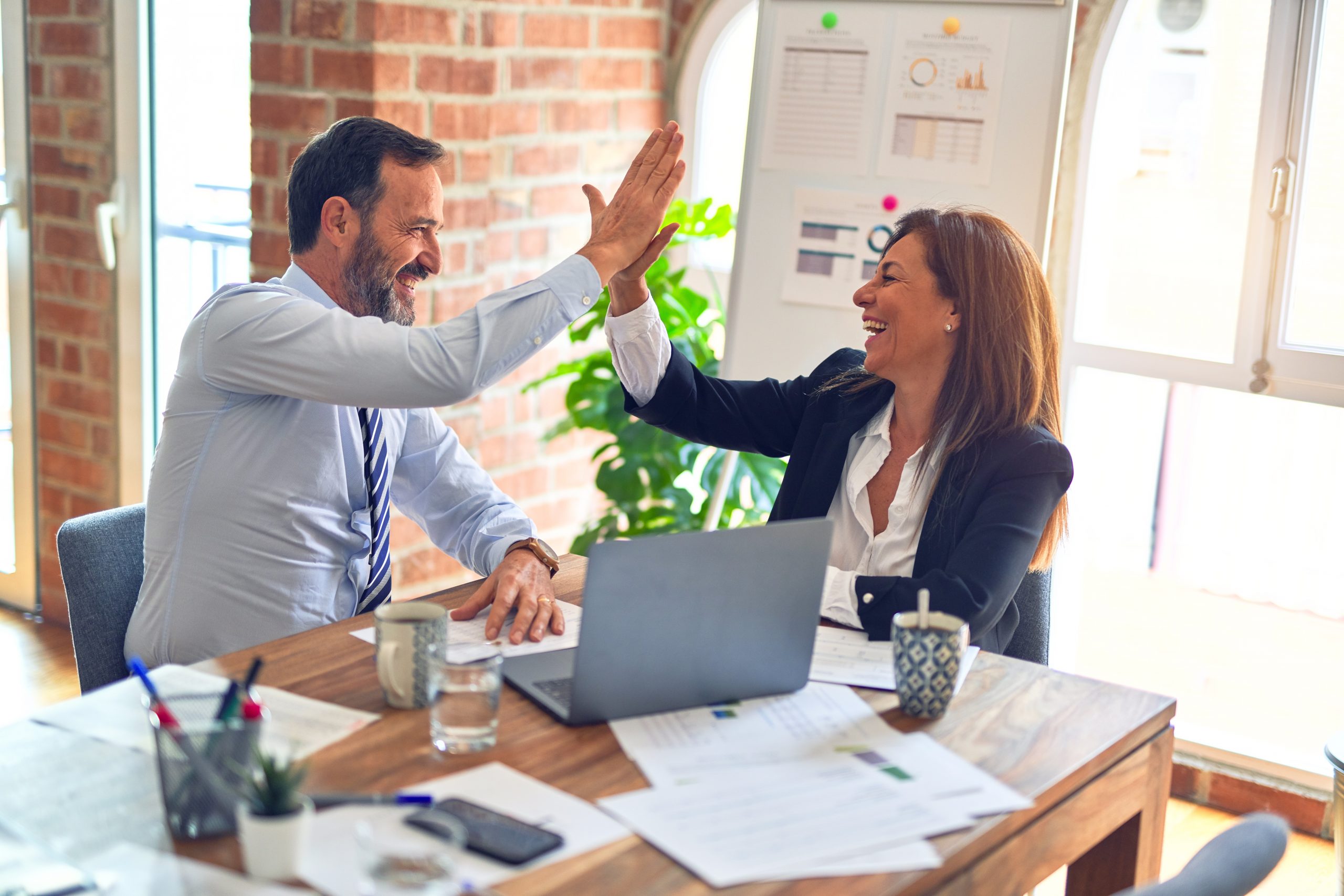 Lockheed Martin has been using Six Sigma and Lean since the late 90s. Like many other companies the early use of the methodologies took place in small pockets around the company without a centralized effort. Then in 1999 Lockheed Martin started the LM21 initiative. LM21 stands for Lockheed Martin in the 21st Century and is the premier program for implementing Lean and Six Sigma concepts to achieve operating excellence throughoutthe entire organization. The LM21 initiative has tallied up some impressive results over the years.
Savings and Benefits
"LM21 acts as a catalyst for facilitating improvements in every aspect of the design and manufacturing process. At last count, the LM21 process was responsible for more than $5 Billion in net savings across our corporation. Those savings not only hold down costs – which, by the way, are mostly passed through to our customers – but they also accrue over time, resulting in streamlined operations, reduced overhead, better quality, less re-work, improved productivity and enhanced overall performance."
Vance D. Coffman
(Former) Chairman and CEO, Lockheed Martin Corporation
March 23, 2004
Lockheed Martin Website
"We continue to tap the enormous talent of our workforce through our LM21 Operating Excellence. In fact, LM21 initiatives in lean manufacturing and Six Sigma were instrumental in demonstrating cost and cycle time savings opportunities as we developed the winning bid for Joint Strike Fighter."

"Not just for the factory floor, Lockheed Martin applies Lean Six Sigma concepts to purchasing, sales and marketing, order processing, product development, human resources management and other administrative functions. Improving quality and speed in all of our transactional areas allows us to realize tremendous value-creation across the organization as a whole."
Articles and Links
The Lean Enterprise – A Management Philosophy at Lockheed Martin, Defense AR Journal, August to November 2004
Meeting the Challenge of Integrating Cost, Performance, Quality and Schedule Demands in Missile Defense, Lockheed Martin Website, March 23, 2004
LM21, Lockheed Martin Website
Lean Manufacturing and the Environment – Lockheed Martin, U.S. Environmental Protection Agency
Firms Aim for Six Sigma Efficiency, USA Today, 1998
Process Design and Management Overview, Lockheed Martin Website
Creating Employee Excitement – Case Study, Lockheed Martin, L.M. Dulye & Co.
Rutgers University, Six Sigma Training by Lockheed Martin Trainers