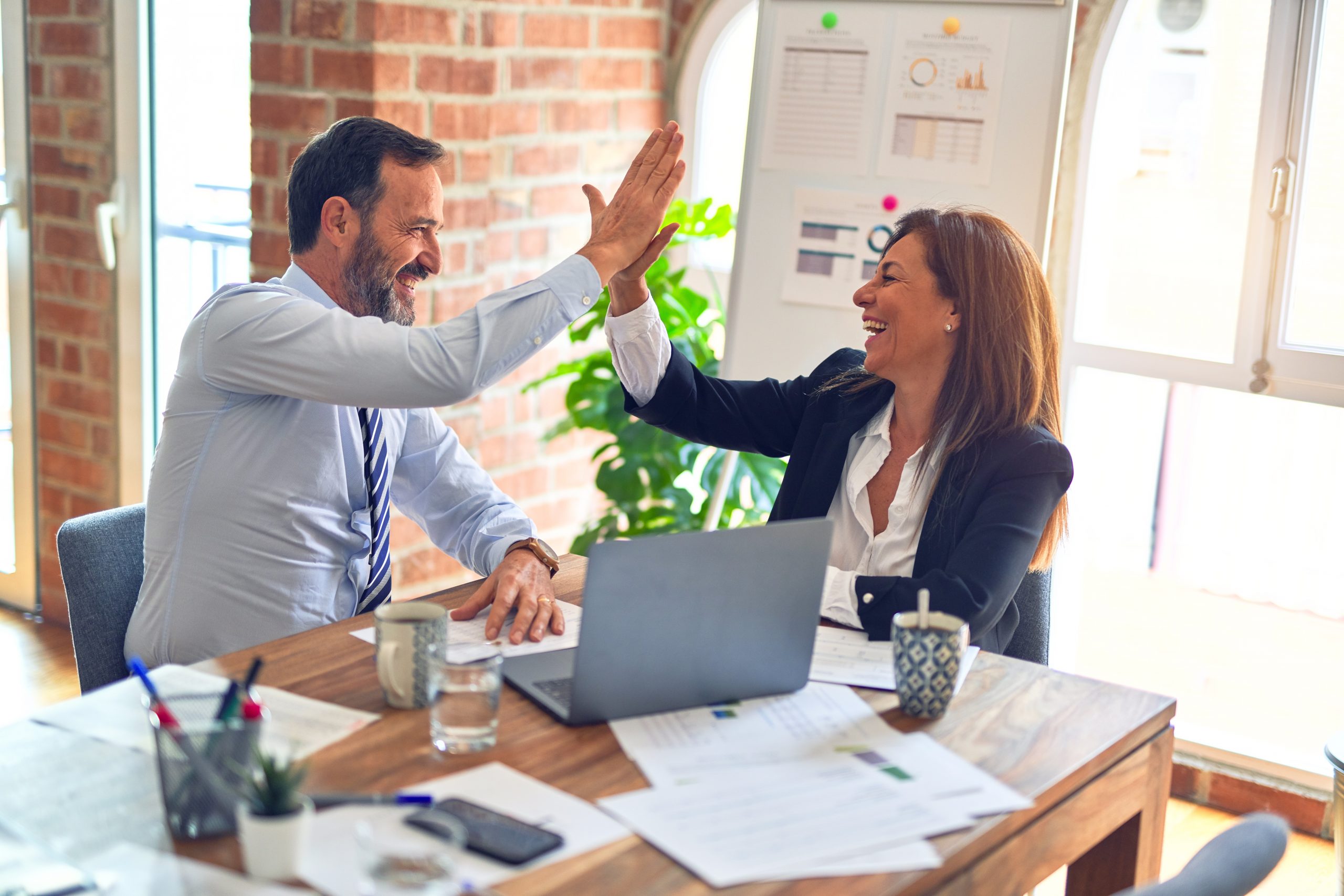 Asking for the optimal way to sell an organization on the merits of Six Sigma is much like asking how two people how they can best develop "love and admiration" for each other. Your intent and focus is laudable, but your personal "brochure" is most likely "a little on the light side," especially when given the magnitude of your goal. My strong recommendation would be two fold. First, you should forget about trying to "sell" your company on Six Sigma – leave that task to others that have traversed the path, so to speak.
Second, you should focus all of your energies on creating line-of-sight improvements, thereby expanding your scope and depth of understanding – especially in terms of knowledge and experience. Right now is the time you should "keep you head low, eyes open, and ears alert." The current time is coincidently and consequentially "the wrong time" to be "swimming with the sharks of cultural change." Try to find an executive that is willing to "sponsor" you – serve as your mentor. Do understand that the "needs" of others represent the "seeds" of personal opportunity.
To fully exploit such opportunity, you must be able to do three things. First, you must learn how to spot organizational needs by conducting an environmental scan. Second, you must learn how to identify, acquire, and apply the necessary skills to satisfy those needs. And third, you must learn how to develop and leverage the talents of others to assist in your aims. In short, the intentional and purposeful interaction of sound leadership, organizational opportunity, and problem-solving knowledge will propel your career in a positive direction.