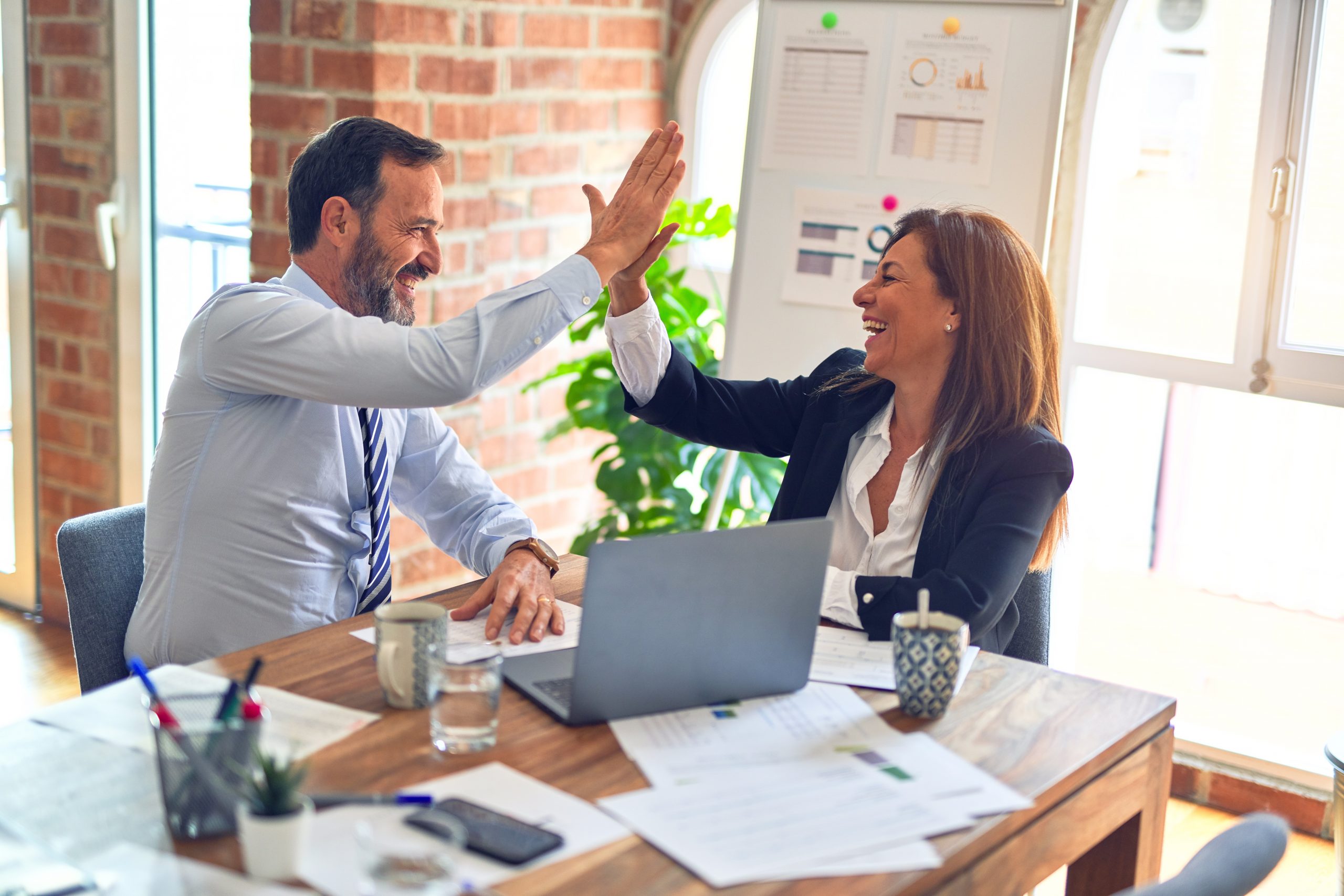 Having "been there and done that," I deeply appreciate your question. A simple literature search will yield a lot on this subject. However, you should first read the Rath and Strong book on Six Sigma. I highly recommend this particular reading, especially for "middle management level" guidance. This book provides a number of relevant templates and guidelines that will help facilitate a "plug and play" deployment at the local level of a corporation.
Of particular interest, the detailed answer to your question was, at one time, a major "trade secret" — only held by a select few. But now, such things are public knowledge and readily available in the literature. However, be sure to conduct your due-diligence on the authors of such information. A frightening number of these writers have little (if any) "hands on" experience.
Many of the so-called "consultants" and "experts" have only been tangentially involved with a corporate-wide deployment or merely served as a "sub-contractor," only providing instructor services. Most have never had P&L responsibility. Some have never served in a management position. Even worse, a few have never worked in a corporation. In short, some of the literature has been generated through pure "intellectual incest," devoid of any substantive experience. Very few in the field of Six Sigma have had the opportunity to directly participate in the leadership of several global deployments.
It must be remembered that a sample of one does not make a universe.