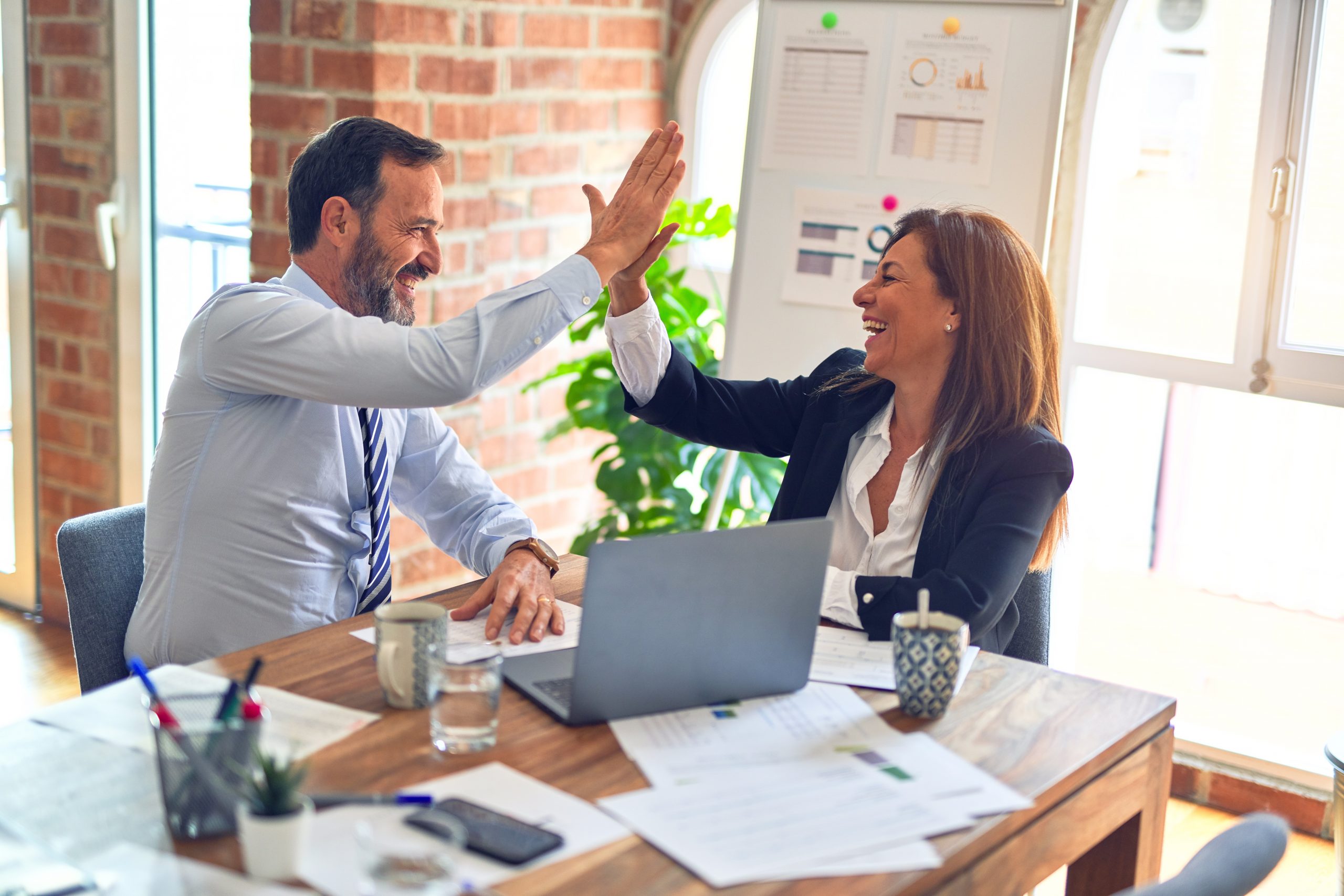 Thanks to modern technology, we have before us a virtual mountain of information. On the Internet, we can find many case studies on the subject of DOE (design-of-experiments). For a wide area success stories and general discussion, you may want to visit the following websites:
1) http://www.statease.com/articles.html
2) https://www.isixsigma.com/tt/doe/
3) http://class.et.byu.edu/mfg340/lessons/designofexperiment/
4) http://members.cox.net/asqsd/kn/publications.htm
In addition to these sources, there have been many fine books published on the subject, as well as magazine and journal articles.
Best of luck with your literature review.