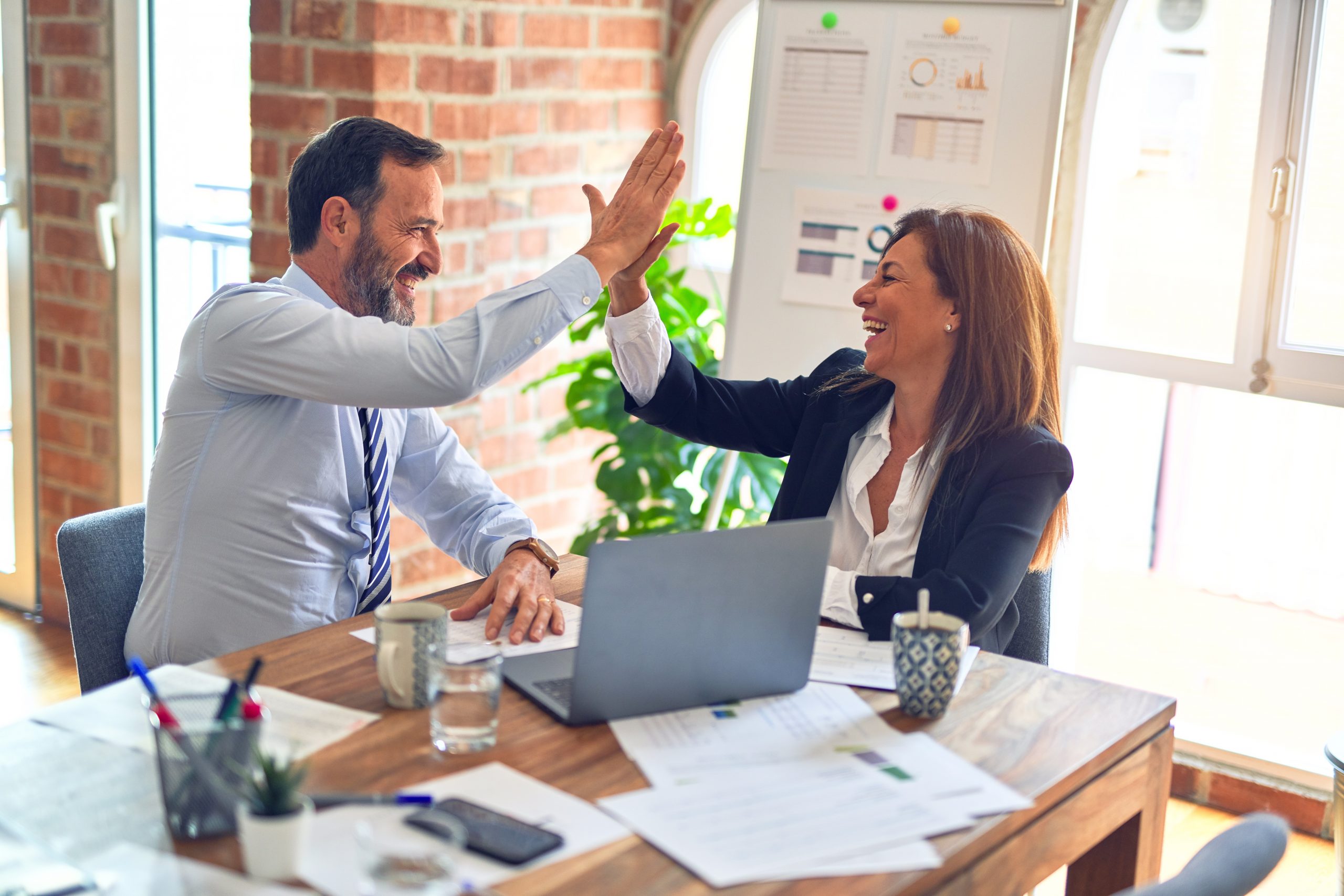 Ford Motor Company started their Consumer Driven Six Sigma initiative in 2000.Today, Six Sigma permeates all business units and brands: Lincoln, Mercury, Mazda, Aston Martin, Jaguar, Land Rover, Volvo, Ford Credit and Hertz.It is important to note that Six Sigma is not a stand alone initiative at Ford but is an essential piece of a three-part quality management system:
Quality Leadership Initiative
Quality Operating System
Consumer Driven 6-Sigma
Named "Consumer Driven 6-Sigma" for a reason, Ford's aim is to address customer issues first.The Six Sigma program at Ford is quite mature and includes supplier training, Design for Six Sigma and widespread Green Belt training.The Ford Career Website states that they will have 70,000 Green Belts in North America by the end of 2004.Although Ford has seen significant savings and improvements they acknowledge that the improvements have done little to sway consumer perception of quality at Ford:
"Through an intense Companywide focus, we have significantly improved the quality of our products. Both internal and external measures of quality are showing steady gains. Customer perception, however, has not yet recognized this improvement…The perception of Ford quality lags the real improvements we have made. While we have improved overall and gained on other automakers in quality rankings, the auto industry as a whole is also getting better. To improve customer perception and continue our progress, we will maintain an intense focus on quality and communicate these gains to customers." Corporate Citizenship Report 2003-2004
Savings and Benefits
The 2004 Annual Report contains no specific mention of Six Sigma.It seems that Six Sigma has become a "basic of business" as noted in the report.
"The success we've achieved has been the result of the disciplined and consistent approach we've taken in executing our plans. As we move forward, we will continue that relentless focus on quality, costs and all the other basics of our business. At the same time, we are building on those basics and taking our efforts to the next level." 2004 Annual Report

"Six-Sigma, Ford's data-driven problem-solving process, has globally eliminated more than $2.19 billion in waste since 2001." Ford Website

"Consumer Driven 6-Sigma, our quality improvement and waste elimination methodology, has had an increasingly dramatic impact on our operations. Since its inception we've completed more than 9,500 projects that have saved us $1.7 billion worldwide, including $731 million in 2003. In addition, we attribute about half of our current model quality improvement to Consumer Driven 6-Sigma projects." 2003 Annual Report

"One of the processes we are expanding to accelerate cost reduction and quality improvement is Consumer Driven 6-Sigma, a data-driven methodology that uses statistical tools to reduce waste and variability. Companies such as GE and Motorola have applied 6-Sigma successfully to their operations. Ford is the first and only automaker to deploy 6-Sigma throughout all of its operations. Our 6-Sigma projects have saved us more than $675 million worldwide since we began using it in 2000. Last year alone, it saved us $200 million in North America and was responsible for a significant portion of our quality improvement. For 2003 we are asking our team leaders to double the number of 6-Sigma projects they initiate." 2002 Annual Report

"To accelerate this trend, Ford is applying a combination of employee teamwork – especially to instill pride in workmanship – and technology. Consumer Driven 6-Sigma, a powerful tool to significantly improve customer satisfaction and shareholder value by reducing variability in every aspect of our business, is especially effective when used with proven processes such as the Ford Production System and Ford's Quality Operating System. Teams are assigned to address and correct the top 25 customer concerns across all vehicle lines. And special emphasis is now placed on the Company's highest volume models to achieve maximum impact on customer satisfaction and warranty costs." 2001 Annual Report

"In the past year we launched Consumer Driven 6-Sigma, a scientific,data-driven process to uncover the root cause of customer concerns and drive out defects. We now have more than 1,800 full-time, trained problem-solvers called Black Belts leading customer satisfaction team projects. The 215 projects they completed last year have already saved us $52 million, and will save us more than $200 million in the next two years. More importantly, these projects made a real difference to our customers by eliminating high priority concerns and increasing satisfaction. In addition, Consumer Driven 6-Sigma is changing the culture within the company. The systematic, customerdriven approach to improving processes is spreading and influencing how we approach all aspects of our business. In the next few years, our Black Belt employees will train all of our salaried and many of our hourly employees in Consumer Driven 6-Sigma processes. These employees will receive five days of intensive instruction in customer focused quality improvement, and will be certified as 6-Sigma Green Belts." 2000 Annual Report
Articles and Links
Quality is Our Number One Priority – Corporate Citizenship Report 2003-2004
Making the Economic Case for Quality, An ASQ White Paper, 2004
Ford Six Sigma Busts Surface Flaws – Quality Magazine, May 5, 2003
No Small Change: Making Quality Job 1, Again – Quality Digest, September 2001
Six Sigma at Ford Revisited – Quality Digest, June 2003
100 Years Of Ford, Popular Mechanics, February 11, 2003 (There is no mention of Six Sigma in the article, just a nice overview of Ford history)