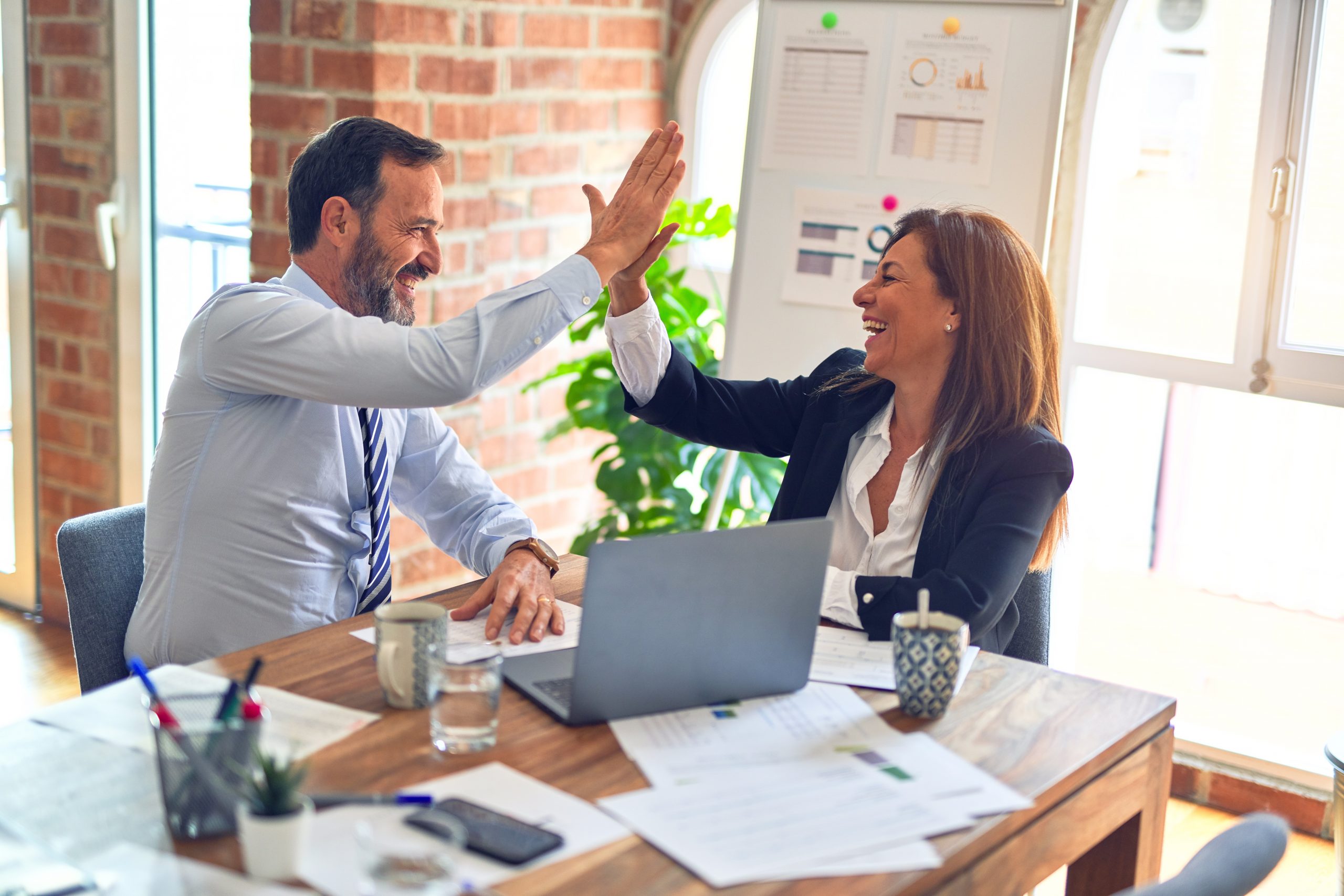 In January iSixSigma asked Lean Six Sigma (LSS) leaders about their predictions for the hot topics and areas of interest for operational excellence in 2013. Ten months later we checked in to see how close their predictions hit the mark.

---
Forrest W. Breyfogle III, CEO and President
Smarter Solutions, Inc.
I am seeing a progression toward what I predicted. I am seeing an interest and use of an enhanced business process management (BPM) system that integrates predictive scorecards in an organizational value chain with their processes. This value chain assessment results in functional performance measurement improvement needs that pull for improvement project selections that benefit the big picture (i.e., avoiding the reporting of 100 million dollars in savings where nobody can find the money). In a recent summit during one-on-one meetings with executives, I saw eyes light up when they were introduced to enhancements to BPM, which would help them better orchestrate their business as a whole. Another example of the application of these enhancements is a company president who is excited about the creation of his organization's value chain, which will help him orchestrate his business and improve the bottom line.
Mike Carnell, President
CS International
We began the year feeling very positive about the way things were going to go. (When early on) several basic forms were unavailable for tax filing, a lot of energy seemed to be drained out of everyone just trying to figure out how to get that done. Once we got past that and got into Q2 and Q3, business was reenergized. We saw a lot of money being spent on tooling for new products and marketing. The accountants always seemed to stay in the background trying to rein people in or at least be more cautious. Now we have Q4 and the accountants are getting their way. Between the healthcare issues and the latest government budgeting fiasco, people are starting to slow down – as if that will change anything for the better. Basically we had about six months that were about what I predicted and about six months of the "the sky is falling" paralyzed fear. At the end of the day, a much improved year over 2012.
Gary Cone, Founding Partner
Global Productivity Solutions
At least within my universe, the prediction told the story of what we did this year and how our business is expanding.
Only 5 percent of our engagements were about training. The rest were about providing financial benefit with immediate payback.
We rebuilt an entire facility and launched several new production lines this year.
We evaluated not only supply chains from Asia, but also very inefficient ones within the Americas. There is usually 10 percent of logistics costs that can be taken out.
Rick Murrow, Chief Executive Officer
Air Academy Associates
The level of economic, political, social, energy and business uncertainty, as well as the pace at which organizations must respond to these changes, continues to increase. Just when you think you have a feasible plan in place, the environment and customer requirements shift. We continue to see this in every industry and government sector we support. For example, one large government agency we support was establishing positive momentum ramping up their process improvement efforts just as sequestration was levied upon them. This created a real conundrum. Leadership was confident their improvement actions would reduce spending longer term, but their budget to do so was constrained now. With some creative thinking and applying sound prioritization methods they were able to continue the improvements efforts at a reduced rate, while meeting their new budgetary requirements – a win-win solution!
You can't solve today's challenges with yesterday's solutions and skill sets. The solution, products, services, process and personnel capability must be more robust to these external variables. Whether you choose to build these enhanced capabilities internally or develop strong strategic relationships to support improvement needs, the choice to do nothing becomes more unaffordable every day. As described earlier this year, it's time to do something.
Kristen Pretzell, VP, Project Manager
JPMorgan Chase
This year has provided me with great opportunities and wonderful new relationships. My company has undergone several organizational changes to allow fluidity with the changing regulatory landscape. During the first half of the year, I had my hands full with learning about my company's inter-workings and meeting my strategic partners and stakeholders in addition to managing a team of project managers and running several projects. I've just recently had a chance to bring my Six Sigma experience to bear and am currently in the midst of applying the logic-based techniques to improving a key process that has felt some challenges.  I'm looking forward to seeing the improvements put into practice before the end of the year.