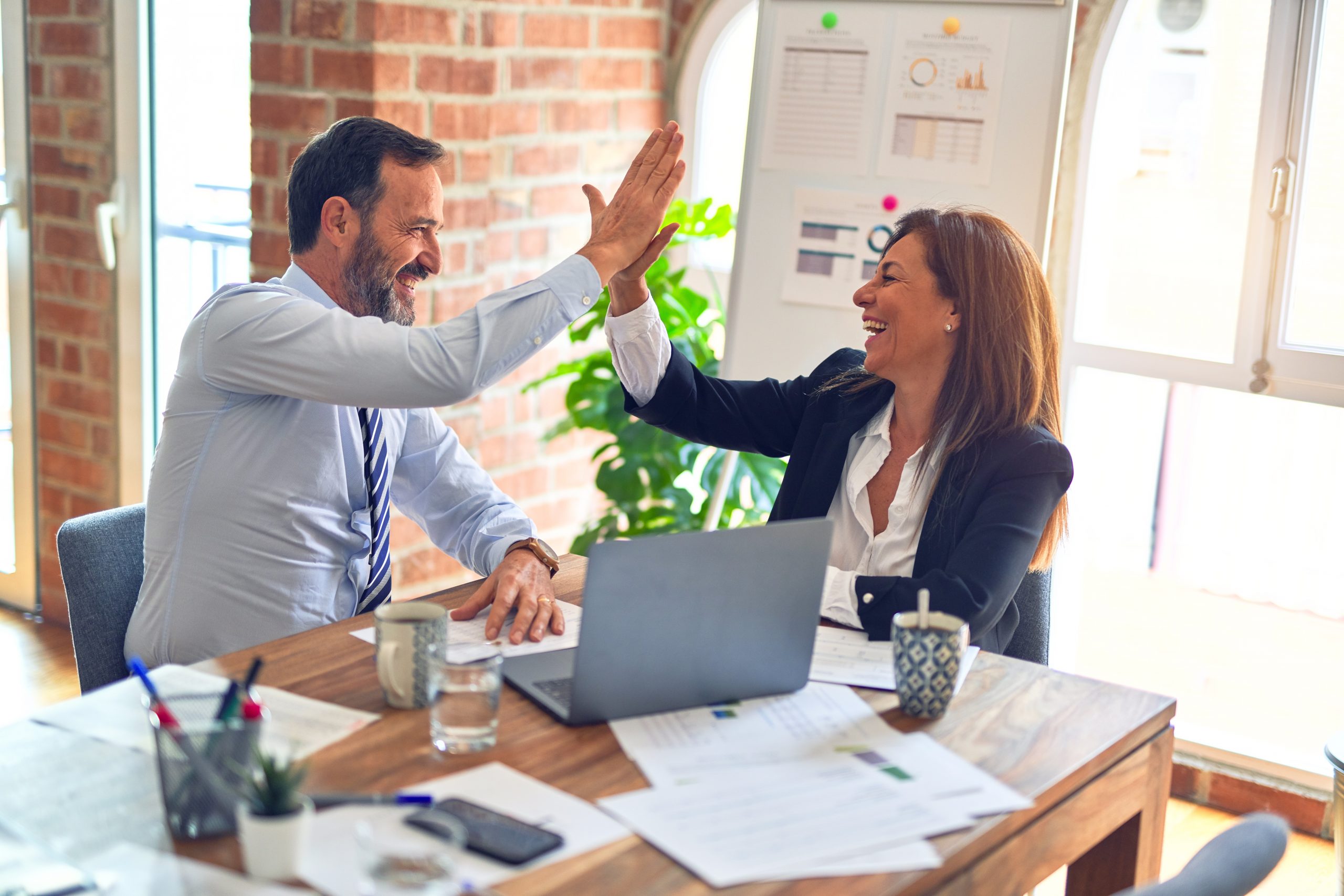 What will be the hot topics and areas of interest for operational excellence in 2013? We asked Lean Six Sigma (LSS) leaders for their predictions. Thank you for big picture predictions, personal proclamations and strategies to consider in the year ahead.
Forrest W. Breyfogle III, CEO and President
Smarter Solutions, Inc.
Lean Six Sigma, big data, business process management's automation of processes, the balanced scorecard and red-yellow-green scorecards have experienced much focus over the last few years. These efforts may appear to be good in an organization; however, often these work efforts occur in silos without analytically considering the big-picture benefits (e.g., improved profit margins from the resources that were invested). I expect to see an enhanced business management system that orchestrates methodologies that have often been considered independent with a predictive scorecard system so that leadership makes routine and strategic decisions that lead to the three Rs of business – everyone doing the Right thing, doing them Right, at the Right time.
Mike Carnell, President
CS International
With the election behind us – and possibly the fiscal cliff – large sums of cash have been sitting unused for a long time. With low interest rates possible for the next two years, someone needs to do something with all that money. Once the cash starts to move so will the economy. That said, the global market has shrunk post-recession. Competition will be different than pre-recession. People will need to redefine their business model (faster, better and cheaper) to compete in the new smaller market. Based on that, 2013 should be a good year. (Besides, it rained on New Year's Day and that is always a good sign.)
Steven R. Clapp, Business Process Improvement Leader
Ally Servicing (formerly GMAC Financial Services/Semperian)
Organizations that have been focused on process streamlining and variation reduction are reaching diminishing returns: lots of effort is being expended to find a relatively smaller amount of wasted cost. Organizations will turn to innovative design methods to drive richer customer and employee experiences. Delightful effectiveness rather than efficiency will be the new definer of well-run firms.
Gary Cone, Founding Partner
Global Productivity Solutions
Companies not performing well will be looking for results, not training. Companies that buy capital equipment will be looking for launching that investment on time, on schedule, on cost and on quality. Companies will be rethinking Asian supply chains where the cost of entry back in North America is low because long supply chains mean lots of capital tied up. Execution is everything because money is tight for the foreseeable future and the world's economy remains skittish. Everyone will have to make money by being smarter. I am expecting a great year because I am a part of a team that knows how to do these things as well as anyone in the world.
Gary P. Cox, National Director, Process Engineering
Canada Post
Throughout 2012 we made great gains having groups outside Operations realizing the value of applying Lean Six Sigma practices through a wide deployment of Yellow Belt (YB) training. This introduction of the basics of Lean Six Sigma thinking and tools to groups like Finance, Human Resources, Sales, Labor Relations, etc., has led to a greater demand for Green Belt development and continuous improvement (CI) activities. In 2013 we will see a greater pull on our existing LSS Black Belts to lead YB training and Kaizen events. We expect company-wide increased demand for LSS training and CI events. We will also leverage the methodologies of LSS to improve personal productivity as the company continues to reduce labor costs as attrition occurs.
Sue Kozlowski, Director, Healthcare Consulting
TechSolve
For 2013, I predict that more healthcare organizations will understand the strategic necessity of focusing on their most valuable – and expensive – resource: people. Leaders will start to focus more on ensuring that their employees' time is spent on value-added work, not on time-wasting and non-productive tasks. Examples may include:
Nursing time spent on chasing down providers or searching for supplies rather than time spent on direct patient interaction and care.
Radiology technician time spent on clarifying orders rather than patient procedures.
Physician office staff time that is interrupted by constant phone messages or searching for missing chart information rather than time spent in patient dialog.
As Lean and Six Sigma become more prevalent in the healthcare world, I predict that more organizations will find these approaches useful in creating the efficient and effective workplace that's going to be required under healthcare reform and other economic pressures.
Rick Murrow, Chief Executive Officer
Air Academy Associates
We live in a very uncertain world. It doesn't matter whether it's the economy, politics, social issues, energy or business finances – there are few certainties today. It is hard for companies to plan for the future when there is so much turmoil. However, to remain competitive in today's global economy, solve key problems, meet government mandates and introduce new products quickly and at higher quality levels, companies must plan to assimilate methodologies and approaches that enhance the business culture, promote efficiency, foster process improvement, increase product and service reliability, meet the needs of the customers, and grow profits. In the recent past, companies have taken short cuts to create in-house capabilities that turn out to be insufficient. The choice becomes: properly develop in-house capabilities or develop strategic relationships with experienced vendors that have the capability. When the cost of doing nothing exceeds the cost of doing something, it's time to do something.
Kristen Pretzell, VP, Project Manager
JPMorgan Chase
I started my new year with a new opportunity at a new (to me) company. Project management is well established here; however, Six Sigma is not used or really spoken about as the initial deployment was flawed and left a bad feeling. I intend to meld into the environment by not necessarily labeling anything as Six Sigma. Instead, I'll lead by example, showing how using the basic constructs of a logic-based approach can add value. Talking about the need to connect solidly with customers, to look for true root causes and to use statistics to influence decisions are the opportunities I'm looking forward to in 2013. Happy New Year!
Rhonda Smith, Process Improvement Manager
Alaska Airlines
The Supply Chain and Information Technology organizations at Alaska Airlines are undergoing transformations. Both have been anchors for the business but in 2013 will shift to becoming enablers that propel the organization forward. The Supply Chain team will shift to a consultant model to ensure that it is adequately providing the appropriate level of service desired by the business. The team also will be implementing a vendor management methodology for better managing their supply-side relationships. IT will shift its prioritization of work from one of mitigation to that of problem solving (resolution) and incident prevention. IT will also mature its resource planning and prioritization process through the addition of objective criteria and data-based decision making.
Stephen P. Turnipseed, Business Optimization Consultant
Chevron Nigeria Limited
In 2013, the use of Lean Six Sigma will continue to expand geographically into more companies within developing countries and also find greater acceptance in non-profits around the globe. Facilitation of this movement will be expedited by professional process improvement practitioners being proactive in teaching and mentoring others in these areas.