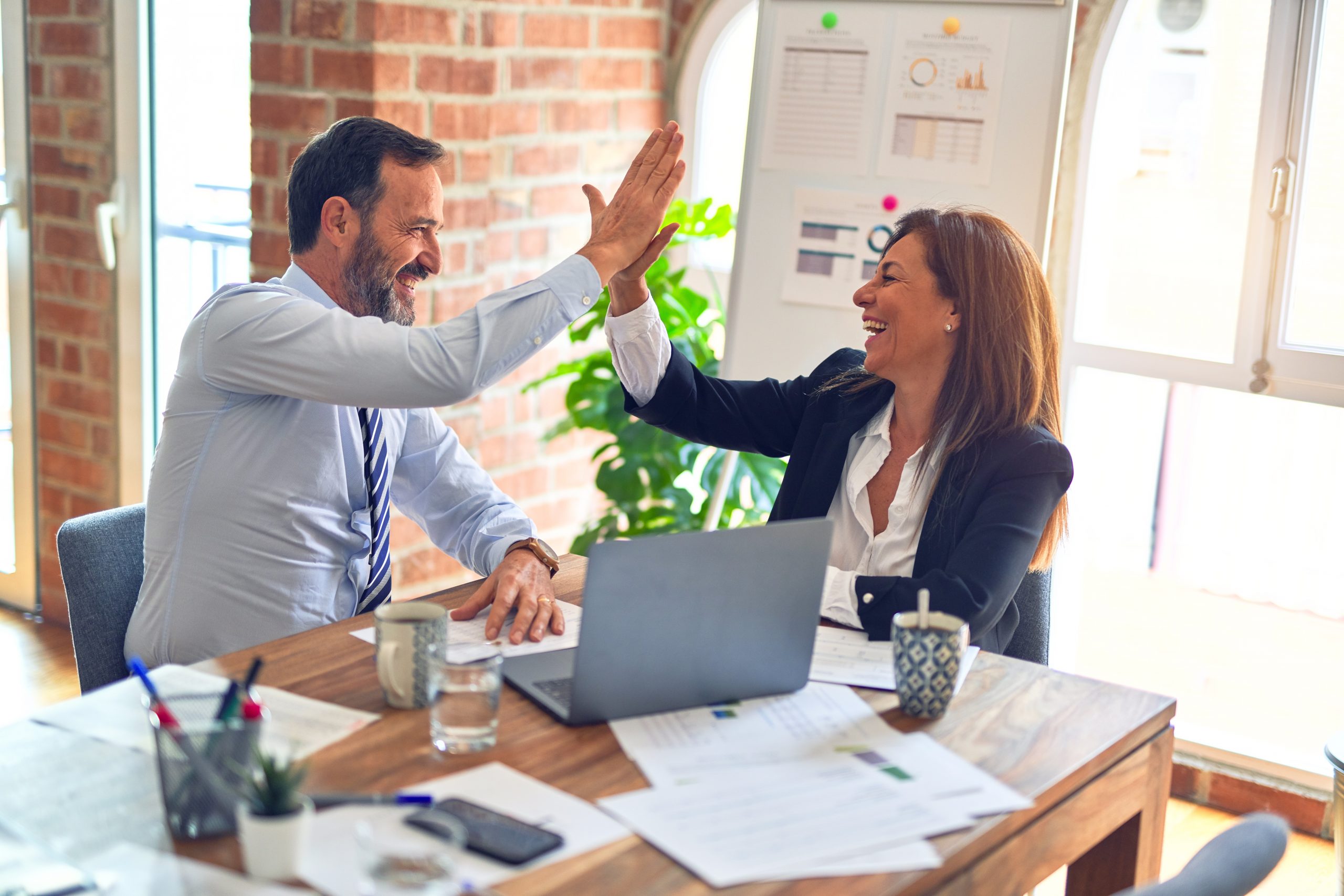 It seems to be a tradition for bloggers to make their 100th post about… the 100th post. Well, as a Six Sigma nut why should I introduce variation into the ritual? So here is my century post to SixSigmaCompanies.com ¦ For those new to this blog the following is a rundown of what has gone on since I made my first post February 17, 2005 ¦
I started as a lone blogger with the desire to create a space where people could find an answer to that popular question, "Who is doing Six Sigma?"
In May I was recruited to join the iSixSigma team and SixSigmaCompanies.com became part of the iSixSigma Blogosphere.
In July the iSixSigma Blogosphere started to recruit Six Sigma deployment leaders as contributing bloggers.  Currently, Gary Cone and Gianna Clark are sharing their experiences from the trenches and you can still count on Gary Cox to make you laugh and Michael Cyger to make you think while I give you the scoop on Six Sigma companies around the world.
I have reviewed a total of 61 companies from the Fortune 500 and Global 500 lists.
The remainder of the blog entries consist of industry lists and commentary on Six Sigma articles in the news.
Today the iSixSigma Blogosphere continues to grow.  We receive thousands of visitors each week eager to read something new and exciting.  If you have something you would like to contribute send me an email.  That concludes my 100th post.  I hope you join me for the next milestone… the year mark!