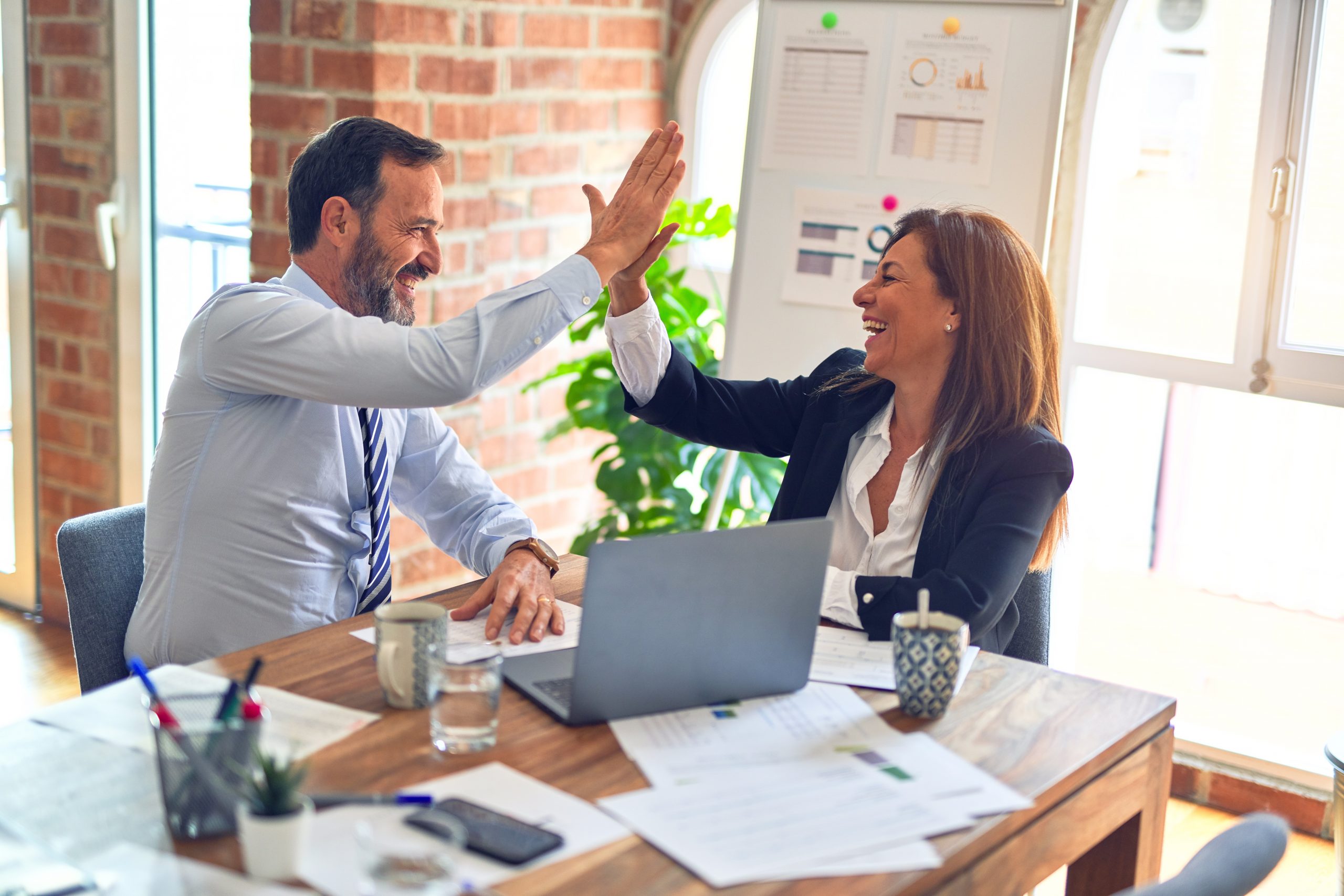 Below are a fewpictures from theIQPC Six Sigma Summit in Maimi.
Jami Smith from Expedia.com singing with the entertainment. Next year Jamie should"be" the entertainment. She can sing!
Fellow blogger Gianna Clark, Managing Director of Six Sigma at Dominion, meeting General Colin Powell.
Your very own iSixSigma: Michael Cyger, Michael Marx and Managing Editor of iSixSigma Magazine, Jessica Harper.
Kathi Swagerty and Rick Murrow of Air Academy.
Jessica Schneiderof Breakthrough Management Group.
John Hubbs, Kim Bruce andRobert Gettys of George Group
The SBTI team: Joe Ficalora, Ian Wedgwood, and the lovely Debby Sollenberger.
Tim Kelley and Smita Skrivanek from MoreSteam.
The Minitab crew. Jeffrey Harpster, Cate Twohill, Jeff Ozarski, and Chris Paret.