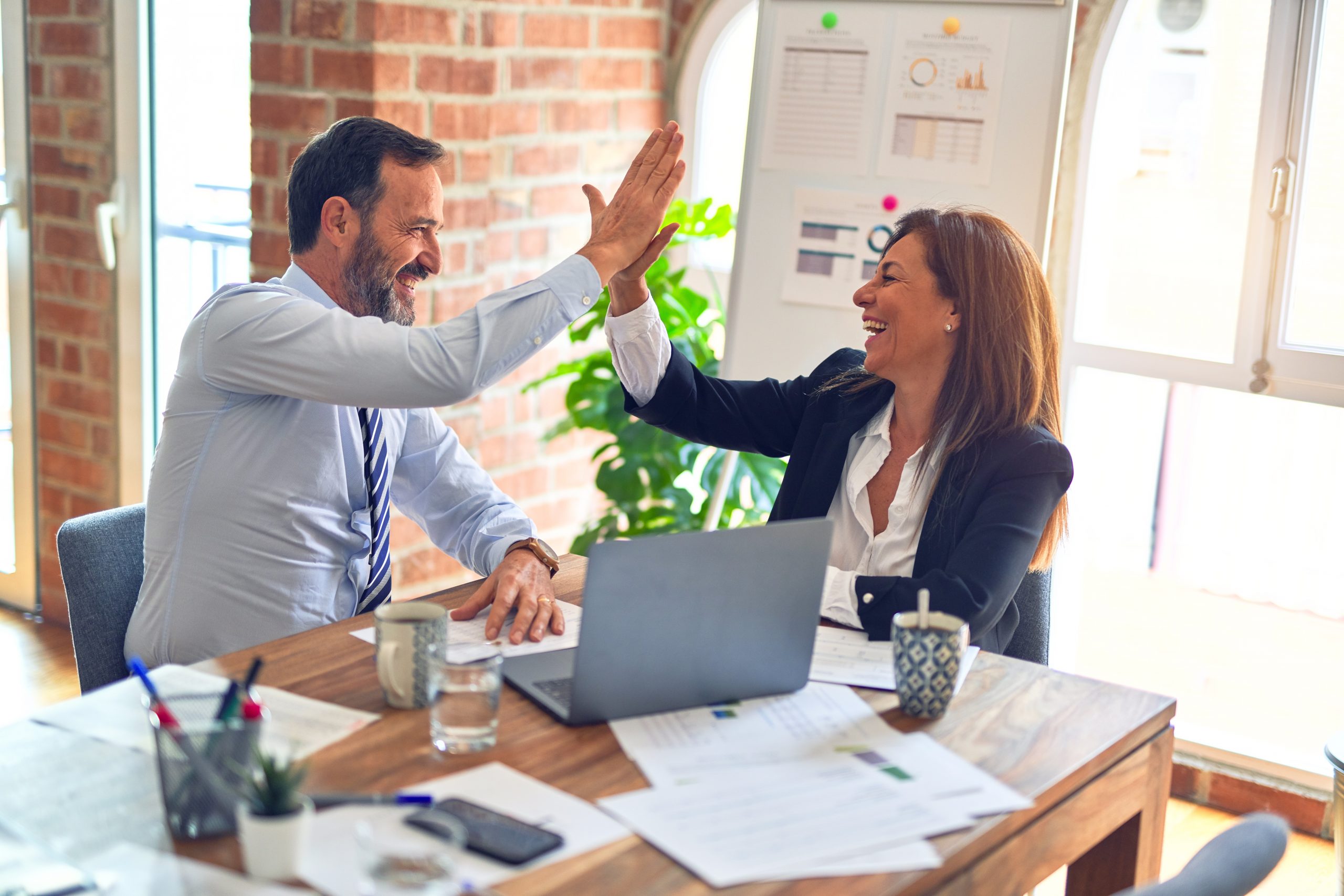 Ellen has personality. She tells it like it is. She is a recent addition to the "turnaround team" at Nortel Networks. As the VP of Lean Six Sigma and Global Quality, she laid out Nortel's plans to execute on their new Lean Six Sigma initiative launched in April last year.
"Lean Six Sigma will be the largest continuous improvement and quality initiative in Nortel's 110-year history." – Mike Zafirovski, President and CEO of Nortel
Ellen said that the Nortel deployment will be more intense than GE's deployment. As I recall Jack Welch said of Six Sigma, "Six sigma will be the biggest, the most personally rewarding, and, in the end, the most profitable undertaking in our history." So it looks like Mike Zafirovski may still have a couple of GE plays up his sleeve.
Nortel will focus the deployment on four "Big Y's"
Customer Satisfaction (Responsiveness and Delivery)
Time to Market (Revenue)
Cash (Days Sales Outstanding & Inventory)
CoPQ (Cost of Poor Quality)
Nortel Six Sigma Deployment stats:
Total leadership change in 2005 — GE and IBM backgrounds are in charge now
Six Sigma training goals – by the end of 2007 1 percent of employee base will be Black Belts and 2 percent Green Belts. Do the math, that's 300 BBs and 600 GBs
All BBs will be internally hired and will serve for 30 to 36 months (Ellen thinks that 18 to 24 months, the typical BB assignment, is not long enough to get the best out of them.
Green Belts will be trained in powerful thinking, not statistics
Nortel will have 14 MBBs some internally hired some recruited
Curriculum has moved from DMAIC to more integration with Lean and Design for Six Sigma.
Learning points
LSS powerful in improving the pace and quality of innovation
Focus on facts and data effectively neutralizes historical bias and emotional attachments
Involve product developers
Address known pain points, build credibility quickly
Consider the whole system first then customize to meet business and customer needs
Ellen really went into it differentiating between using the "Six Sigma" tools and solving problems. She said, and I paraphrase, "It's not about using the tools. It's about listening to the data, and really understanding what the root cause is."
The Nortel deployment is looking very promising. Patterned after GE, it will have the added asset of hindsight to overcome the roadblocks that GE faced. Plus the technology available today will greatly assist Nortel in launching their enterprise-wide initiative, technology that GE just didn't have back then.
I asked Ellen about the level of visibility and transparency that the public will see. She assured me that Mike will continue to share information with analysts and the public alike as he has done since the announcement of Six Sigma.