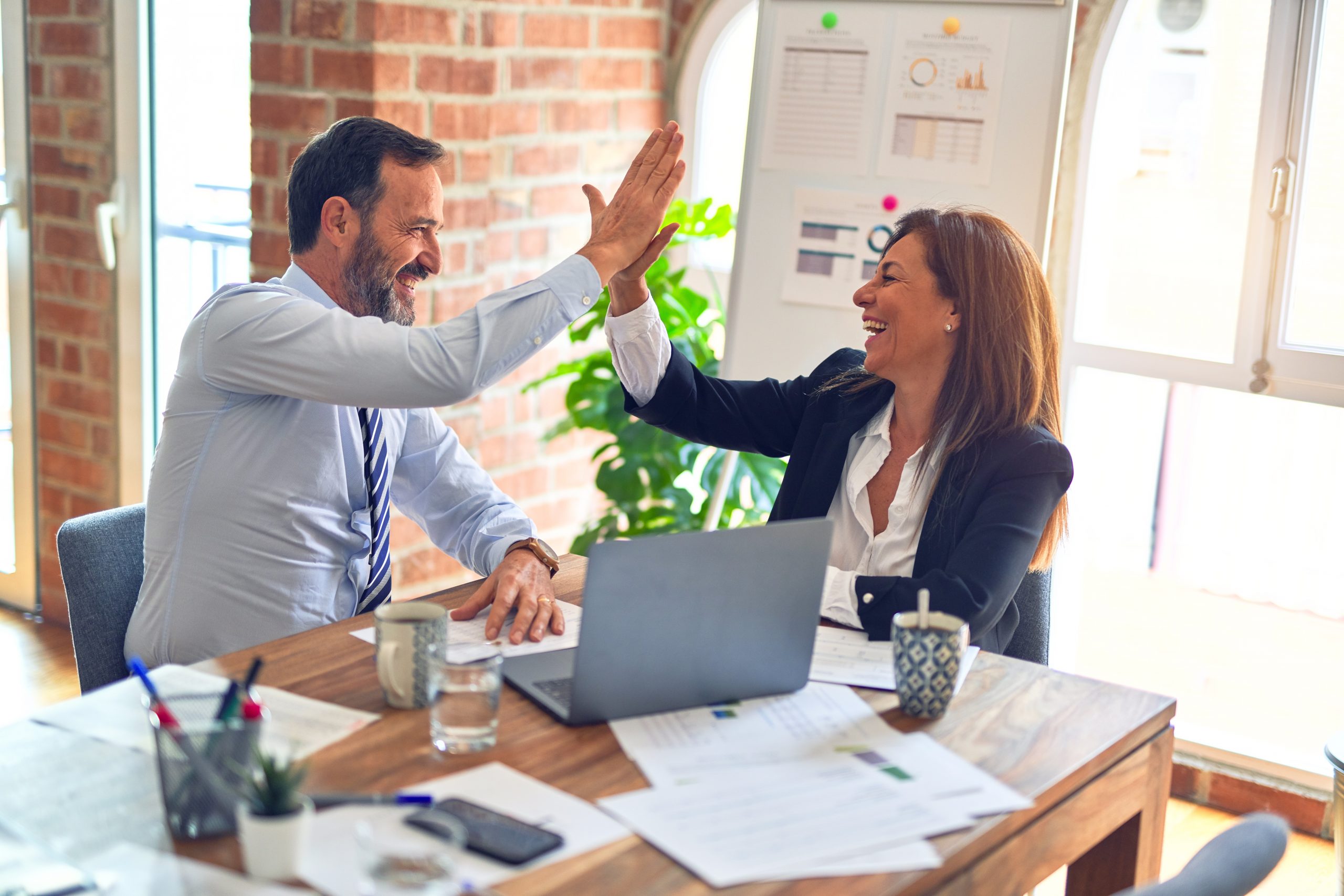 Reading Gianna Clark's latest blogmade me thing about all the "sayisms" that I've developed over the past three years of my Lean-Six Sigma journey. I have added lots of acronyms, sayings, and jargon in my daily speech – and I keep forgetting that not everybody is familiar with these terms (yet) – including my husband during our dinner table conversations! Have you had this same experience?
Here are some examples of what I find myself saying – in each case, someone has said – "Whoa – slow down – I don't know what you mean by that!"
Radio station WIIFM (thanks Gina, that's what kicked me off on this blog! "What's in it for me?")
CTQs (Critical to Quality [characteristics])
VOC (Voice of the Customer)
ARMI (Approvers, Resources, Members, Interested Parties)
Big Y (Process Outcome)
WWW (What-Who-When)
DMAIC (Define, Measure, Analyze, Improve, Control)
FMEA (Failure Modes Effects Analysis)
DOE (Design of Experiments)
SOP (Standard Operating Procedure)
DPMO (Defects per Million Opportunities)
SIPOC (Suppliers, Inputs, Process, Outputs, Customers)
VSM (Value Stream Map)
COPQ (Cost of Poor Quality)
GR&R (Gage Reproducibility & Repeatability)
QFD (Quality Function Deployment)
Surely there must be many more out there that you get caught on as well. Care to share?