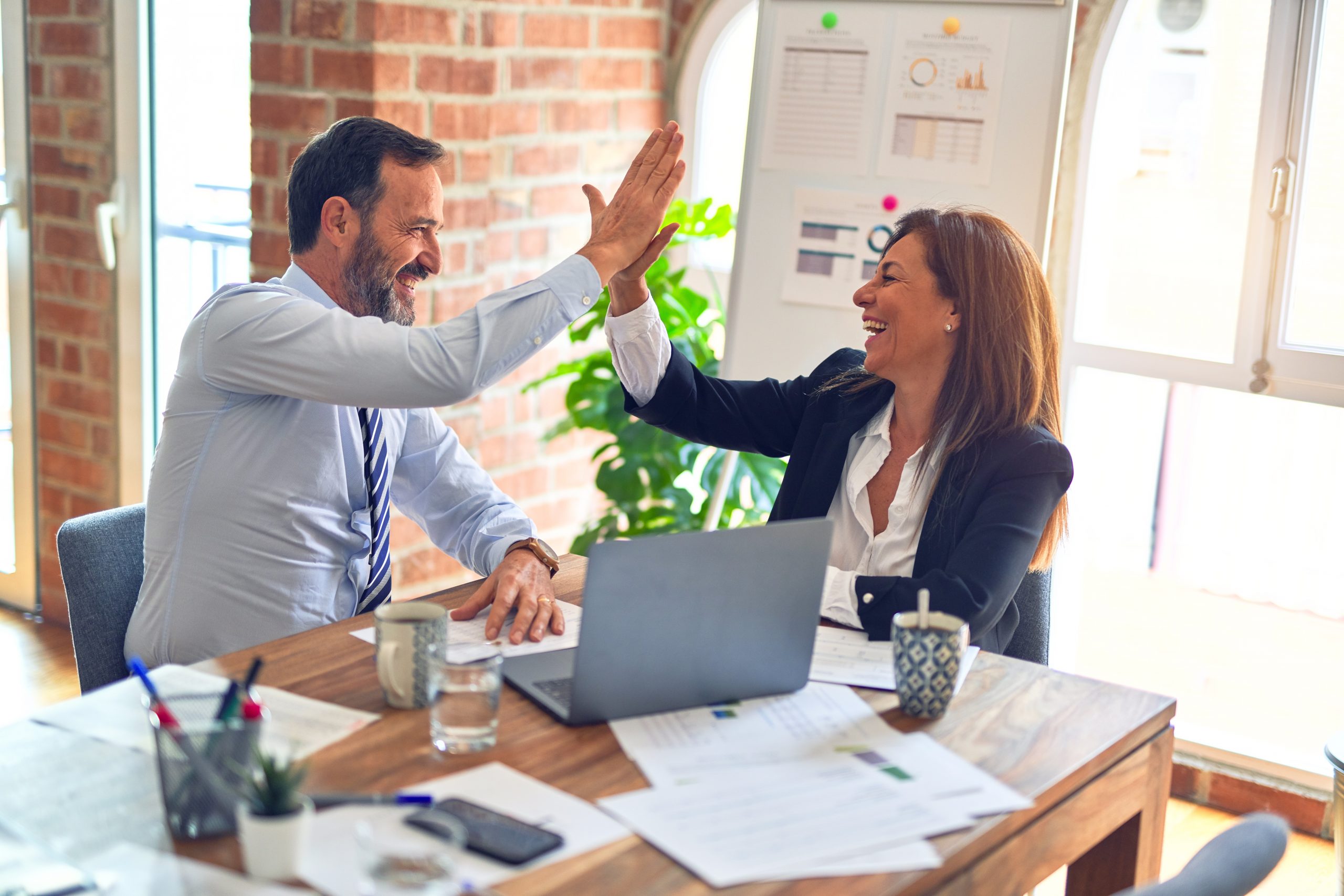 This month, Surface Mount Technology (SMT) published an article written by Evelyn Baldwin, a sales manager for 3M Electronics. 3M has been taking Six Sigma to their customers for years and Evelyn's knowledge of the subject shines through in this article, which reads like a perfect blog entry. She offers some solid advice for helping your customers improve their process.
"If you've been successful with business process improvements internally, the next logical step is to bring what you have learned and apply it to your customers' processes. In the rush to launch process-improvement efforts with customers however, it is important to remain focused on some important criteria."
She goes on to explain four ways to do this: Understand customer processes and problems, identify meaningful projects, introduce concepts carefully, and help customers own the project and follow through. An excellent primer if your company is considering sharing Six Sigma with customers.
Four Ways to Help Customers Improve Global Processes, SMT, March 2006