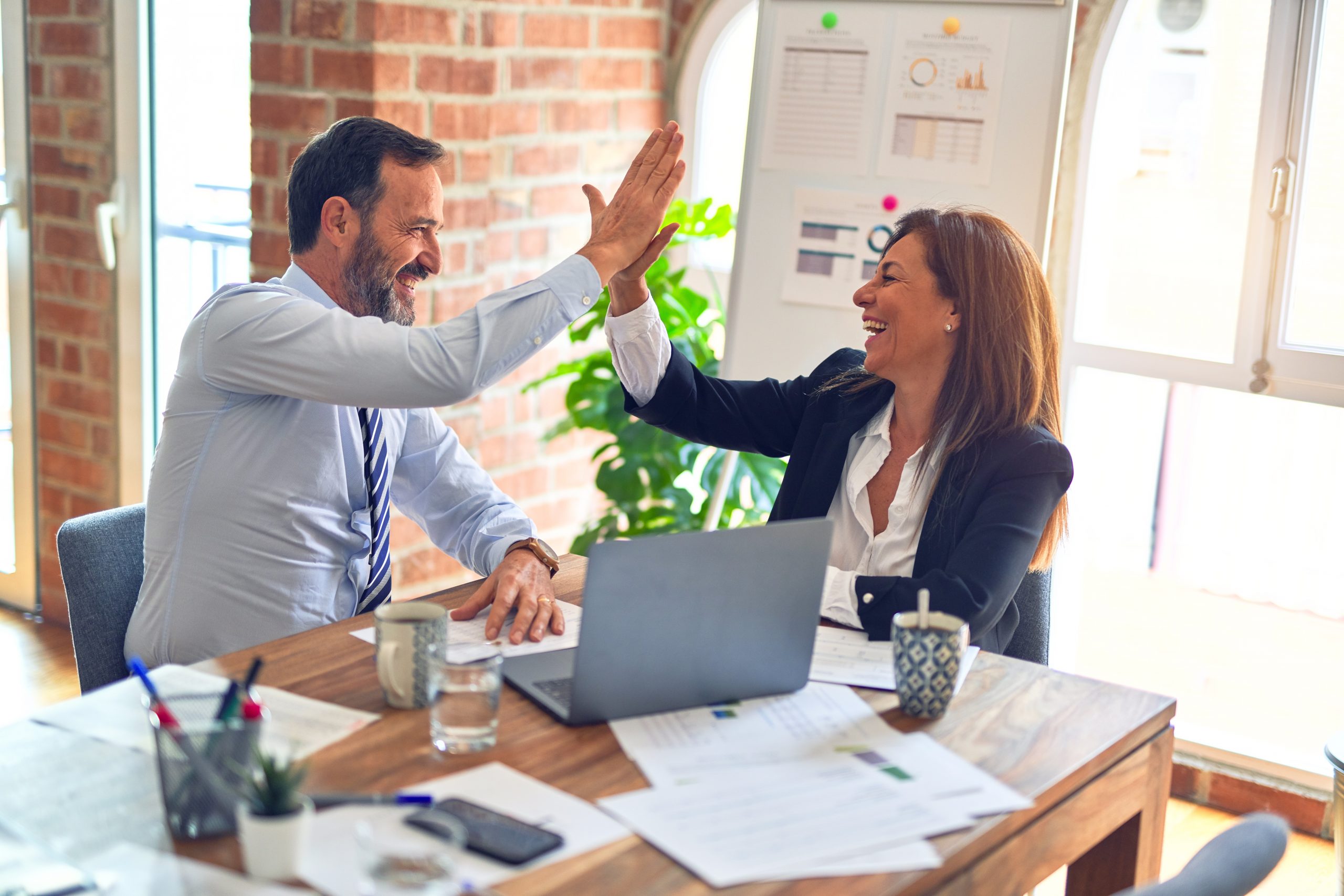 Please pardon me for ignoring iSixSigma for the last two months. Life took over, and I did not have time to blog. This is a short post consisting of three questions.
Would anyone comment on the range of cycle times for DMAIC black belt and green belt projects?
At your companies, is mastery of a set of tools necessary for a green belt to be certified?
Does your company tie certification of green belts and black belts to a minimum number of projects with demonstrable hard dollar or soft dollar savings? If you know of survey data covering these questions, let me know.