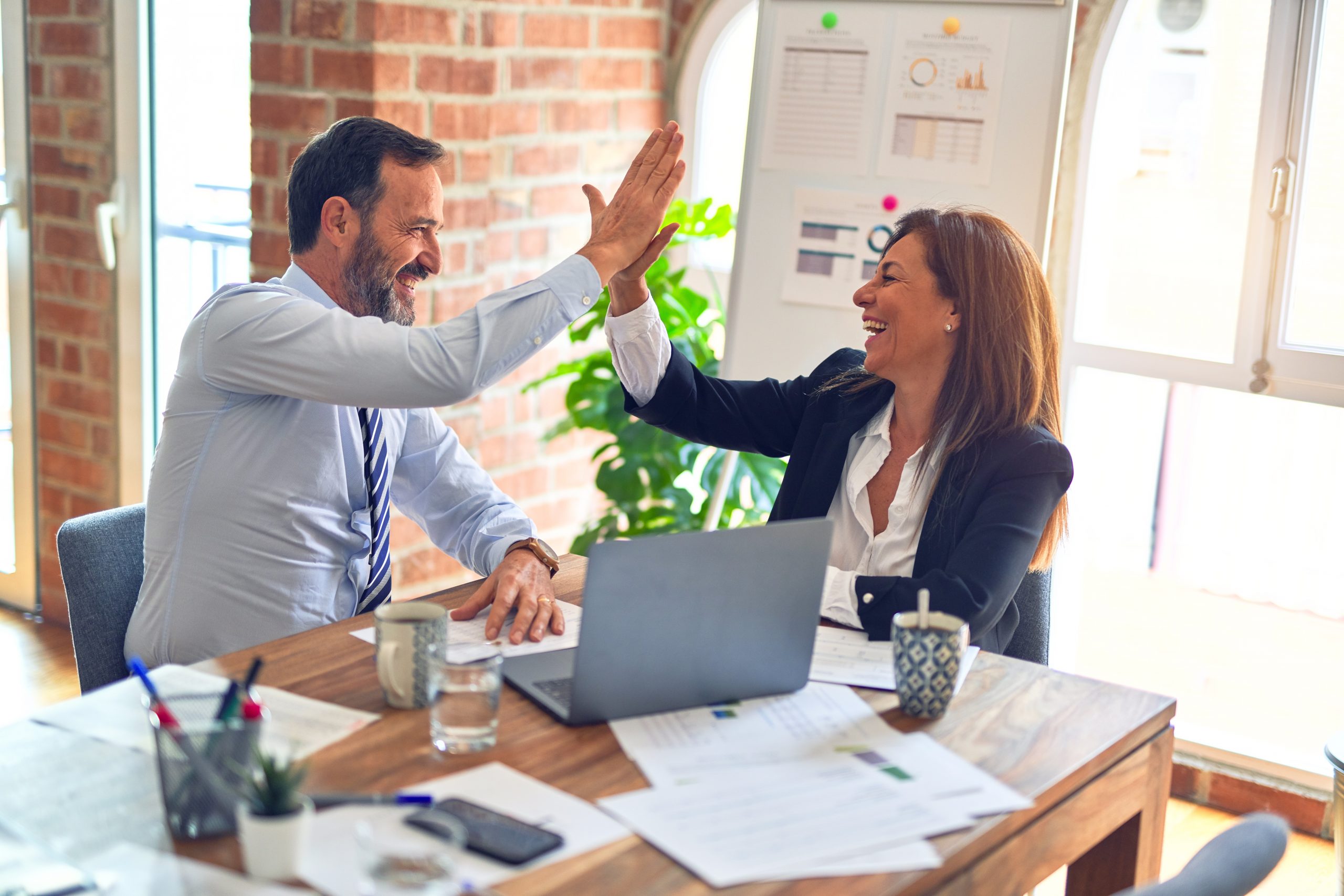 IQPC Six Sigma Summit 2006: Day 1
Milton Jones, Global Quality and Productivity Executive, Bank of America
Mr. Jones speaks often at the Six Sigma conferences. Bank of America is one of the most vocal Six Sigma companies, updating their continuing story of Six Sigma every step of the way. He started off with their numbers: 5000 Green Belts, 400 Black Belts, and 100 MBBs (as well as over a billion dollars in savings).
Bank of America has two goals over the next 12 months. They will focus on execution, and game changers. Three examples where they are using Six Sigma to "change the game":
Universal bank, becoming a financial supermarket, creating value for customers.
New product introduction (NPI): Keep the Change™ product.
SiteKey™: two way identification for information security.
What's next at Bank of America?
Six Sigma for enterprise wide staffing and recruiting process.
Six Sigma engineers have world class business acumen, training and coaching.
Streamlining of internal Green Belt certification to increase the yield of those trained to those certified.
Focus on intellectual capital.
Overall, a positive outlook for Bank of America. Six Sigma is helping them reach their goal, to become the most admired company in America.