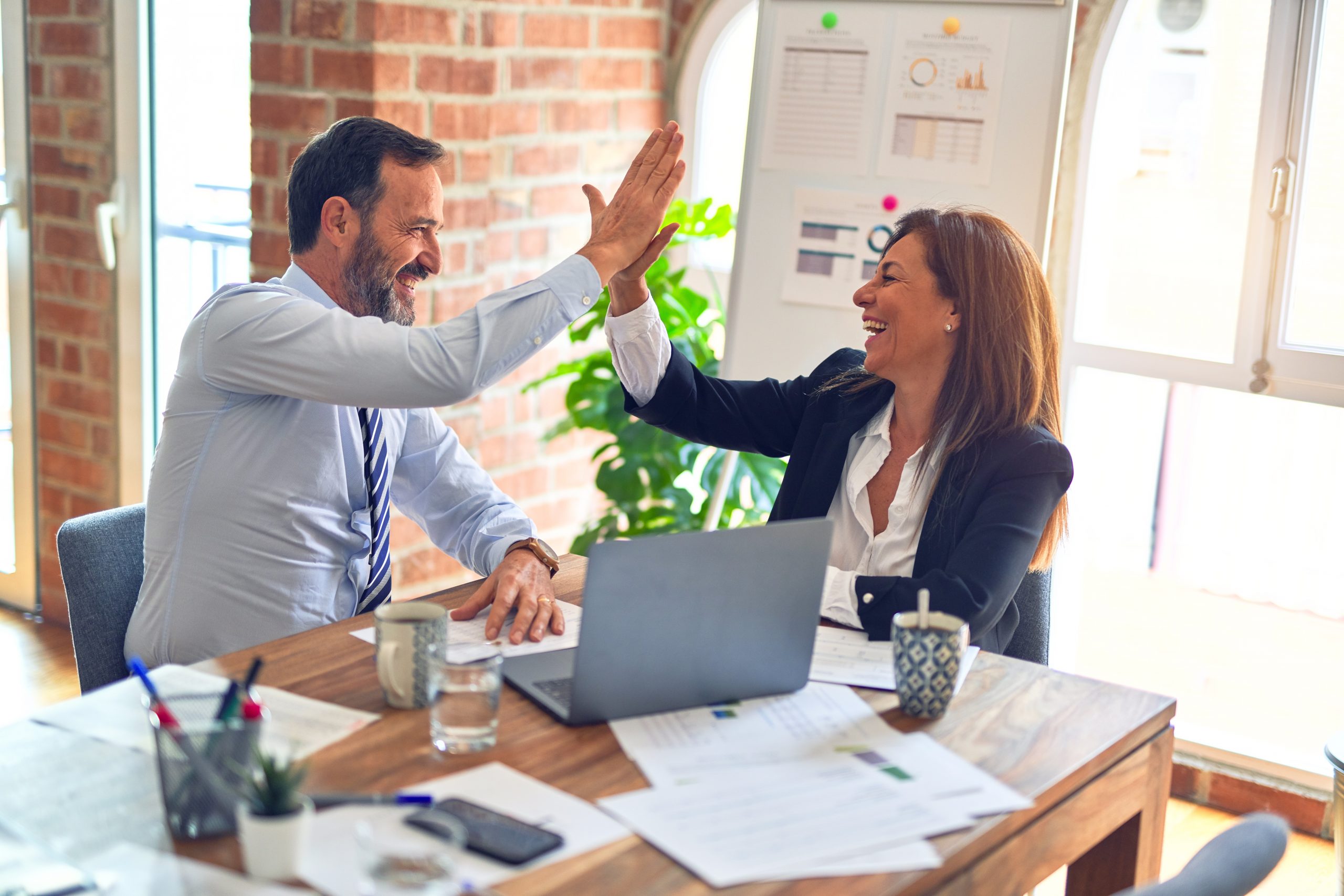 I've been having some conversations about belts with my colleagues. Officially, we have "Lean Green Belts" (learn Lean Six Sigma basics, facilitate Lean Kaizen events) and "Six Sigma Black Belts" (know both Lean & Six Sigma, facilitate Lean & Six Sigma projects, coach & mentor Green Belts).
We had "Yellow Belts" for a while – Six Sigma team members who received basic training to make them more effective in their team roles. We haven't been using this designation for our Lean team members; they don't receive any classroom instruction – only "on the gemba" training!
We're throwing around someideas about whether we should change our approach. The discussion so far:
Adding color belts: Boy, it seems like everyone wants a belt so they will have a special designation of their own.We could add White Belt designation for team participants and then give them a Yellow Belt when they've completed 5 – or 10 – or whatever. We could add a Brown Belt designation for leaders who have passed a Lean Management course but don't actually lead projects. Plenty of other colors left in the rainbow – we can even make up one of those neat laminated badges to wear behind our IDs to remind us of what color belt does what!
Changing criteria: Oh man, do we REALLY have to do projects in order to get Green Belt certification? Can't I be a Black Belt while staying in my job role? There is a pretty constant push to revise our philosophy around these points. So far, we have stayed firm – Yes, and No.
Doing away with belts: What about guides, facilitators, change agents, change leaders, lean leaders, navigators, senseis, masters, etc.? We would keep the criteria – just rename everyone. My suggestion: Green Belts become Padawan Learners and Black Belts become Jedi Knights.
Sticking to just Green Belt and Black Belt: Well, it's tried and true. Although we should always be open to new ideas, we've only been at this for three years, so maybe it's too soon to be changing everything around? Let's stay the course for a while longer.
Our organization hasn't made any decisions to change – yet – but I thought I would write about this moment in our Lean Six Sigma journey to see if anyone else has had, or is having, similar discussions!
Would anyone like to share?