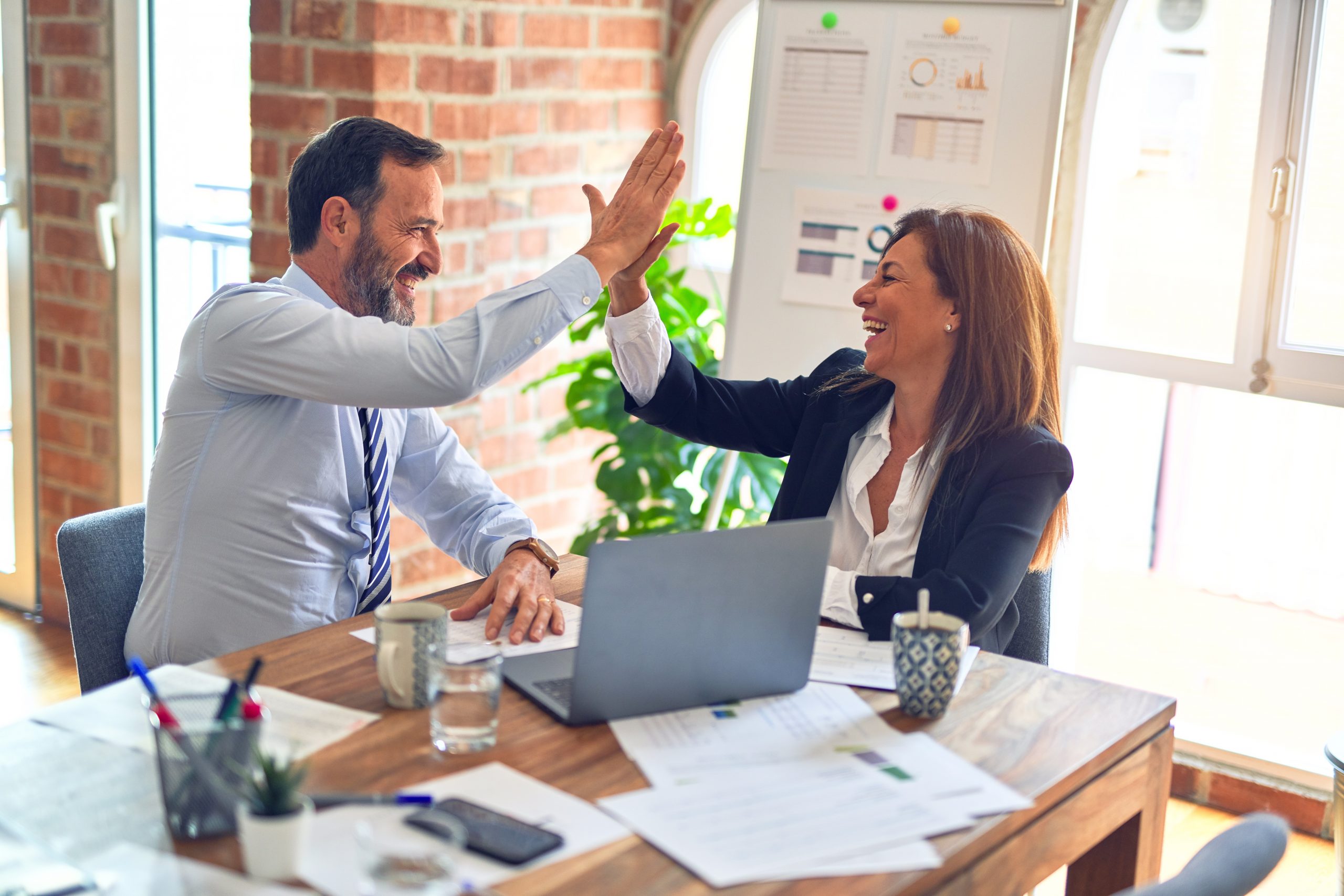 Last week I joined several of my colleagues in Chicago to participate in the Conference Board's 2007 Six Sigma Leadership Conference. More than 115 Six Sigma leaders gathered to network and learn more about how companies are "Leveraging Lean and Traditional Six Sigma to Optimize Business Process Delivery."
Mike Kirby, Deputy Under Secretary of the Army (Business Transformation) enlightened us concerning the largest deployment ever undertaken by a single entity – the U.S. Army. Denis Gallagher, Vice President Six Sigma at Quest Diagnostics and Leslie Behnke, Vice President Business Excellence CIGNA Corporation gave us a glimpse of how Six Sigma can be effectively applied in the medical diagnostic and healthcare industry.
These were just a few of the numerous speakers that openly shared their experience. In addition to an awesome speaker line-up, the conference provided a terrific opportunity to network with Six Sigma professionals who have a keen interest in finding new and innovative ways that Six Sigma can help their company be even more successful.
Networking by definition is a supportive system of sharing information among individuals and groups having a common interest. Organizations like The Conference Board, iSixSigma, IQPC, ISSSP and others offer a wide choice of opportunities and locations for Six Sigma professionals to network. There is always something to learn and someone to meet. Taking advantage of these opportunities is just one more way to keep in step with what's going on in the world of Six Sigma!