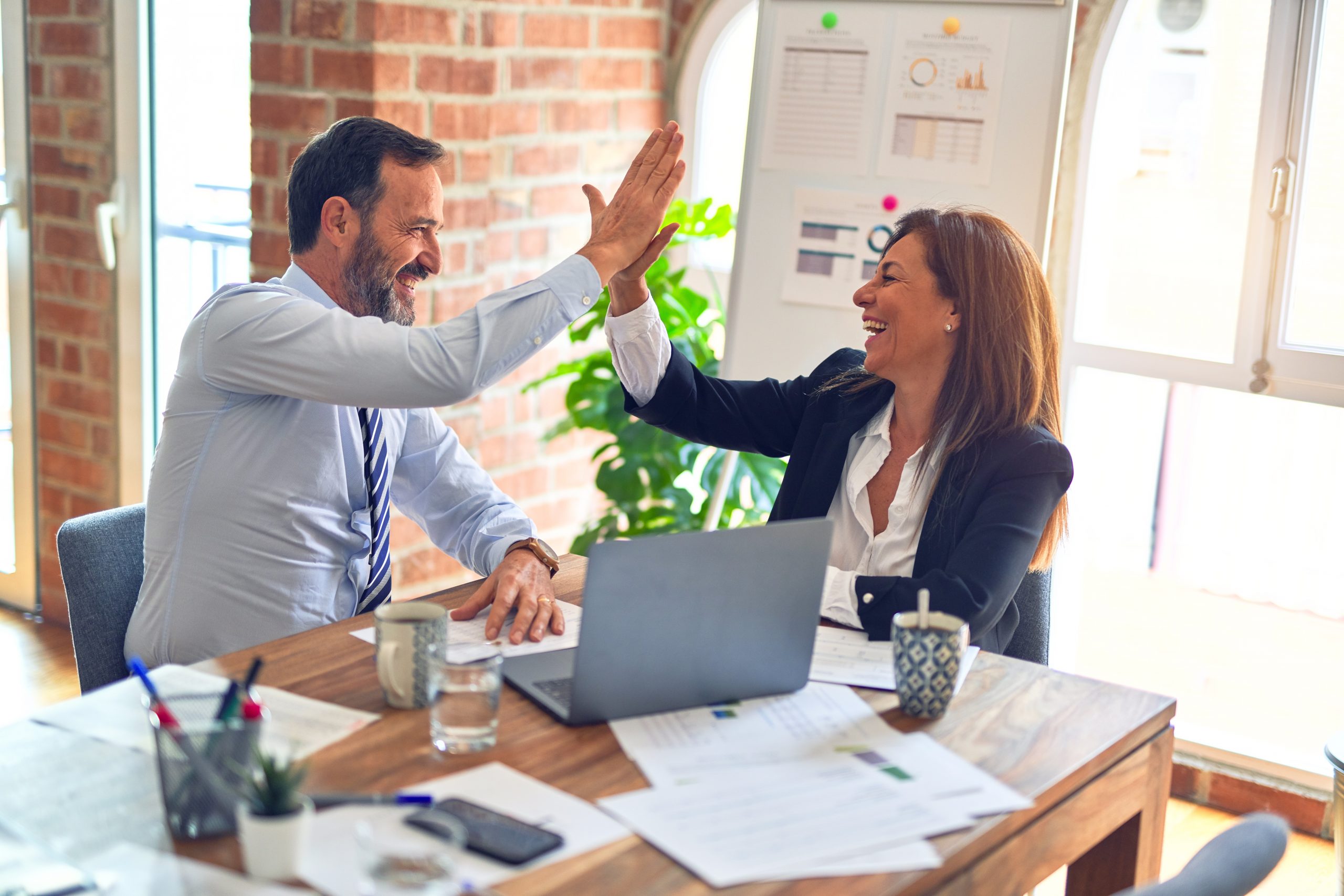 I recently had an opportunity to talk with someone involved in a manufacturing deployment. What struck me was how different their deployment was to ours. This worried me into thinking we were somehow doing it wrong and not doing real Lean Six Sigma. I think I have now rationalised the experience and here is what I have concluded.
I started by considering the common characteristics across our deployments. We share a common foundation within the methodology with items such as:
High-impact, short-duration projects
Projects strategically aligned to stakeholders needs
Scope, problem definition and goals clearly defined
Focus on meeting defined customers needs
Clear sponsorship in place
Sustainable solutions delivered
Benefits modelled and measured
So what was different between our deployments? It seems to come down to tools. As you know in Lean Six Sigma we have a near "nuclear arsenal" when it comes to sophisticated tools. But what seems the mark the differences are the emphasis placed on and the lack of use of specific tools.
Operating in a Transactional environment I have yet to need a continuous gauge R&R although the attribute gauge R&R works. Never used Andon, SMED or Spaghetti Diagrams. I also suspect I "over-use" areas such as process mapping, process ownership and reviewing IT & MI systems when compared to manufacturing.
Apart from the Manufacturing to Transactional split, the other split that seems to influence tool use is Volume to Consultancy business model. We are a volume business, for example one of our product lines is consumer car insurance. It's all about helping the customer assess our proposition to rapidly reach a buying decision. We measure and manage at volume e.g. conversion, acquisition, renewal and cancellation rates. The alternative being the consultancy business model where each customer brings a unique and individual set of requirements. Managing for volume just doesn't figure, its all about customer intimacy soforce-field analysis, account plans, VOC and kano analysis.
What does this mean? It seems the business model and manufacturing/transaction split seems to describe the core tools we come to rely on with four main flavours of tool usage across volume manufacturing, volume transactional, consultancy manufacturing and consulting transactional. Does this model stand-up to scrutiny?