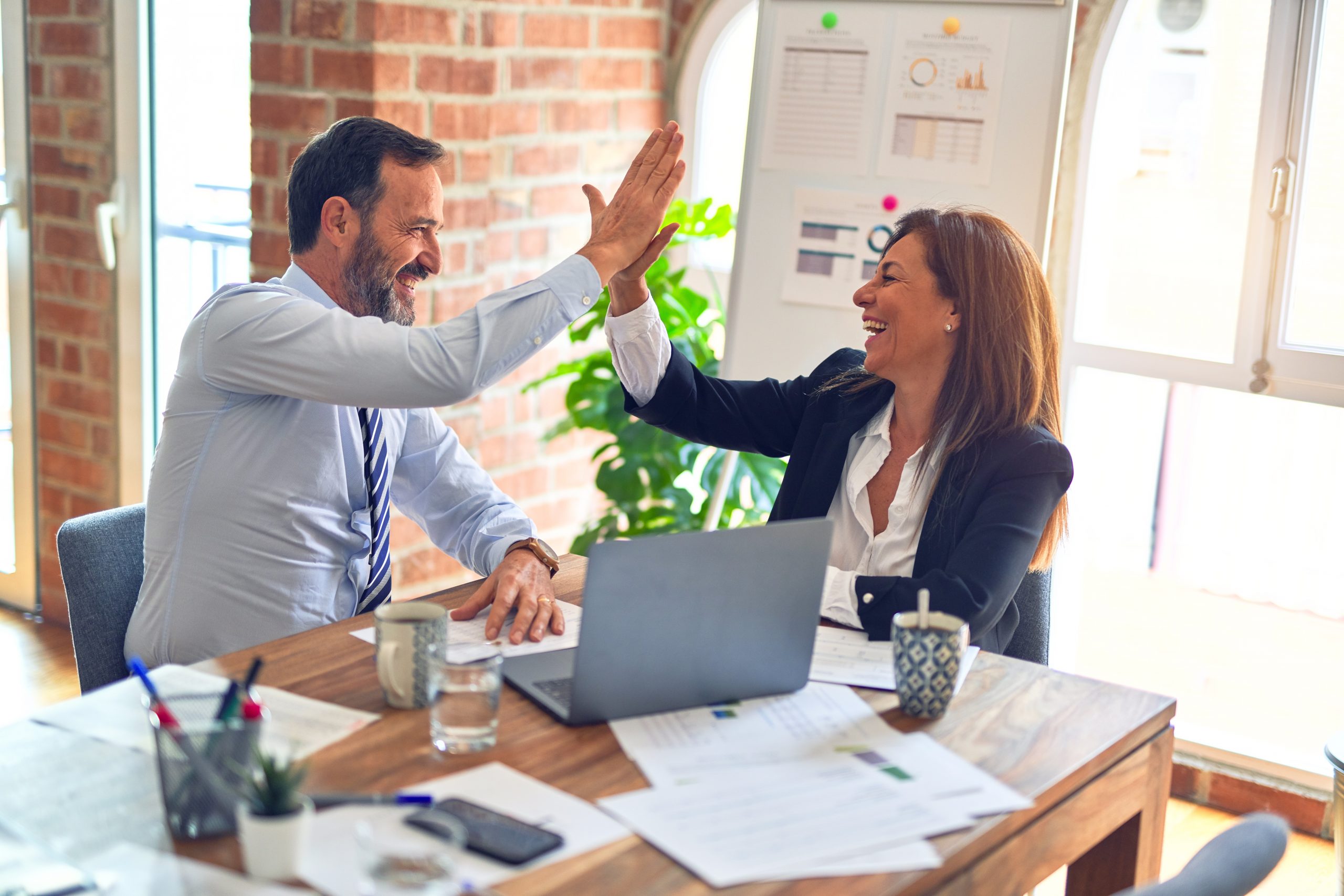 Jessica Harper (managing editor of iSixSigma Magazine), Michael Marx (iSixSigma's research manager) and I will be in warm Scottsdale, Arizona, May 7-10. If you're looking to escape the weather and be (almost) guaranteed warm days and sunny skies, then consider joining us in Scottsdale for the ISSSP Six Sigma Leadership Conference.
This year I vowed to myself to climb Pinnacle Peak in the morning, before the conference begins one of the two days. Yes, this is my fourth year attending and I have yet to do it but this year will be different. If you see me in the bars late at night, remind me of this vow, please.
Here's what I like about the ISSSP Leadership conference (besides the weather):
It's put on by — in my opinion — the finest Six Sigma membership organization in the world.
The speakers come from companies with excellent programs, so you not only hear from companies who have "been there and seen that" but you have plenty of opportunities to network with them so when you return to the office you have your own support group you can call upon.
The entire ISSSP team cares deeply about you as a member and will go beyond expectations to help you with your program.
Tons of people are already registered: Wells Fargo, Ameriprise Financial, Mount Sinai Hospital, Unifords Technologies, Bombardier, The Timken Company, Hess, SKF, Ventana, Eastman Chemical, Liberty Mutual, Sara Lee, Seagate, and many, many more. Check out the full list of attendees.
This is your opportunity to attend their Leadership Conference, and if you're not a member learn more about the benefits ISSSP provides. ISSSP is an alliance partner of iSixSigma, and they have offered us special pricing to our readers. Click here and learn how to save up to $1,000 on pricing. Go ahead and register. Then let me know because I'd like to meet you in person at the event.