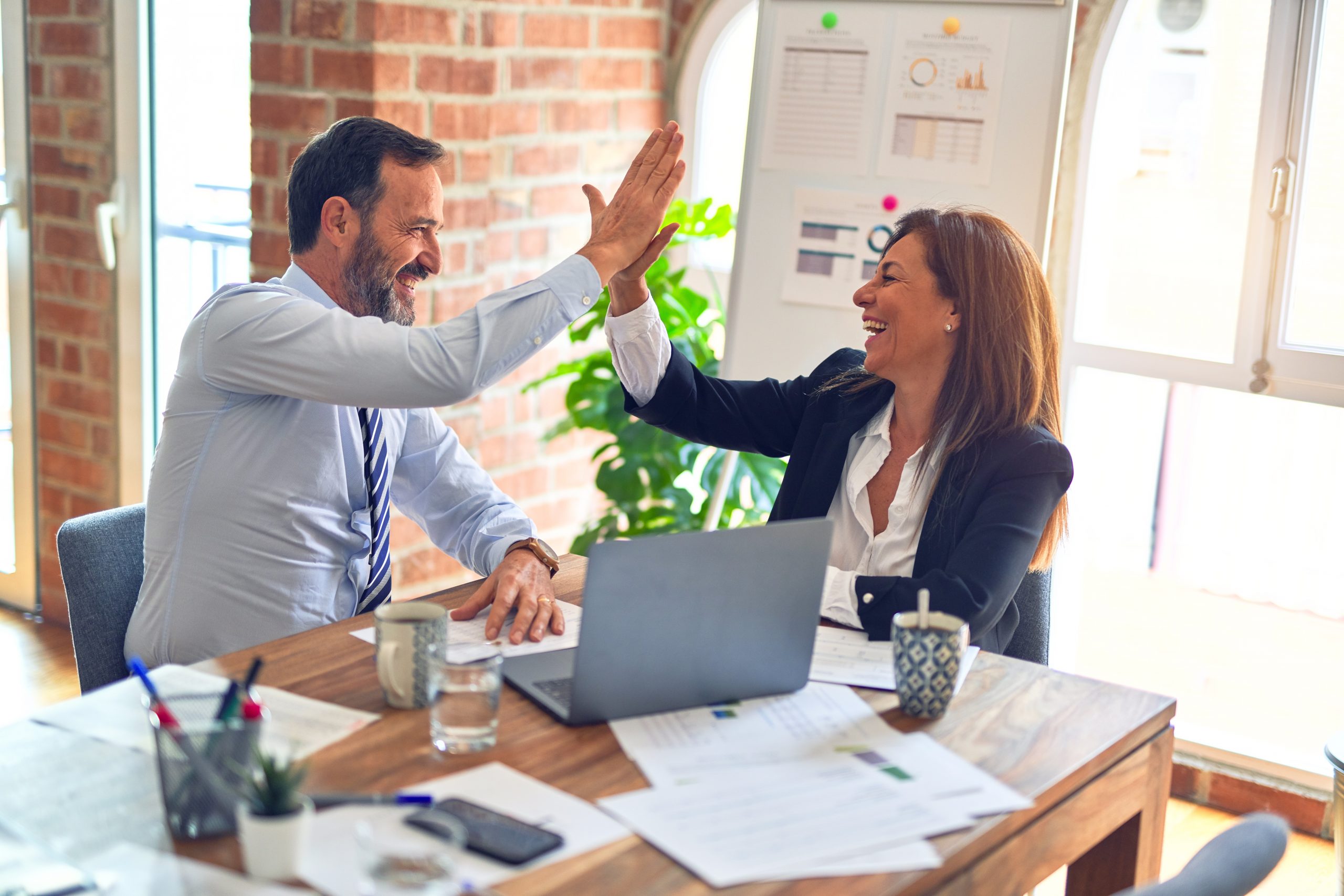 Well we did it. We announced the order of the Top Ten iSixSigma Best Places to Work list this morning. If you were following my tweets this morning you already heard where the No. 1 place is… if not, here we go…
#10 Rio Tinto Alcan
#9 Volt Information Sciences Inc.
#8 EMC Corp.
#7 Xerox Corp.
#6 NewPage Corp.
#5 Masco Builder Cabinet Group
#4 Chevron Corp.
#3 Textron Inc.
#2 Vought Aircraft Industries Inc.
#1 McKesson Corp.
What a coolcadre of companies we have here. Congratulations to all. For advicefromeach of the Best Places on what it takes to be great, see the latest iSixSigma.com article, Tips from iSixSigma's Best Places to Work.