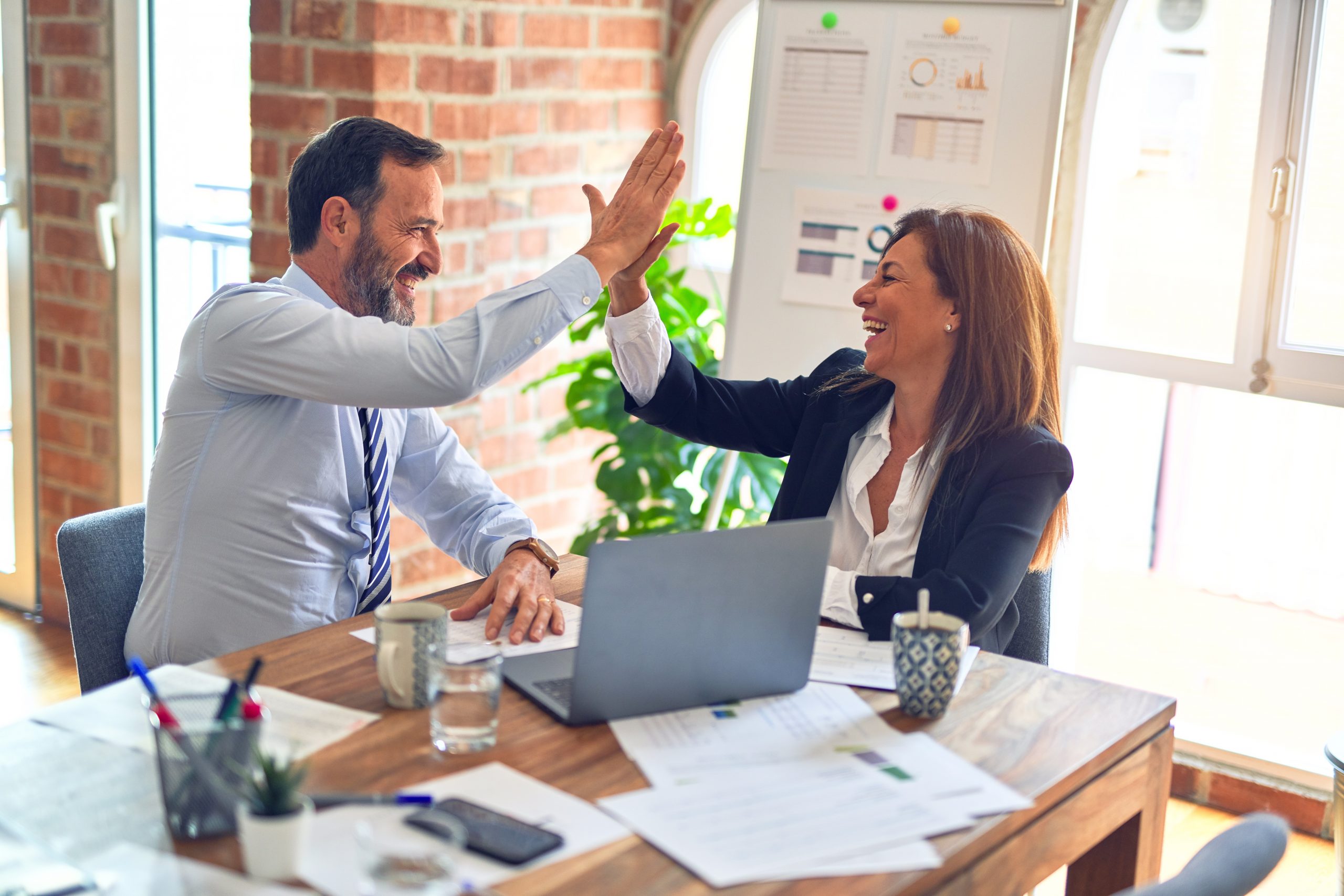 I had the privilege of presenting the iSixSigma MVP Awards this morning to a fine group of Six Sigma professionals. The MVP Awards are iSixSigma's way of recognizing those people who volunteer their time and expertise making iSixSigma.com and the iSixSigma Blogosphere meaningful places to learn.
Without purse or script, these knights and nobles selfishly give of themselves through open conversation, sharing their knowledge and passion for process improvement.
And the winners are:
* Most Prolific Poster on iSixSigma Discussion Forums – Stan
* Most Useful/Helpful Poster on iSixSigma Discussion Forums – Mike Carnell, Owner CS International
Honorable Mention – Robert Butler
* Best Commenter on the iSixSigma Blogosphere
Michael Cardus, Founder of Create-Learning-Team Buildingand TeamBuilding NY blogger
* Best iSixSigma Blogger
Sue Kozlowski, Manger Performance Improvement, Henry Ford Health System
Congratulations to the 2009 iSixSigma MVPs!