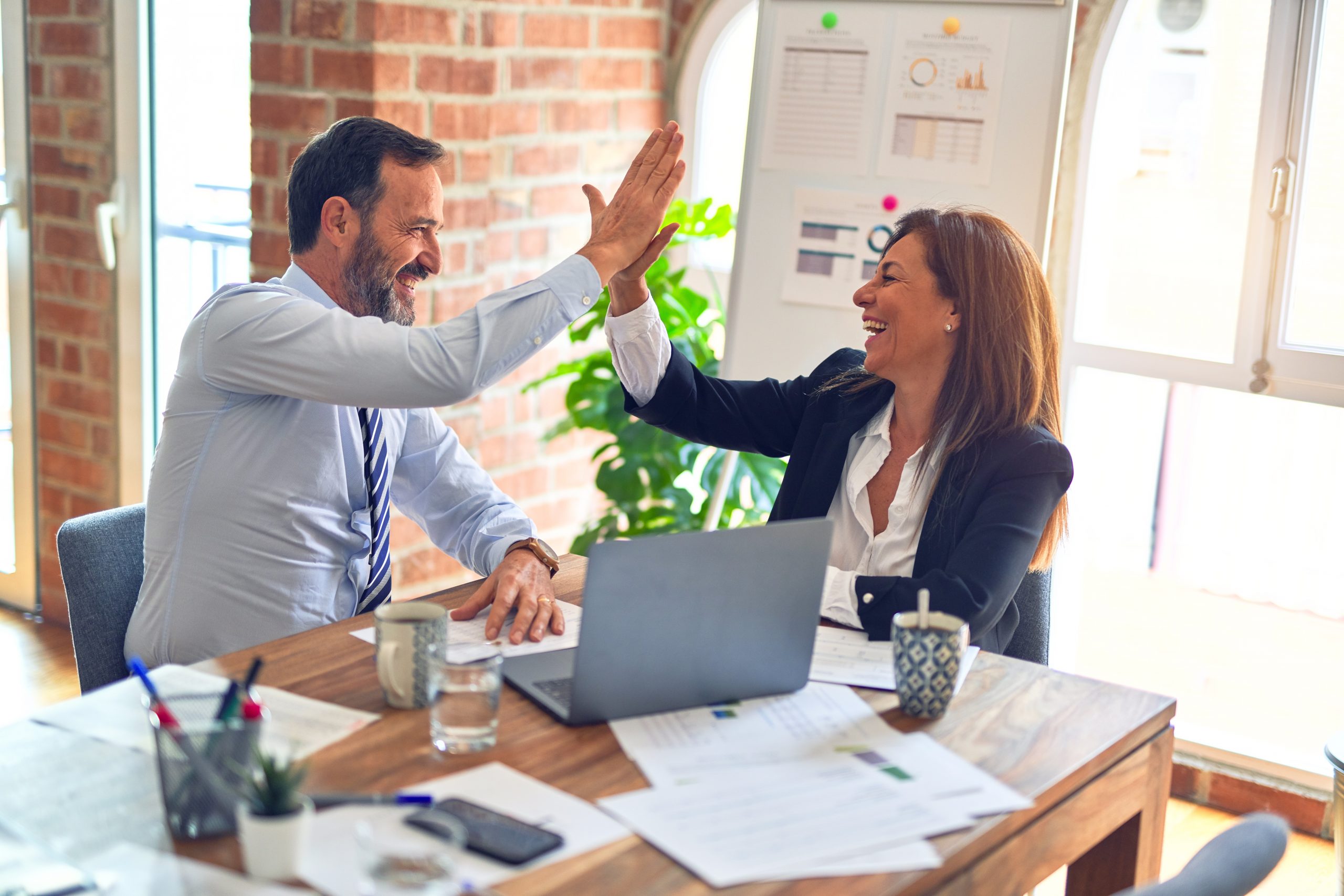 This week I'll be blogging from the IQPC 8th Annual Six Sigma Summit in Miami, Florida. Today's sessions are over and I must say that I was impressed with the presentations. My favorite speaker today was, hands down, Don Linsenmann, VP and Corporate Champion at DuPont. Don is one dynamic speaker. He's part comedian, part instructor, and all entertainment. He shared some great information about DuPont's deployment; savings, to date, number of Green Belts, critical success factors and seven key innovation tools. All of which I'll share in a later post.
Ellen Bovarnick, VP Lean Six Sigma and Global Quality at Nortel Networks, put on a great Six Sigma show as well. More from her will come later too. I also attended the CSX and Allstate presentations. Both presenters shared excellent data on their deployments, and you guessed it, I'll be posting that later on as well. Tomorrow we'll hear from General Colin Powell, the Keynote address. I'm really looking forward to hearing him speak.
Tonight, I'm out the door to the Excellence Awards. Stay tuned this evening if you are interested in hearing who the winners are….