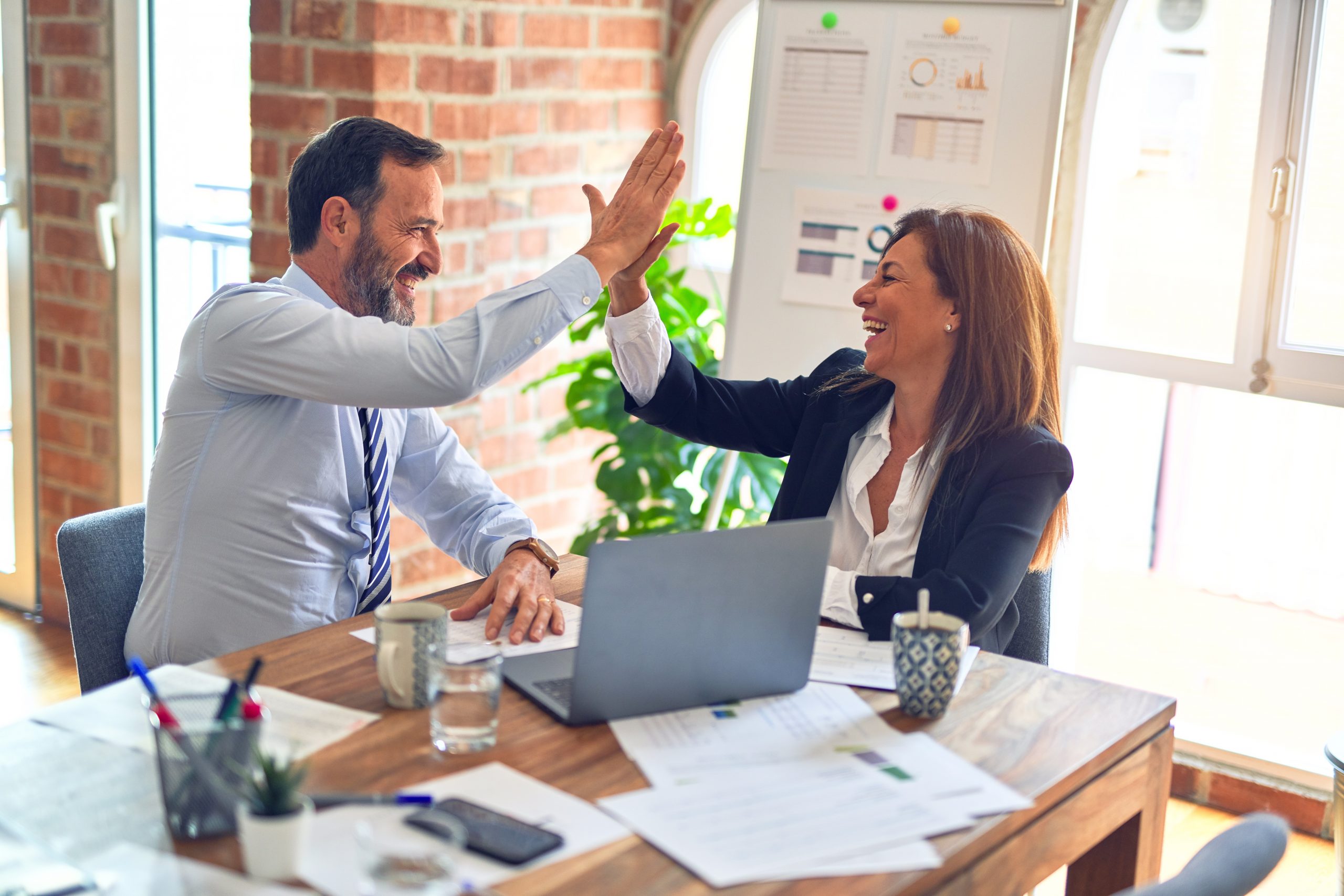 I'm here for day two of the ISSSP Leadership Conference. Rox is opening the general meeting, thanking everyone for the fun at the Grand Evening last night. From Michael Cyger's pictures, we know that Minitab had a good time…
Today we're going to talk about change management. The emcee is Jeanenne LaMarsh, Founder and CEO of LaMarsh Associates. The first speaker is Karen Welch, Director, Business Excellence at Abbott Nutrition.
Karen is going to talk about how Abbott Nutrition has integrated change management into their Lean Six Sigma deployment.
Abbott uses of three simple change management tools to mitigate the change: They uses a Key Role Map to ID sponsors, change agents, targets. They then identify resistance with an InfoMatrix. And finally design plans to mitigate the resistance – with communication, training, and reward plan.
Although managing change is not as simplistic as just using a few CM tools, Abbott is doing much more as well.