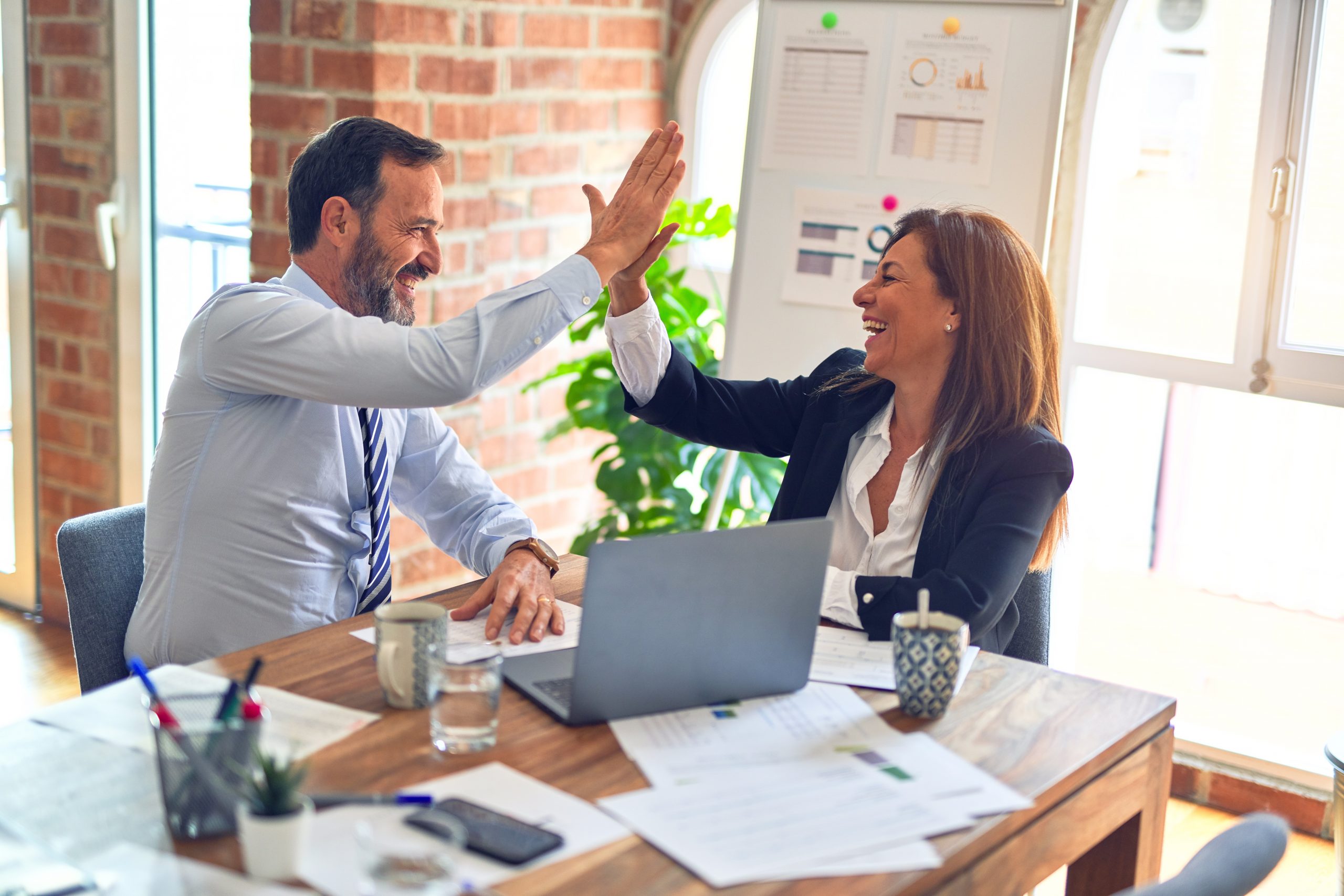 Chris Jones, I&CIM Global Deployment Champion for Delphi is speaking now. He's laying out the case for change at Delphi. In a nutshell, because their customers demanded it.
Delphi's Enterprise-wide Strategy: Tools, process, and culture, encompassed by Kaizen:
Tools are tools. You use themto help solve problems.
Process is THE problem solving framework integrated in all business processes.
Culture is the expectation at ALL levels of the org to effectively execute the process
Kaizen is the ongoing optimization of the tools, the processes and the culture.
Delphi deployment is a middle-out deployment. Meaning it is not driven from the top down, but more from the middle out.
What I like about Delphi's deployment is the Delphi Problem Solving process in the initiative. The problem solving process allows Delphi to choose which tools will work best with which projects. It weaves the tools together along with culture. They do not just use DMAIC, or Lean or any other tool in the set. They assign the proper tools to the right projects.