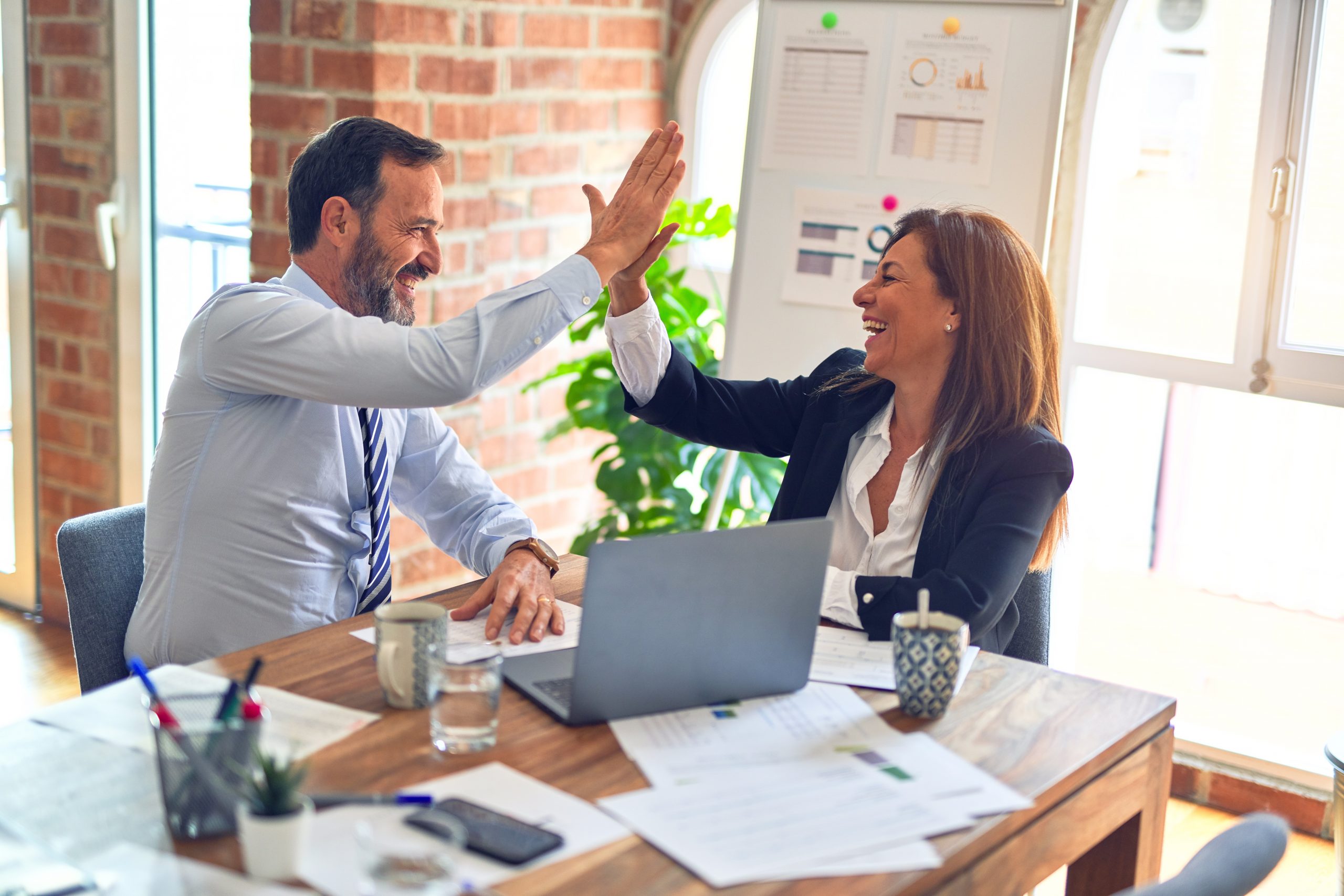 Jim Pearson, VP Customer Advocasy at EMC Corporation, just finished his presentation about Lean Six Sigma at EMC. I interviewed Jim nearly two years ago about their Six Sigma deployment.
Jimshared EMC's Lean Six Sigma program building blocks:
Centralized training program
Single online repository
Established financial guidelines
Certification and recognition programs
Mentor and facilitations offerings
For rewards and recognition, EMC gives out cash certification awards: $2,000 for Green Belts and $4,000 for Black Belts. That's a nice chunk of change for anyone. If you're motivated by money, it's also a good enough reason to get trained! They also use Black Belt training as a part of their emerging leader program. That kind of emphasis on theSix Sigmareally does solidify the committment and thus shapes the culture of a company.
Key takeaways:
Leverage existing culture
Lean Six Sigma does not have to be a mandate
Use big projects and grassroots to be most effective
Must prove the results
Over communicate the wins
Build a strong infrastructure (training, financial, reporting)
There are more than just financial benefits, measure them