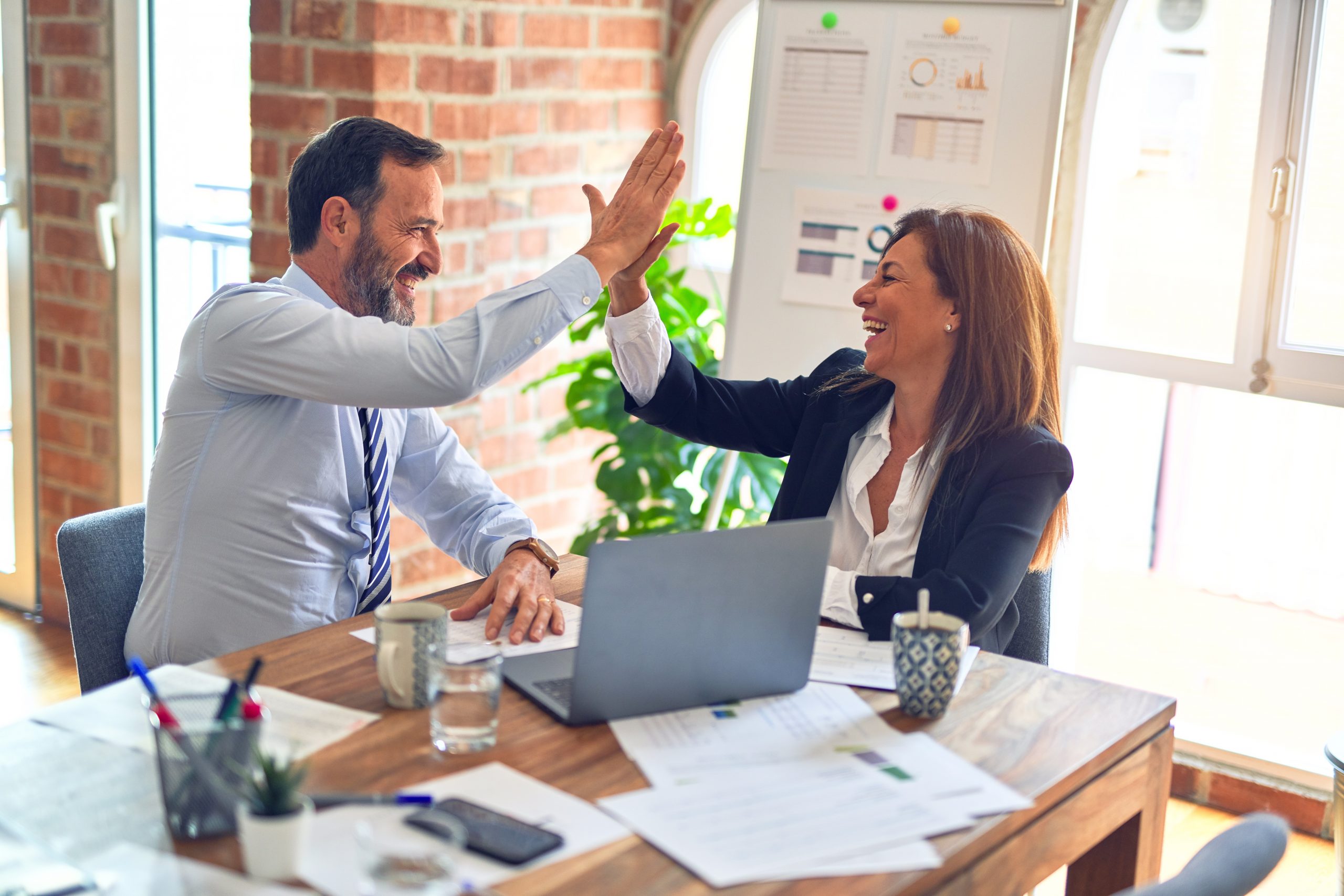 Hi Blogosphere,
I've recently taken a big decision. It's important to know that it is totally the right decision but it was also a big decision.
You know when you make a decision sometimes you agonise over it and, as BBs, we often spend weeks gathering data to ensure we've absolutely, statistically verified that the decision we make is entirely correct and will deliver a defined capacity improvement along with a 25% revenue uplift.
I didn't do that this time and do you know what? It's probably the best decision I've made in 2 years of being a BB.
You know sometimes as BBs we think too much. Sometimes as BBs we work too hard. Sometimes as BBs we just need to stop…just for a minute and take a look about our own selves and see what's going on.
Let me ask you a big question about the decisions you make. If you were to make a decision today that meant you choosing between a critical situation at work or a critical situation with your closest friend which would win? And I want you to be honest, 100% straight up honest, with yourself. Now, whatever your answer was, you've learned something about yourself today.
And that's the point. This is why I made the decision I have made. This is why I had to get out of this six sigma world.
As I see it, and this only my opinion, the UK corporate environment is breeding a dark habit of late night working and huge personal sacrifice in return for empty promises of future success and potentially significant, yet also emotionally empty, financial reward.
This constant and consistent push for bigger and better financial returns for our businesses, although valid for any growing business, is a short sighted and unbalanced viewpoint which conveniently continues to ignore the really difficult stuff in it's push for ever more stretching targets and ROI – people.
In the training that we carry out as a team we use an excellent quote attributed to Tom Malone of Milliken Mills, which says "The hard stuff's the easy stuff. The soft stuff's the hard stuff. Total quality is 90% a people deal."
Through all my time in the blogoshpere I've been trying to put across my thoughts on this very point. Six Sigma can be a cold, logical mistress and when you're dealing with cold, logical machinery and in that context, that's exactly what she should be. Machines don't have problems outside of work. They just do as they're told. Amazingly, and this may come as a surprise to some, people are not machines and don't always do as they're told.
That's why, in both manufacturing and in service industries, I believe George Eckes famous Process Improvement equation; QxA=E [Quality x Acceptance = Effectiveness] still bears relevance. This is how you get your ROI, this is how is should work.
Unfortunately this excellent message is now being diluted and changed. My experience is that the slightly more complex;
(HW+PS) x KSEM = ROI & FB – [(Hard Work+Personal Sacrifice)x Key Stakeholder Ego Massage = Return on Investment & Financial Benefit)] seems to be the new order of the day and, I believe, is not, in any way, shape or form, sustainable.
The focus on people management is how you get your QxA=E and, at the current time, many service organisations and their leaders are under so much pressure to deliver ROI and budget improvements that it is sadly inevitable that the people will come second and the latter equation will become more and more prevalent.
Is this the same everywhere and for everyone? No, of course it's not. Many people are fortunate to work for employers who think progressively about their people and ensure a positive, client centred, encouraging working climate and I congratulate you for finding one.
For the rest of you…I ask you one thing – don't sit back and let it happen. Stand up, say what you mean and get the leaders of our organisations to change the things you aren't happy with or get out and go and do something you'll actually enjoy.
I'm very lucky. I can absolutely guarantee my new employer will motivate me and ensure the correct level of work/life balance at all times. I know my new employer will pay me a fair wage and expect exactly the right amount of effort in return for that. I know that if my new employer will not use the hour I leave the office as a gauge of my overall performance and I know that my new employer will spend the necessary time to understand and progress my personal development needs to the point where they may even invest in them financially.
How do I know? Because I'm my new employer.
People are my thing (can you tell). From stories of gumball machines to the pleasure I felt in someone getting me to act like a penguin in a car park to my feeling (and still my feeling) that SS in service industries needs to take more care and awareness of the soft stuff, I've just wanted to make you think about yourself, rather than your data, for 5 minutes. That's been my intention through this blog, to let those of you that are lost in the data that there is another life out there. Unfortunately as my passion and motivation for Six Sigma waned over the last year so did my ability to post anything positive, so my apologies for the stop-start nature of my blog however, as my mum used to say, "if you can't say anything positive, don't say anything at all".
I've started my own company working with people just like you because I've got a real passion to see people happy, content and relaxed. If you were to use 3 words to describe you and your colleagues what would they be? And how big is the performance gap between the three words you came up with and the three words I just used? For many of you, my point has just been made.
If you want to know more about what I'm doing then please come and find my new blog out there in the wider blogosphere. That should be live in the next 3-4 weeks once all the loose ends of finishing employment are tied up.
This isn't an appropriate forum for promoting my new business and many of you might find it a geographical challenge to use all of my services so if you happen to fall past www.HeadStrongNLP.com you can find out all about it and drop me a line if you want to chat about anything personal or process improvement.
I wish you all the best of luck, the brightest of futures and all the benefits you're looking for! I hope someone reading this is the revolution waiting to happen…
Goodbye Six Sigma and thanks for listening.
Aloha
Brian
"What you leave behind is not what is engraved in stone monuments, but what is woven into the lives of others." Periclese (a long, long time ago)