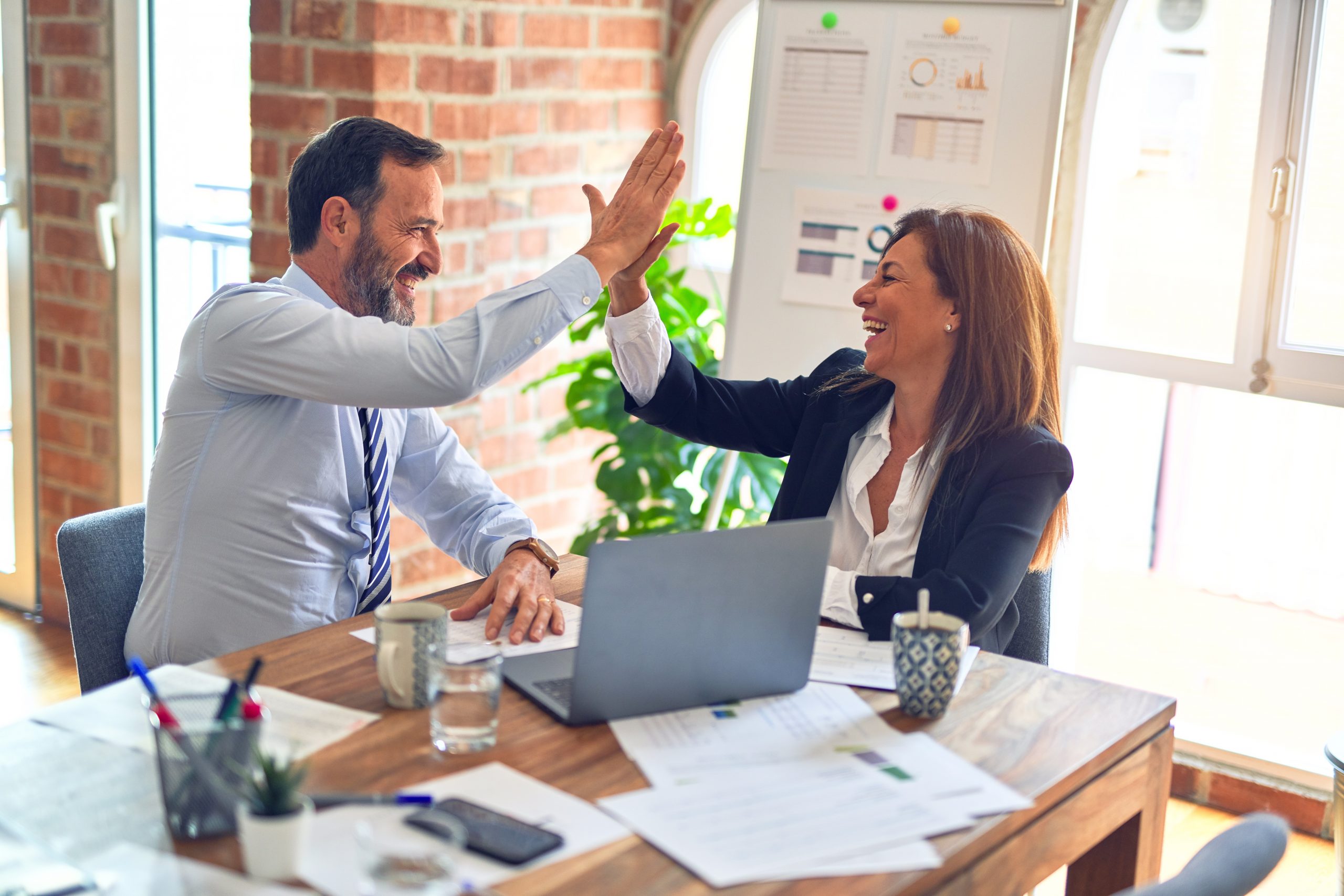 The following is theOpen Mike column from the July/August 2007 issue of iSixSigma Magazine, entitled "Durable and Great."
During the last 50 years, companies around the world have focused on operational excellence – the near-flawless execution of business processes. The pursuit of process excellence has evolved through various structured forms, from TQM to Six Sigma to Lean Six Sigma. These methods have helped companies drive ever-higher levels of performance.
But a singular concentration on operational excellence only helps a company execute existing processes "better, faster and cheaper," a phrase coined by former General Electric Co. (GE) CEO Jack Welch. Granted, an improvement can be breakthrough in nature. However, today more and more CEOs are recognizing that they also must focus time and resources on innovation – the successful development and launch of new products or services (not merely variations of current ones) that grow revenue and produce higher margins.
Of course, innovation cannot be pursued in and of itself. Innovation is the complement to operational excellence in the equation to create what Intuit Inc. President and CEO Steve Bennett calls "durable and great" companies. As Bennett described in a recent article in The Wall Street Journal, some companies are good at execution, which allows them to be "durable." Other companies are good at innovation, which allows them to be "great." To be both is his aspiration for Intuit. Perhaps more executives should have the same goal for their organization.
Companies that are likely to be acknowledged as both durable and great include many of the brand names we have come to recognize for consistently delivering high-quality and innovative products and services: Intel Corp., Sony Corp., Apple Inc., Dell Inc., Samsung Electronics Co. Ltd. and GE. These companies benefit from disciplined processes, from product concept, to design, to production and distribution.
Like any business imperative, innovation depends on planning, strategy and execution. It requires and deserves the same rigor and diligent attention to process details as Lean Six Sigma has brought to operational excellence. Design for Six Sigma, the Six Sigma counterpart for developing something new, is one way to go about it. Companies must adopt such specific methods for generating innovation – and resist relying on the inspired, but erratic, genius of a few people.
Adding rigor or structure to the process of innovation, however, does not have to mean burdensome bureaucracy. Nor does it mean creativity is stifled. In a recent exercise in creativity, Mark Dziersk, an instructor at Northwestern University's engineering design center, gave his students 30 seconds to write down 15 ways a cat and a refrigerator are alike. Many students were paralyzed by the task. Dziersk then continued the exercise by adding just a bit of organization. He asked students to group into teams of three and try again. The results were strikingly different: Students identified many similarities between the pet and the appliance – they purr; they both hate water; often they're black or white. A simple structure was all that was needed to unleash the students' creativity.
Your CEO will tell you that the business must innovate to continue to grow. This is what you can tell your CEO: Taking a page from operational excellence initiatives like Lean Six Sigma will make innovation more successful because they enable companies to execute the great ideas of the organization – and to do it better, faster and cheaper.
During the next 50 years, companies will focus on structured innovation as the way to roll out new products and services. To what degree your company can shine in both operational excellence and innovation will determine how durable and great it will be.