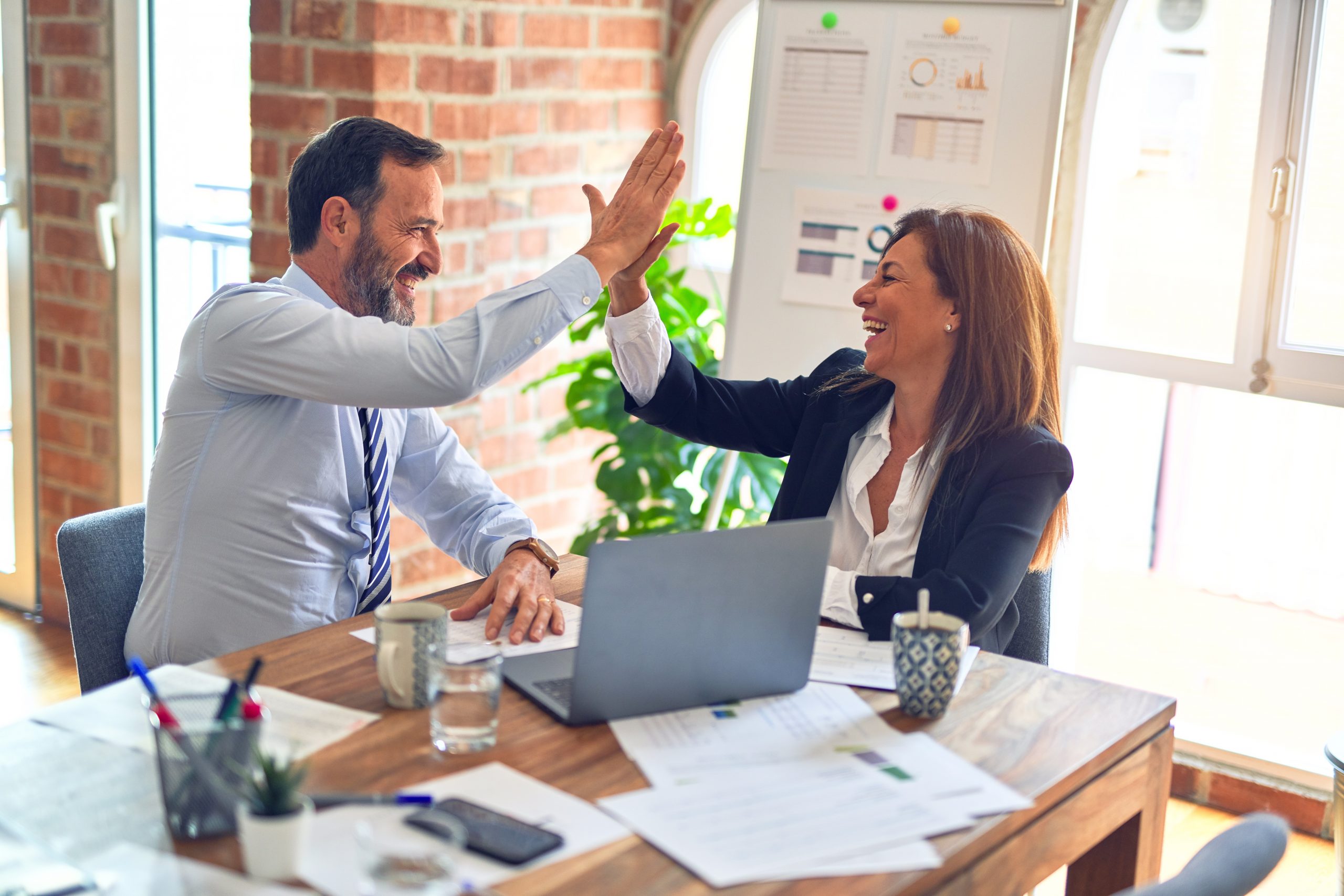 Pete Abilla who runs the shmula blog has just started working as the process improvement leader at eBay. I have been reading shmula since Pete started blogging and can honestly say that he is one of the best process improvement bloggers out there. I often link to him in the Guest Blogger section of the iSixSigma Newsletter.
Right now he's looking for a few people in the Vancouver, BC area who know their way around Lean and Six Sigma to be part of the eBay team. Read his post, Need a Job, eh? for the job description and detailed candidate qualifications.
Pete is looking for Lean Six Sigma gurus who really know their stuff. If you know an exceptional Black Belt in Vancouver, tell your friend about this position. What a great opportunity this is — working for Fortune 383 in a new process improvement initiative. Believe me, as with all great things on eBay, this position won't be up for grabs for very long, don't get outbid – email Pete now!