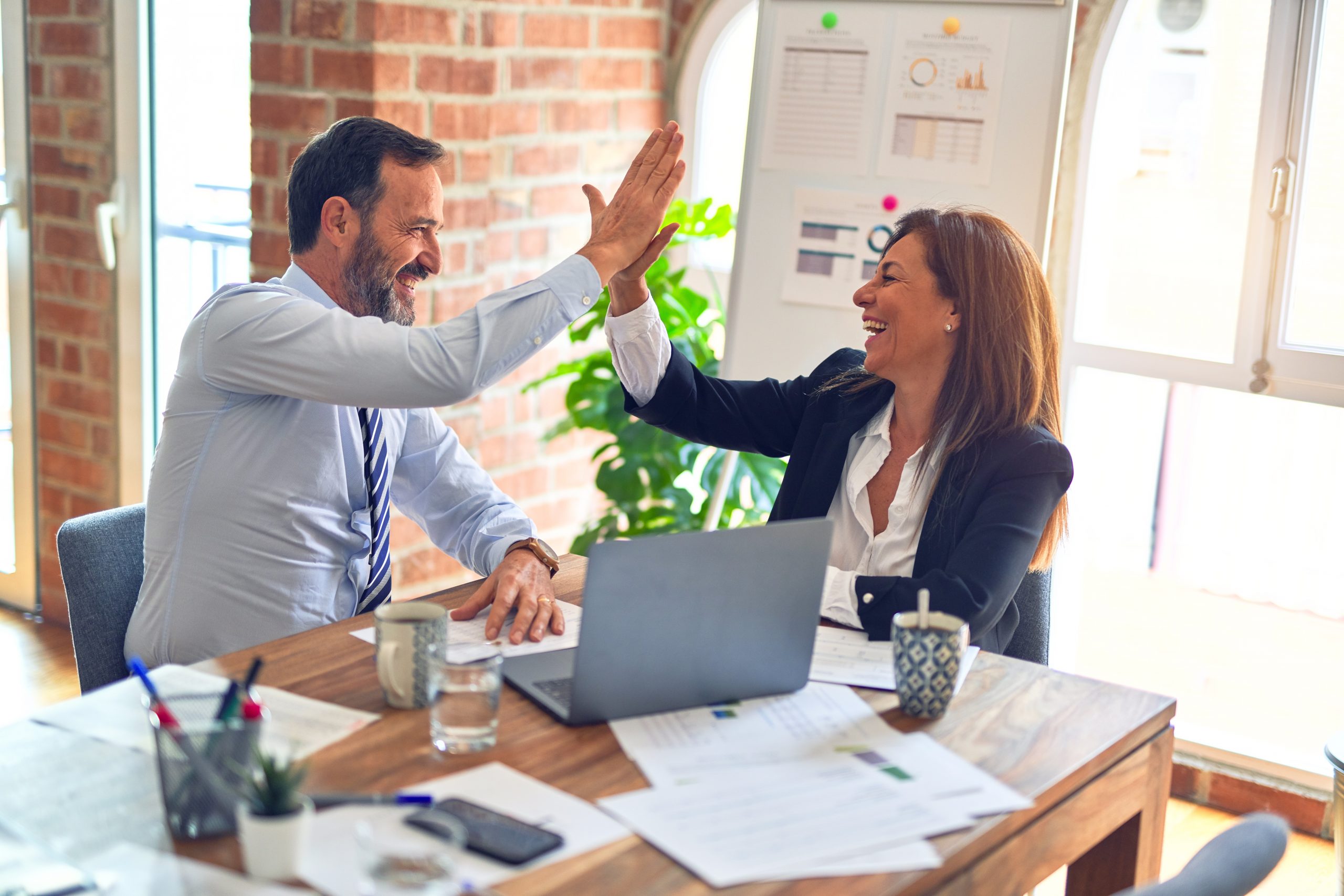 Part two in a two part series on First-Call Resolution. Read Part one, Inputs Driving Poor First-Call Resolution
Here's how to get started with a Six Sigma project:
Step 1. Define: Conduct an information-seeking drill-down with SME's (Subject Matter Experts) who are proven resources in the center. This can help determine the objective and scope of your project. Those SME's should also be a part of your project team.
Step 2. Measure: Track calls for a 30 day window in an excel spreadsheet, if you do not have a more sophisticated system.
Step 3. Analyze: Flag repeat calls by analyzing those agent logs and any IVR system data (if you have an IVR or any other self-service tools, they should be included here). Identify whether an issue was resolved on the first call and if not, the actual reasons for repeated calls. Look at all customer interface points, because if the customer first contacted you via self-service systems, that counts as a call.
Step 4a. Improve: Make certain you provide a measurement system of record to measure FCR from the first day forward. You need useful information to conduct further root cause analyses and provide data for your control charts. What's one ideal outcome? Could it be one where you continue to use the technology now in place – but making it work better for you or leverage new technology?
Step 4b. Improve: Perform an MSA once that measurement system is in place on IVR transactions and track where calls go once they are handled (*handled = call is answered) — Look at calls and how the IVR is handling them. Many customers merely opt to zero out. That choice, however, isn't giving you interpretable data. Callers choose to zero out for numerous reasons, including their desire to speak with a live agent.
One method of measurement can be a standard question agents can ask the customer at the close of a call:
"Is there anything else I can do?" or "Is this what you wanted?"
These questions allow a crude estimate of FCR. The best way to measure FCR as part of Improve, is to add a question to your post call survey (if you have one), that asks:
"What your call successfully resolved the first time you called?
If No, follow-up that question with a series of options asking the caller why wasn't it resolved during that 1st call:
a) Agent lacked authority
b) Agent lacked knowledge
c) etc…
Step 5: Build control charts around the "Done in One" concept (a.k.a. FCR) and publish, like we do, to an intranet that the agents have access to. Make sure you multi-dimensionalize it to allow agents to drill though center metrics to their individual agent FCR score.