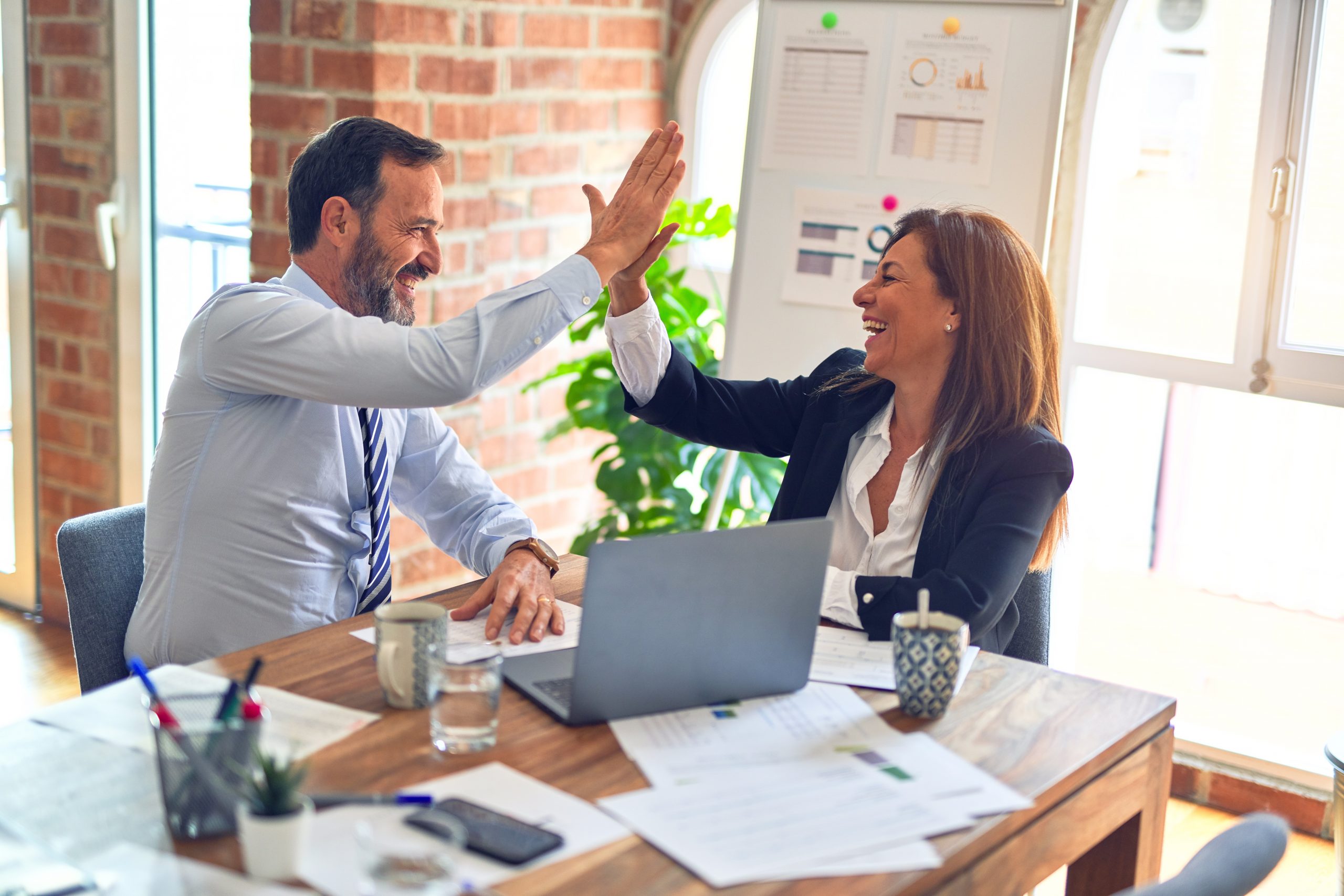 Wiley Publishing, Inc. was kind enough to send me a few copies of the new Lean for Dummies book, hot off the presses. It's written by Natalie J. Sayer and Bruce Williams, two lean and Six Sigma practitioners and experts. Billed as "the simple, continuous improvement approach transforming organizations of all sizes worldwide," this book will provide both a great read and useful compendium of tools and process.
Want a Free Book? *Offer* – Answer a Trivia Question
I have three extra copies of this book. For the first three people to email me the following information, I'll mail you out a complimentary copy of the book:
Full name,

Company name,

Your title,

Mailing address, and

Correct answer to this question: Name the three commontypes of waste, in Japanese, and define each waste type.
I will update this page with the names, company names and titles of the firsttwo people. And of course the answer. We won't do anything with your contact information except mail you the book.
[UPDATE 4/12/07 9:15 AM PST]
Congratulations to the following winners, who correctly identified the three types of waste, in Japanese, and their definitions:
Crystal Crosby, a Management Analyst in the Executive Office of the President
Ramesh Pondhe, an Operations Improvement Engineer with Susquehanna Health
Kathy Sharp, a Quality Systems Resource Leader with Invista
Bonus!
If you're looking for a book about innovation (Business Innovation in the 21st Century, written by another Six Sigma expert — Praveen Gupta) be sure to click over to the Real Innovation Commentary. Katie Barry, editor of Real Innovation and The TRIZ Journal is giving that book away… but hurry!
From the book description on Amazon:
| | | |
| --- | --- | --- |
| | | The Business Innovation book provides a unique framework for institutionalizing innovation in business organizations for developing new products, processes, or solutions. Unique features — Easy to learn powerful new framework for innovation; Types of innovation: Fundament, Platform, Derivative, and Variation; Strategic management of Innovation; Practical measures of innovation. |