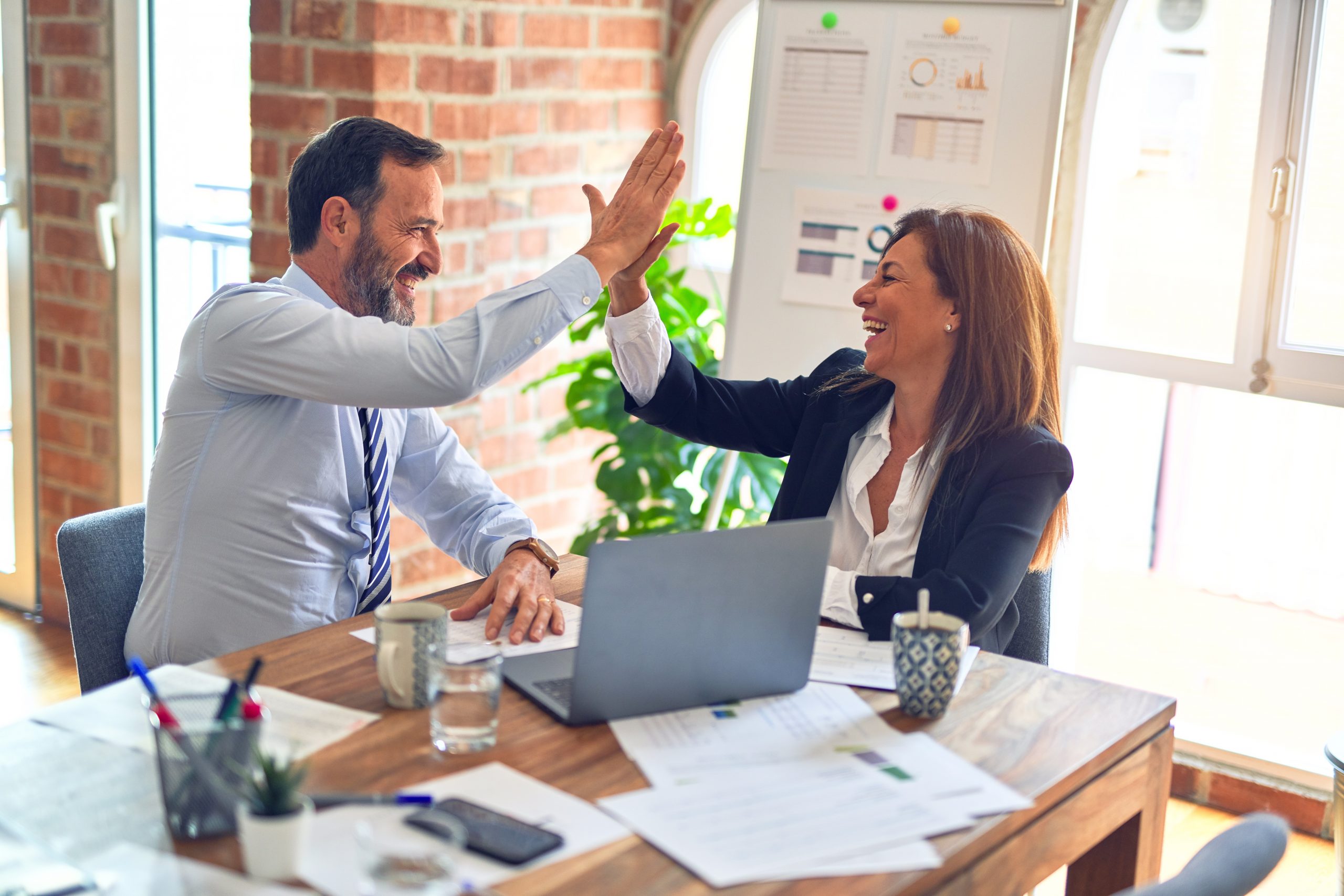 I don't know about the rest of you, but I'm starting to feel a little "winterized" already (or is that "non-winterized"?). The Seattle rainy season has hit multiple records this season and I'm looking forward to a break later this month by visiting warm — and hopefully dry — Miami for the IQPC Six Sigma Summit.
I'm bringing with me a couple of iSixSigma team members:
Michael Marx, our resident expert on "The Six Sigma Scoop on the Fortune 500 and Global 500." Watch for Michael as he'll no doubt be taking photographs and podcasting. He'll also be blogging throughout the conference, so be sure to visit the Blogosphere (orbetter yet, sign-up for the newsletter or RSS feeds)that week for an update on the festivities and activities.
Jessica Harper, our newest team member and managing editor of iSixSigma Magazine. As a seasoned editor of a business periodical, Jessica will be learning the "lay of the Six Sigma land," meeting plenty of practitioners and also enjoying some well-deserved sunshine (she's a fellow Seattleite).
So,for your 15 minutes of fame during or after the event, these are the two people to watch out for. If you want to try to identify us at the event, here are our pictures. Jessica is "incognito" until we can get a photograph up. Find Michael or me and we can always point you to Jessica at the event.
I'm also looking forward to the Awards Ceremony Tuesday night. I had the honor to judge one of the categories and there are some phenomenal Six Sigma projects in the running this year. iSixSigma Blogosphere is proud to sponsor the award for Best Six Sigma Project in Government, and iSixSigma Magazine is proud to sponsor the award for Best Six Sigma Project in Financial Services.
I'm not sure who is emceeing the Awards, but last year Steve Walter (listen to a podcast with Steve Walter from 2006) did a fantastic job. Who would have thought a Fortune 100 practitioner could be a stand-up comedian? Of course we all know that there is plenty of comedic material within Six Sigma!
Also, if you haven't registered you can save 10% by using the iSixSigma code: "isix" (sans quotes), click-thru here. See you in warm Miami!