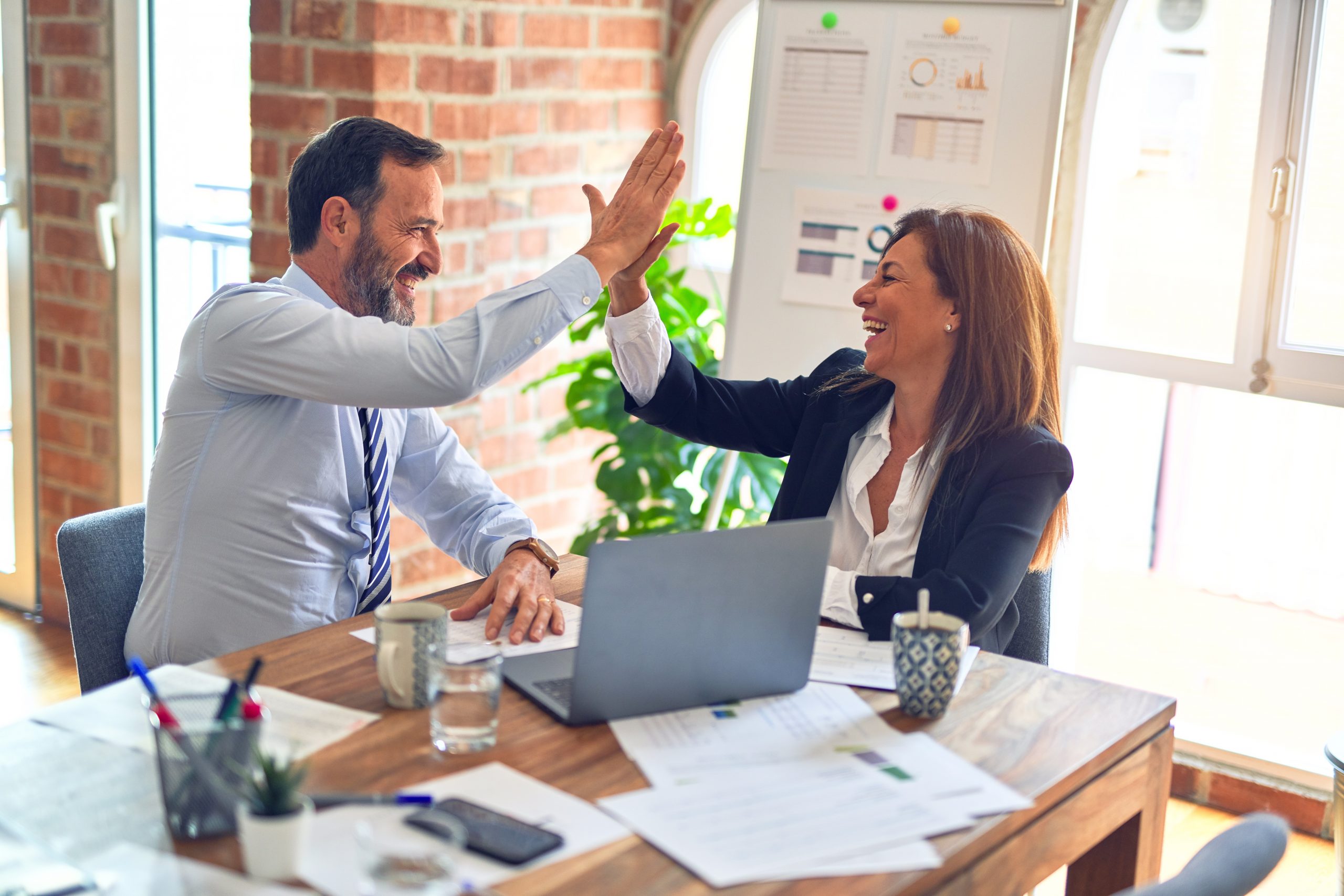 Let me introduce you to the iSixSigma published report, Six Sigma Saves a Fortune. Featured in the January/February issue of iSixSigma Magazine. The research is sure to interest the entire Six Sigma community – advocates as well as naysayers.
Press release:
"Over the past 20 years, use of Six Sigma, the popular business improvement methodology, has saved Fortune 500 companies an estimated $427 billion, according to research published in the January/February 2007 issue of iSixSigma Magazine.

"The estimate is based on reported savings linked to Six Sigma in public documents. "Our data also showed that corporate-wide Six Sigma deployments save an average 2 percent of total revenue per year," added Michael Marx, research manager for iSixSigma."
We have real numbers that estimate Six Sigma savings to be quite significant. A management philosophy that has saved nearly a half a trillion dollarsat Fortune 500 companies alone since 1987 is quite an accomplishment.
So if you've been reading the negative press Six Sigma has been getting lately (Fortune article, Dilbert comic, and the recent WSJ article) don't be too quick to judge Six Sigma. Let these savings numbers speak for themselves.