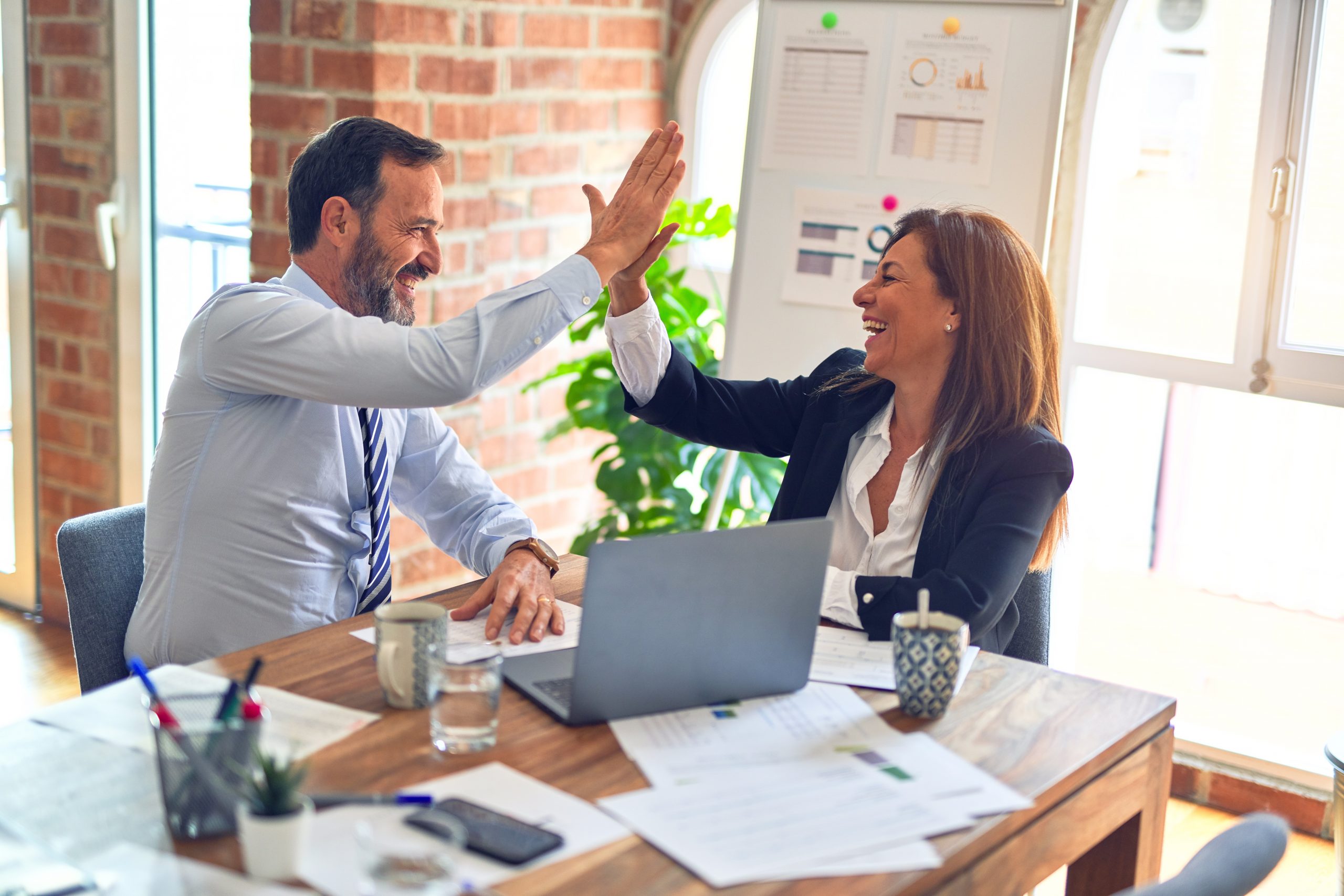 SixSigmaCompanies.com celebrates its first birthday today. I made my first poston this day last year. To celebrate I'd like to pay tribute to the short list of Six Sigma blogs and podcasts out there. There are only a handful of good Six Sigma blogs outside the iSixSigma Blogosphere. My definition of "good" is, written by a Six Sigma professional, a consultant or industry practitioner and contains relevantinformation that teaches and entertains.
David Silverstein, CEO of Breakthrough Management Group has a blog called Leadership and Business. He updates just about every month and always writes around a hot topic in the industry. Bill Hathaway, President of MoreSteam.com, writes the Lean Six Sigma Blog. Bill's blog entries are well written and very insightful. And finally, The Six Sigma Coach is written by Russ Russo. His blog explores the issues around successfully coaching Six Sigma practitioners. When I said short list, I meant it.
The podcast list is even shorter. If you are not listening to the iSixSigma Magazine podcast, subscribe now. There are also two other podcasts worthy of your mp3 player. Sigma Breakthrough Technologies (SBTI) puts on the SBTI Lean Six Sigma Podcast. They regularly feature interviews and Six Sigma deployment how-to's for the Six Sigma listener. A recent find is Keith Bower's Six Sigma Show. Keith answers questions that readers/listeners send him via his website (which is a gold mine of info for statisticians and Six Sigma learners alike).His new Six Sigma Show podcast is very entertaining, even through detailed explanations ofstatistical concepts,Keith held my ear with his stories.
I can't talk about the Six Sigma blogs without mentioning the Lean blogs too. There are many more Lean blogs to choose from, but I will list three to keep this post Lean…I've been reading Superfactory's Evolving Excellence blog, and Mark Graban's Lean Manufacturing Blog for close to a year now. Each offer stories and opinions along with insight into current issues facing the Lean Manufacturing community. I've also been following a relatively new Lean blogger, Mike Wroblewski. His blog Got Boondoggle? is packed with useful and entertaining stories from the trenches.
That's it for Six Sigma blogs and podcasts. Thanks for joining my little party.