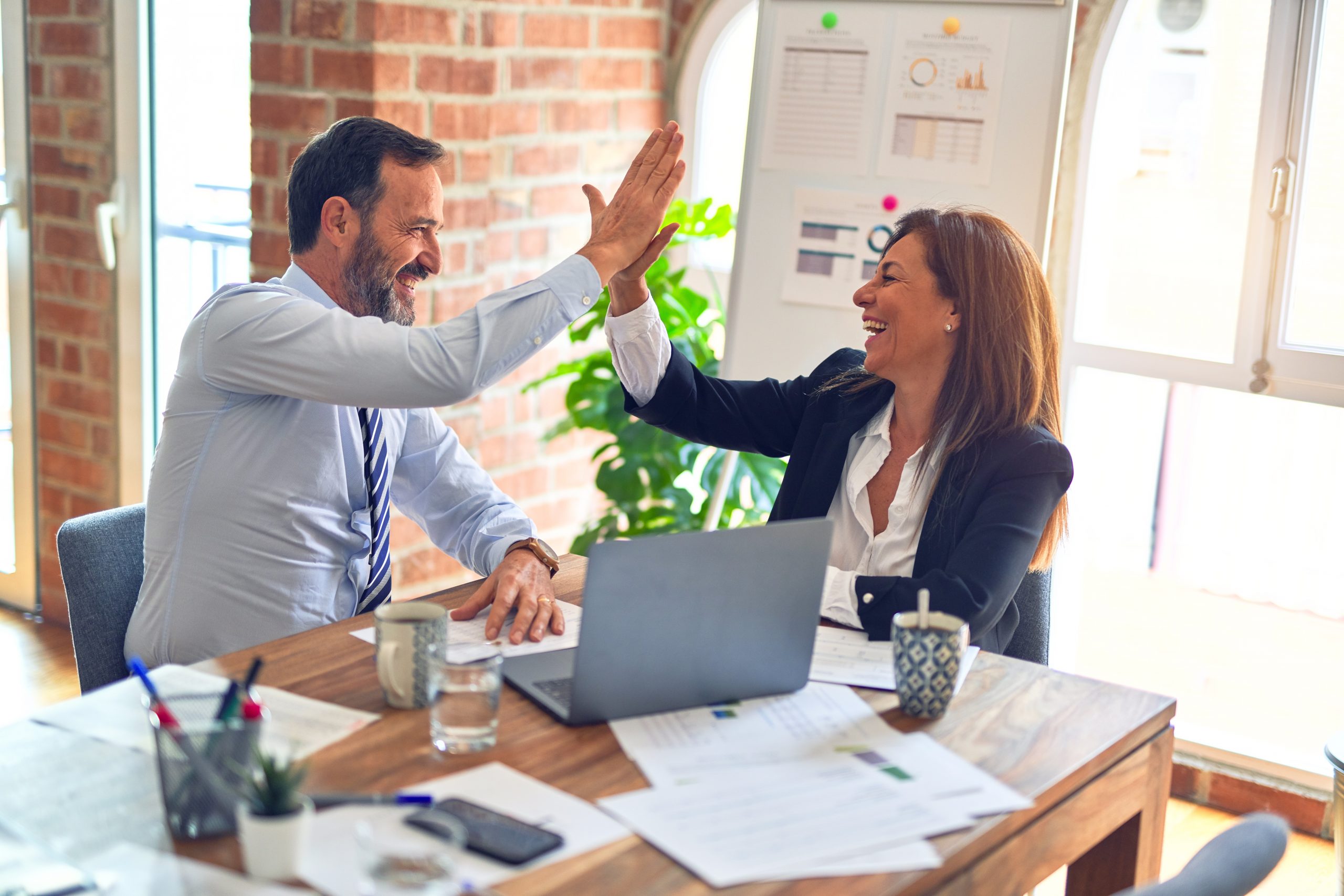 Former Formula One and Indy 500 racecar driver, Derek Daly, is coming up as a guest on Quality Conversations on BlogTalkRadio â?? hosted by Steve Wilson, emcee of iSixSigma Live! Summit & Awards. Click and listen on Tuesday, Dec. 22 at 8 a.m. PT to a discussion on "The Championâ??s Model." Although the language of sports speaks to everyone, the language of â??winnersâ? is unique. As Mr. Daly will explain, only aligned teams who exhibit a combination of speed, agility & flawless execution succeed.
Daly, one of the featured keynotes at the 2010 iSixSigma Live! Summit & Awards (Feb. 1-4, South Beach, Miami), also spoke at the DoD Breakthrough Convention in October 2009. He is an energetic presenter, who pulls from his personal experiences in a fast-paced environment to demonstrate the importance of high-performing teams and how to create such teams.
Listen to him on Quality Conversations (archive available if you miss the live show) before hearing him in person in Miami.