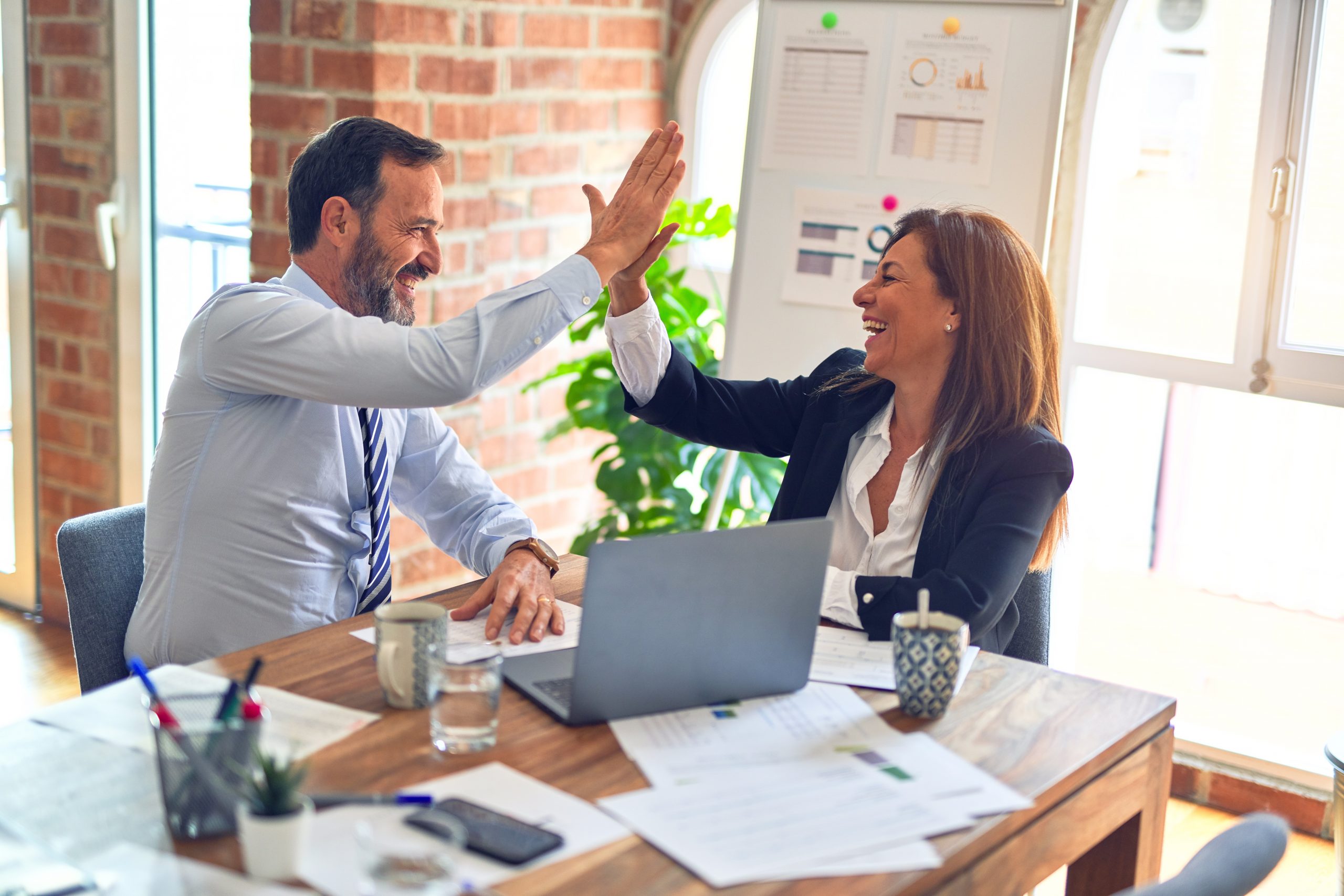 I have the good fortune to sit in an office right next to a hallway speaker, which has been loudly proclaiming the festive season since the day after Thanksgiving, in about a 4-hour loop. Naturally, I can't help but think of work-related words as the songs repeat… and repeat… and repeat…
Here are some of the songs I think I've been hearing.
O Come, All Ye Green Belts
The Little Data Collector
We Three Black Belts
Joy to the Gemba
Hark! The Process Metrics Sing
God Rest Ye Merry, Process Owners
Let it Pull, Let it Pull, Let it Pull
Frosty the White Belt
Jingle Andon, Jingle Andon, Jingle All the Way
Rudolph the Master Black Belt
Gemba Wonderland
I'm Dreaming of a Perfect Process
Deck the Work Cell
In the First Phase of DMAIC (My Black Belt Gave to Me)
Have Yourself a Muri-Little Chirstmas
We Wish You a Higher Sigma
Now, space does not allow me to include all the words to these songs, but, I'm sure you can think of plenty of your own lyrics to fit your own situation!
So with that I will wish everyone a great holiday season, fellow bloggers and contributors alike. See you all in the New Year!