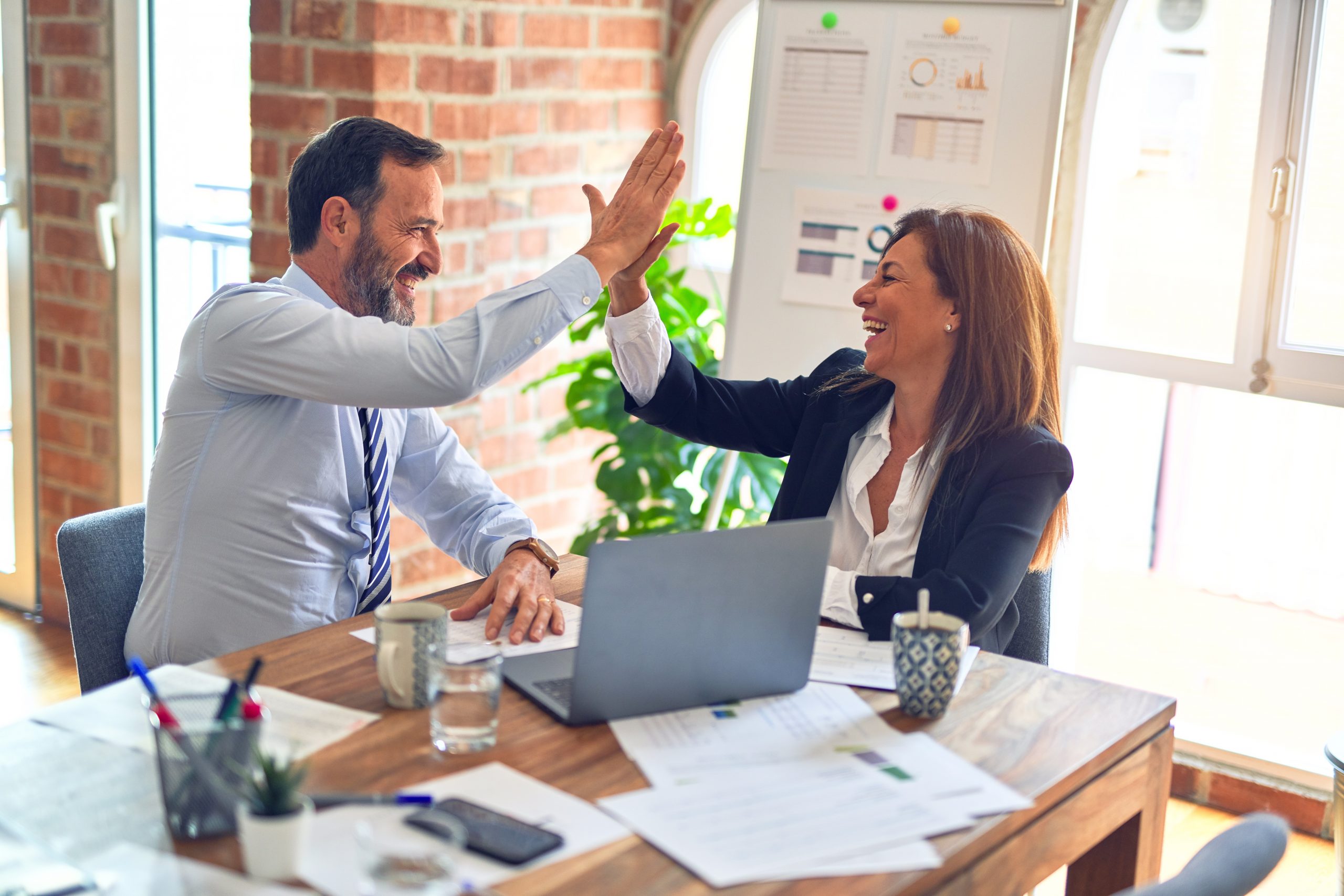 The following is excerpted from Chapter 2 of I Took Control: Effective Actions for a Diabetes Diagnosis. William Howell shares his experiences after being diagnosed with Type 2 diabetes. Using his Six Sigma training, he tackled the disease by approaching it as a DMAIC (Define, Measure, Analyze, Improve, Control) project. Click here to read Part 2 of this chapter.
---
I think the one thing that separated me from most people following a similar diagnosis was my approach. … Most individuals would view this news as an announcement of a disease. I viewed this as a project, in which I was going to modify the outcomes so that they were more in my favor.
Even before my first visit with my internist I knew my basic plan of attack. Some details still needed to be worked out, but there was never any self pity, denial or woe-is-me moments. I was off and running and going to make the best of a less than optimum situation. I wanted to learn all I could, find out what worked or did not and return to a normal existence as soon as possible.
I came to the doctor's office with a plan for daily blood monitoring; three times per day at predetermined intervals.
I knew that if I was going to follow the diet outlined by my physician, I needed to measure and record what I ate. To provide guidance on my food intake, I purchased a copy of The CalorieKing Calorie Fat & Carbohydrate Counter. This pocket size book contains all the information you need to track estimates on calories, fats and carbohydrates. My 2009 edition is an indispensible [sic] guide for less than $10.
My early record keeping was inadequate, as after a very few days it became apparent that the note pads I was using would not be up to the job. An hour or two on my laptop resolved this issue by producing a new template for food intake monitoring. A copy is viewable as the first form at the end of this chapter. The template would be used to create a daily record of what I ate, when I ate it and the calories, fats and carbohydrate levels that went along with my consumption. All this went into a three ring binder, for storage until the information was entered into my computer for long term storage and analysis. As you will see in upcoming chapters, I took this information and entered it into my computer for graphical presentations and statistical analysis.
A second template was created for a record of daily triple blood glucose tests. This was also used as an intermediate record, until the information could be entered into my computer. It also functioned as a backup in case the on electronic version of the data was lost. A copy of this template is also at the end of this chapter.
The third template I created was for tracking the weekly calibration of my glucose meter. This action is recommended by the manufacturer and I was determined to have the best data available of my improvement efforts. It makes no sense to work with an out of calibration instrument, providing results that are off a little or perhaps even a lot. The blank template is viewable as the third form at the end of this chapter.
Now this may seem like a lot of work. Having to test your blood three times per day, record all that you eat, tally up the numbers vs. your dietary goals is a lot of work. This takes dedication and resolve, but it pays off in the end.
Motivation came from several sources, the principle one being self motivation. I wanted to do this, as I am a numbers junkie. All that I was doing is an extension of my work life. I even planned to use these outcomes as training aides in classes I taught on Six Sigma methods.
The other motivation came back in a call from my physician with the results of my blood work. The principle test physician's use for evaluating a person's status relative to diabetes is the Hemoglobin HbA1c test. For future reference, we will shorten this to just the A1c test. There are two noteworthy conditions surrounding this test. The first is that it represents a long term average level of health of your blood. Blood cells in your body are replaced completely every 90-120 days. So this test is performed just once per quarter. Secondly, in layman's terms the A1c test measures the percentage of red blood cells that have sugar molecules attached to them. The typical range for this test result is 3.8% to 6.9%. The decision rule is if your result is less than 7%, you are non-diabetic. Results 7% or greater provide evidence for a diagnosis of being diabetic. My very first A1c test result was dangerously high at 15.3%.
Recently, I reviewed Center for Disease Control data collected as part of their 2006 National Health and Nutrition Examination Survey. In a survey of over 6400 individuals, exactly one person had a higher A1c test result than mine. Getting these results in line was my first priority.
After my first visit to my physician I was placed on a daily regiment of one 500 mg tablet of Metformin. I elected to take the pill just prior to breakfast each morning. After two weeks I had a second visit with my doctor scheduled, to review my progress. From my data it was apparent that one pill was inadequate. Therefore, my intake was increased to two 500 mg pills per day. I took one pill in the morning before breakfast and another in the evening just before dinner.  Surprisingly, as the weeks turned into months, there were times I had difficult remembering if I took my pills or not. Now I understand why those little seven day pill boxes were invented. A few dollars invested in a convenient reminder ensured that my pills were taken in a consistent fashion.
With these few tools, I had my plan in place and started living my new lifestyle.