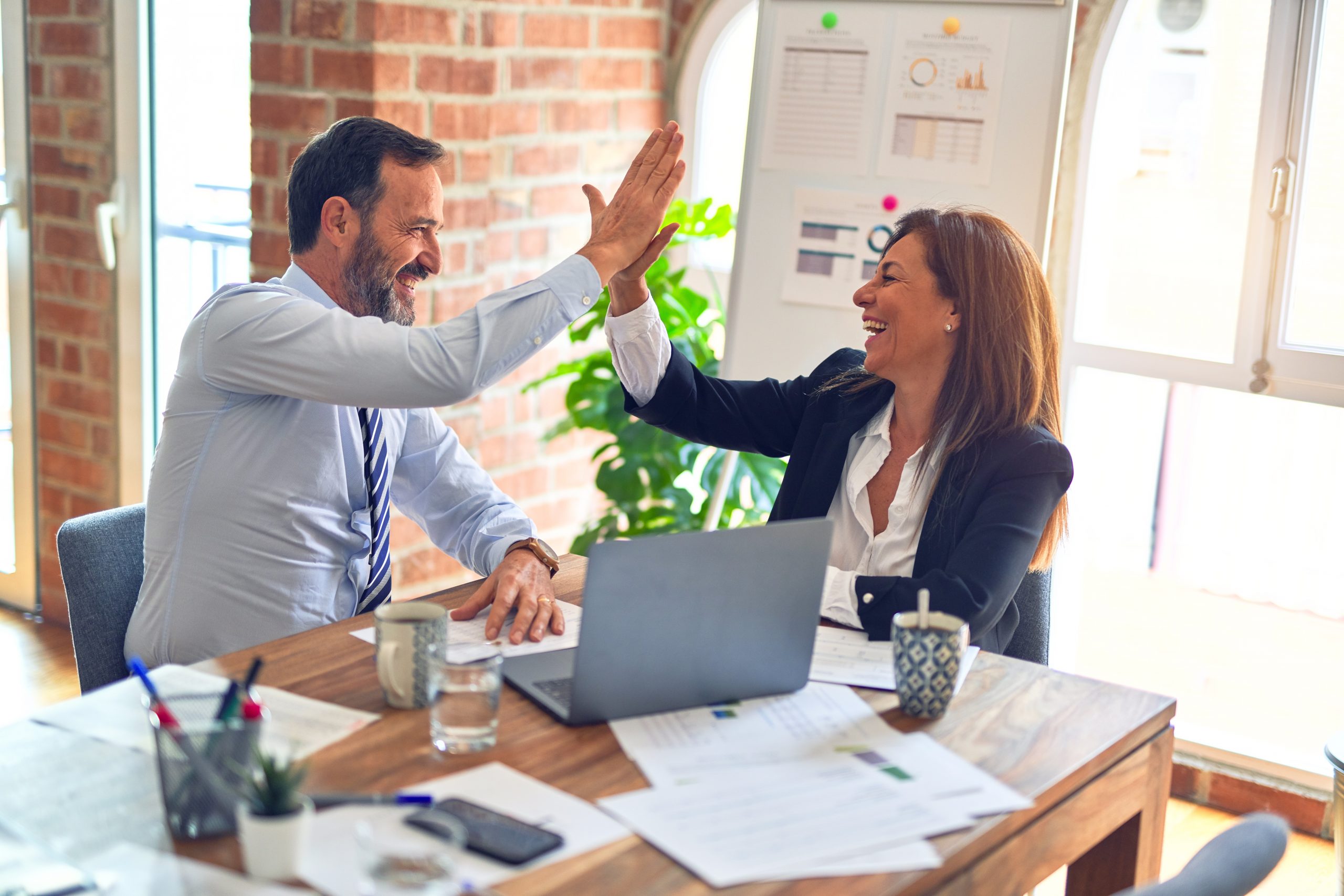 IKON Office Solutions is quickly becoming a major voice for Six Sigma in the Business Services industry. Matt Espe came to IKON in August, 2002 and less than a year later his GE roots revealed themselves with a corporate Six Sigma initiative.
An overview of IKON's Six Sigma initiative is told best through their annual reports…
2003 Annual Report – Letter to Shareholders, Matthew J. Espe
"Six Sigma: Enhanced, Customer-Focused Processes— IKON's greatest potential for further efficiencies and world-class customer service lies in developing an enterprise-wide culture that is customer-focused and rich with process knowledge and discipline.

"In my first months here, I recognized that our business processes had not kept pace with the rapid structural change that has transformed our organization, frustrating employees and customers alike. As a result, one of the easiest decisions I made in my first year with IKON was to launch our Six Sigma initiative.

"IKON's Six Sigma program is designed to embed disciplines of efficiency deep into our culture and to equip our people with the working tools to achieve it. We already have 47 black belts in training, working on specific process improvement projects selected by our executive team. Today, the majority of our projects support our e-IKON initiative— where we are effecting the greatest changes and having the most impact on the experience of our customers. By 2005, it is our goal to have 1 percent of the organization trained as black belts —a resource that experience has taught me will prove invaluable to this company. "
2004 Annual Report
"…we are vigorously pursuing a set of initiatives already well underway last year.

"The most important of these is Six Sigma, the methodology we have chosen to drive process improvement. I have been involved in Six Sigma for 10 years, and I know that it works. It is the perfect fit for a company that has gone through the magnitude of operational consolidation that IKON has undertaken. At fiscal year-end, IKON had 126 Six Sigma Black Belts and 202 projects underway, each with a minimum expected benefit of approximately $250,000."
If IKON does indeed complete these projects, savings will be 50.5 Million.
"Progress is continuing as IKON works toward its long-term target of reducing selling and administrative expenses to less than 30 percent of revenues.

"At the heart of this effort is Six Sigma, a powerful process improvement methodology that IKON is continuing to implement on an enterprise-wide basis. Methodical and data-driven, Six Sigma is a tool for reviewing and improving processes within the organization, always from the customer's perspective. At IKON this means looking at operations ranging from delivery on equipment orders, to meter reads, to resolution of invoicing questions. The objective of each of these projects is faster completion, lower cost, and greater consistency. Over the past year, IKON has closed 25 Six Sigma projects and is operationalizing the benefits of Six Sigma in its business plans moving forward.In 2005 and beyond, the company plans to greatly broaden the scope and impact of the program as more IKON professionals take on projects and become certified as Six Sigma Black Belts."
The 2004 annual report also forecasts a considerable amount of Six Sigma training over the next two years.By 2007 IKON plans to more than double the number of Black Belts to 300 and triple the number of Green Belts to 1,020.
Some people say Six Sigma is fading from the limelight… try telling that to Larry Johnston, or Matt Espe and they will show you how Six Sigma, deployed correctly, is breaking new ground and driving measurable results. Albertsons and IKON are proof Six Sigma is still alive and kicking.