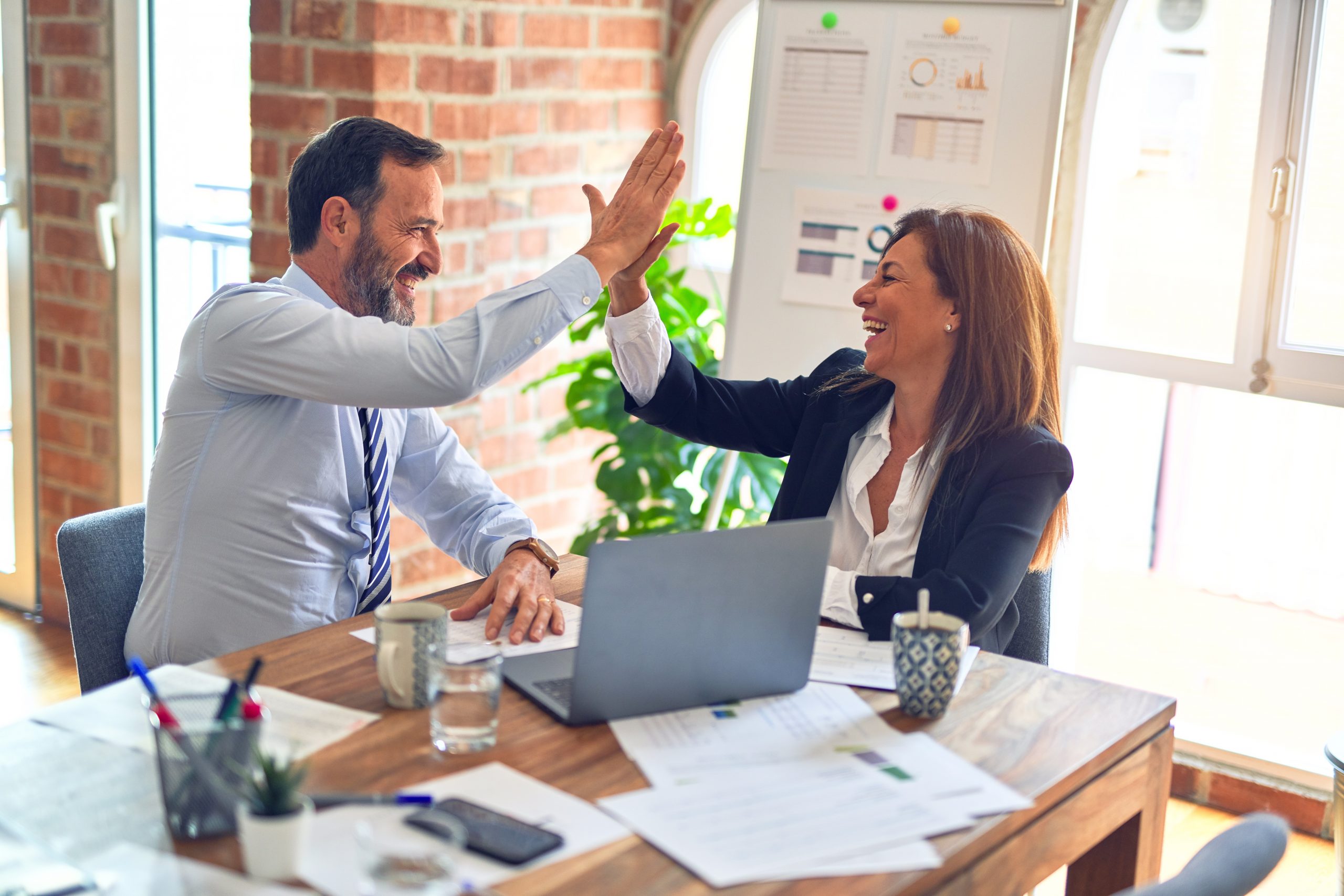 Pfizer currently uses Six Sigma as one of the tools in their "Right First Time" initiative. Right First Time also includes Process Analytical Technology (PAT) which is an FDA prescribed framework for quality assurance in the pharmaceutical industry. Food & Drug Packaging published a Special Report in May 2004 that reveals details of their program:
"At Pfizer, which officially launched its Right First Time quality improvement program last October (2003), "we see PAT as being an enabler to Right First Time," says John Scott, vice president of Right First Time at Pfizer.

"Right First Time integrates the Six Sigma approach with other quality tools, such as Pareto analysis, fishbone diagrams, process flow diagramming and statistical process control (SPC)—all with the goal of improving the effectiveness of the company's processes.

"The company also partners closely with its packaging suppliers as a complement to the Pfizer Right First Time quality program. "We are very interested in our suppliers delivering us with Six Sigma quality, and we work very, very closely with suppliers who are interested in achieving Six Sigma quality levels," Hollander says."
Steve Hammond of Pfizer Global Manufacturing outlines the benefits of Right First Time in a presentation on PAT strategies:
Assures product quality
Enhances supply reliability
Improves cost
Reduces inventory
Reduces cycle time
Improves capacity utilization
Increases job satisfaction
transforms the organization from a reactive through proactive to being predictive
Enhances Strategic Effectiveness of Manufacturing
Unfortunately there is no mention of Right First Time or Six Sigma in Pfizer's financial reports or even on the Pfizer website. Their use of Six Sigma as part of their Right First Time initiative is another example of variation in the deployment models that companies choose to follow.
Articles and Links
Pfizer: Right First Time, Twice, PharmaManufacturing.com, 2005