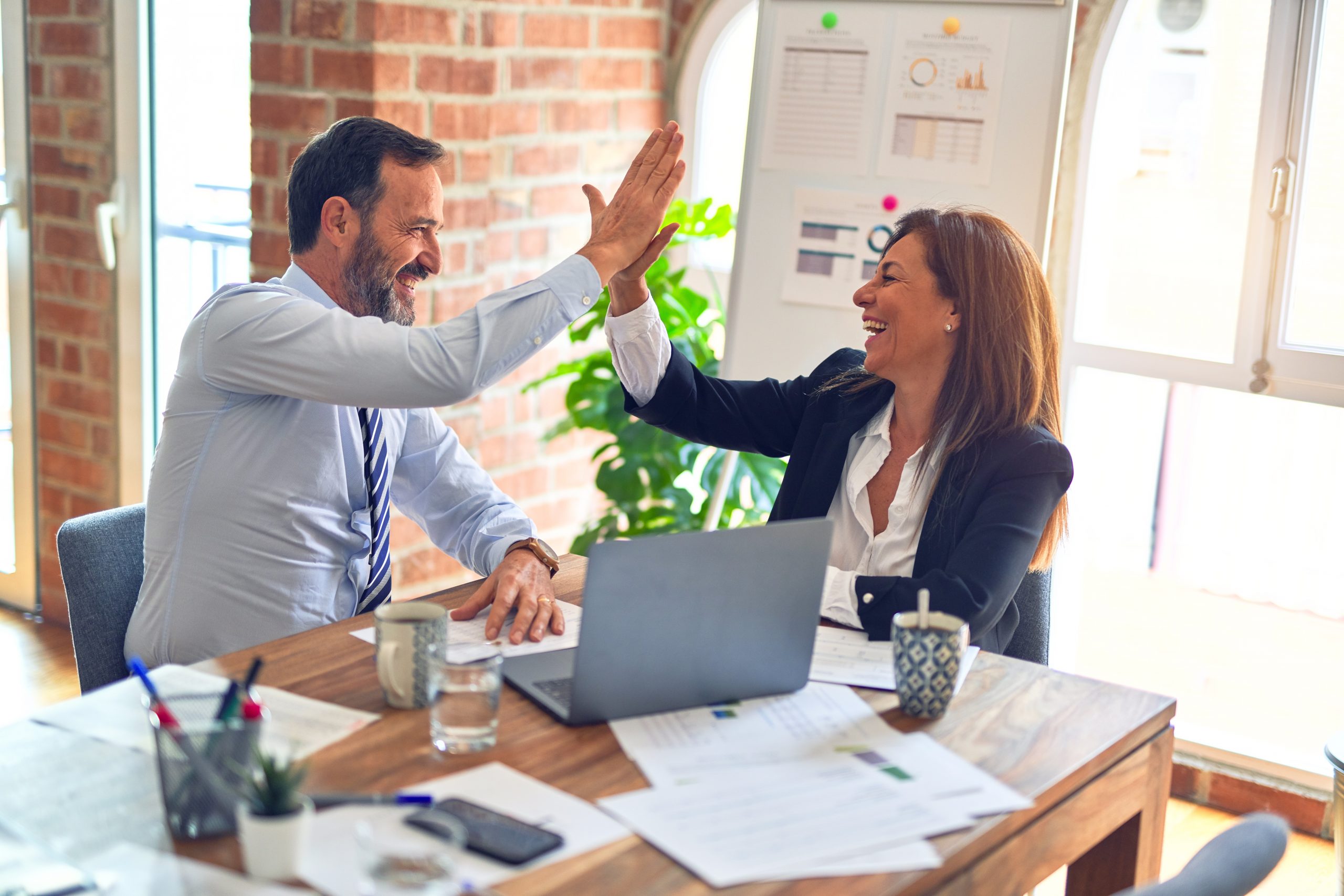 Next, I attended a panel discussion called "Brainstorming Innovative Techniques to Gain Shopfloor to Boardroom Buy-in." Panel Members were:
HT Vassar, Abbot – Ross Products Division
Merle Schneider, Clinical Research Operations, Merck
Matthew Booth, VP Operations Development, Boston Financial
They each gave a quick overview of the beginnings of Six Sigma at their respective companies and then shared lessons learned. Merck has a good story I'll likely share later.
The familiar question arose as to which is better, full-time or part-time Six Sigma employees? HT from Abbot answered with conviction – definitely full time!
Additional questions were asked about how to communicate quick wins to the organization. Merle at Merck chimed in with the A+ answer. They host Operational Excellence awards, where the senior leaders attend and the projects as well as the teams are recognized.
Overall, I felt that the panel participants gave good insights that the audience could take back to their organization.
Related Conference Blog Entries
IQPC: Day One: Main Conference Session

IQPC Day One: William A. Steenburgh, Senior Vice President of Xerox Services
IQPC: Day One: Brad Dalton, Senior Vice President of Bank of America
IQPC Day One: Breakout Session: Michael Cyger, iSixSigma
IQPC Day One: Breakout Session, Liam Palmer, HSBC
IQPC Day One: Breakout Session, Raj Gohil, BP
IQPC Day Two: Richard Goldberg, Cisco
IQPC Day Two: Richard Teerlink, Harley-Davidson