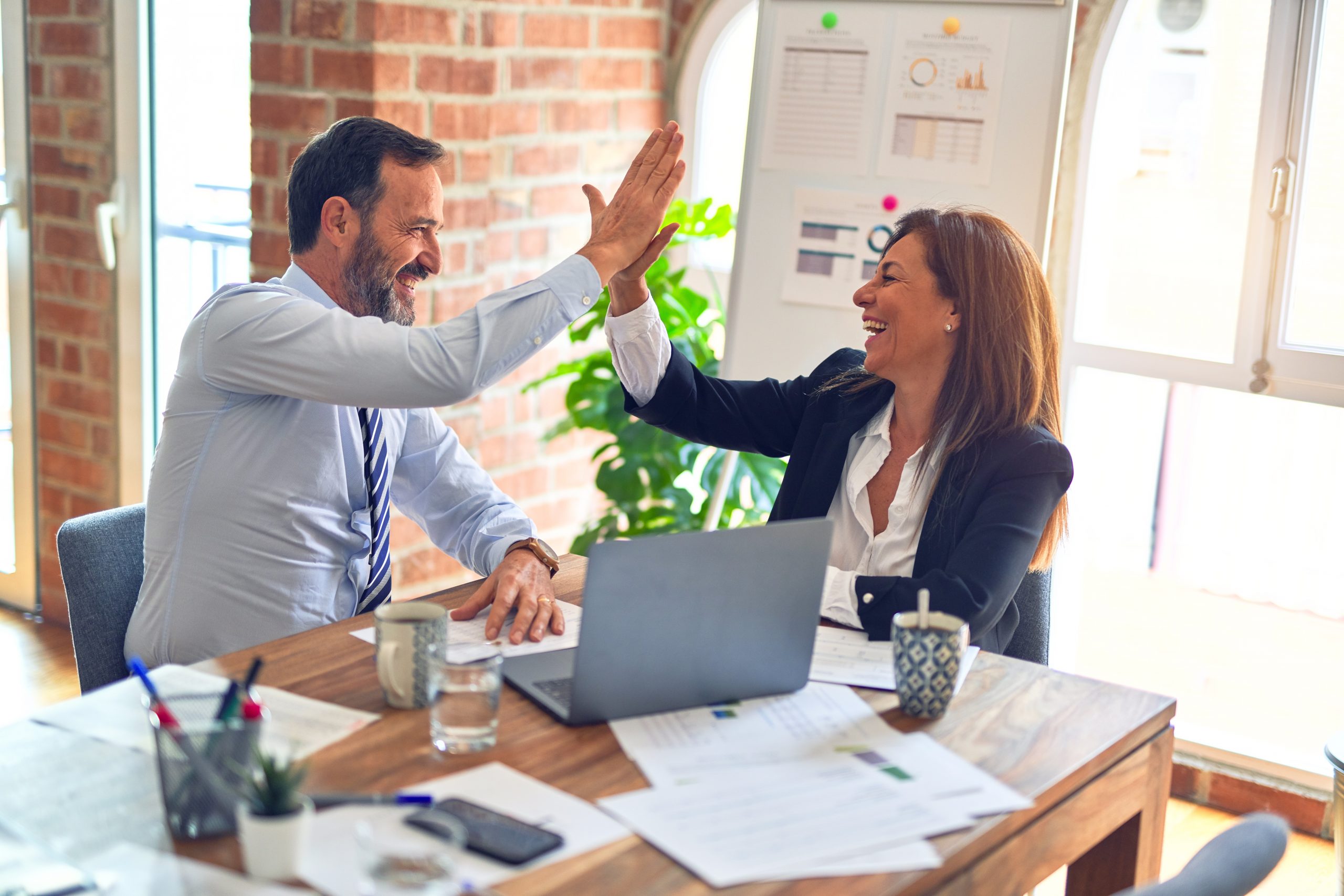 Next, I listened to Liam Palmer, Global Head, HSBC Securities Services Best Practice. He was very entertaining as he talked about Six Sigma at HSBC, specifically teaching us what to do to sustain Six Sigma projects. He shared a yoga analogy to bring the concept of sustainability home.
Here's the short version. As a runner he wasn't very flexible and wanted to be able to stretch and touch his toes…so he took a yoga class. After nine months he was within 5mm of reaching his goal, so the solution to his problem was deemed a success. Five years later, can he touch his toes? No. But he can still do the crane pose.
So it is he said withSix Sigma projects.You often have momentary success when we go through an action to solve a problem. Three of four years later you've still got a solution but it looks like a crane instead of flexibility.
He then told us more abouta project HBSC is working on to improve the accuracy data of client profitability. The project has potential savings of $22 million. The key will be sustaining the gains. Overall a very worthwhile presentation.
Related Conference Blog Entries
IQPC: Day One: Main Conference Session

IQPC Day One: William A. Steenburgh, Senior Vice President of Xerox Services
IQPC: Day One: Brad Dalton, Senior Vice President of Bank of America
IQPC Day One: Breakout Session: Michael Cyger, iSixSigma
IQPC Day One: Panel Session: Gaining Buy-in
IQPC Day One: Breakout Session, Raj Gohil, BP
IQPC Day Two: Richard Goldberg, Cisco
IQPC Day Two: Richard Teerlink, Harley-Davidson