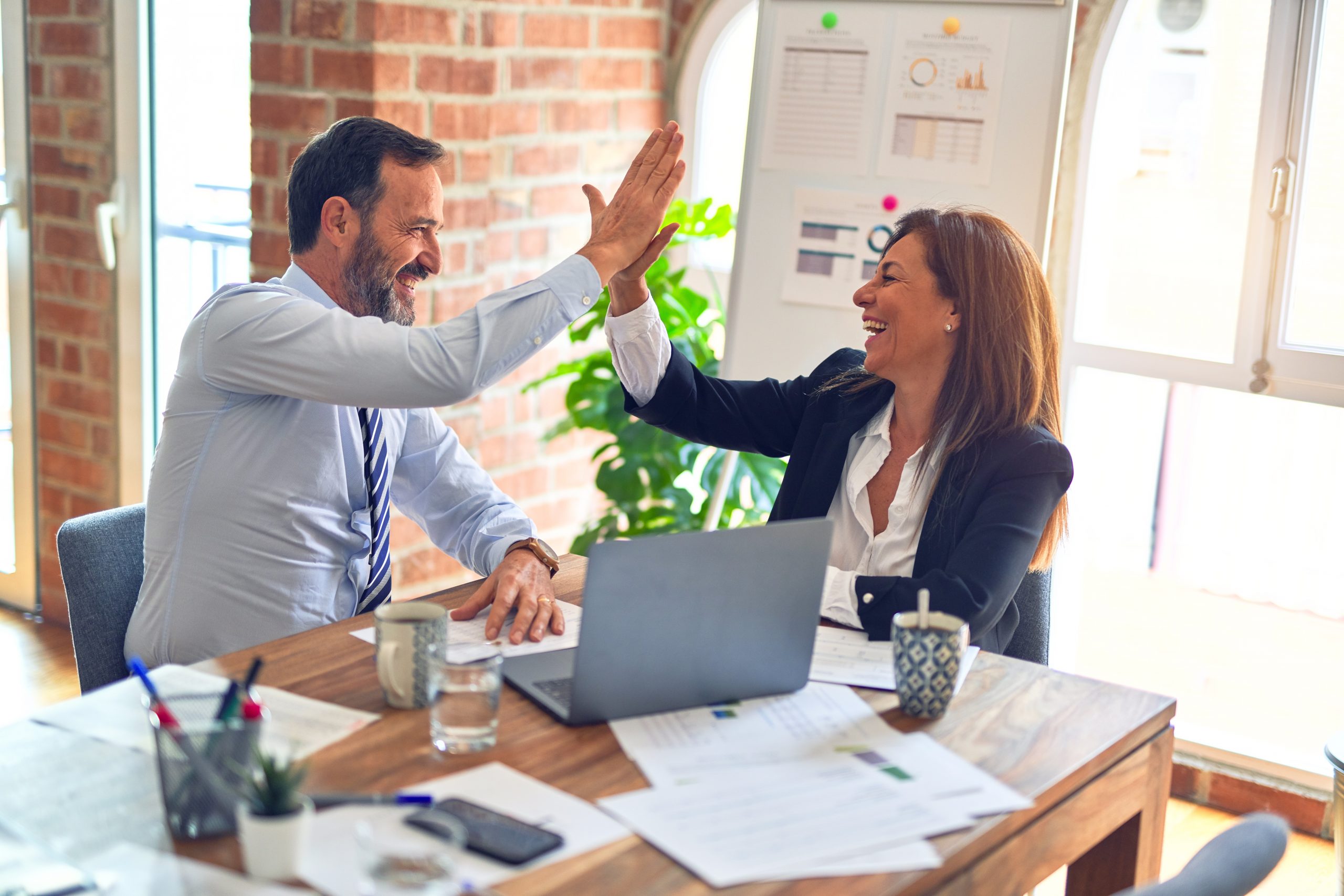 I hit four sessions this afternoon. I couldn't blog real-time because there was no wireless available…so I've found time between sessions to fill you in…
First session, iSixSigma's very own Michael Cyger, gave a fantastic presentation. He listed five Six Sigma imperatives and qualified each with company examples and research from iSixSigma Magazine. The Five Imperatives:
1. Set big goals
2. Adapt
3. Reduce, reuse, recycle
4. Make it personal
5. Build leaders
For the "Make it personal" imperative, he cited Mayor Graham Richard of Ft. Wayne, Indiana and his personal approach to building a Six Sigma city. He likened the common reason that people do not vote – because they do not see the relevance to their personal life – to the reason people do not support a Six Sigma initiative – because they don't see the relevance in their work. The answer: make the quest for data personal to employees. Make it part of their daily routine asthe Mayor does.
Related Conference Blog Entries
IQPC: Day One: Main Conference Session

IQPC Day One: William A. Steenburgh, Senior Vice President of Xerox Services
IQPC: Day One: Brad Dalton, Senior Vice President of Bank of America
IQPC Day One: Breakout Session, Liam Palmer, HSBC
IQPC Day One: Panel Session: Gaining Buy-in
IQPC Day One: Breakout Session, Raj Gohil, BP
IQPC Day Two: Richard Goldberg, Cisco
IQPC Day Two: Richard Teerlink, Harley-Davidson