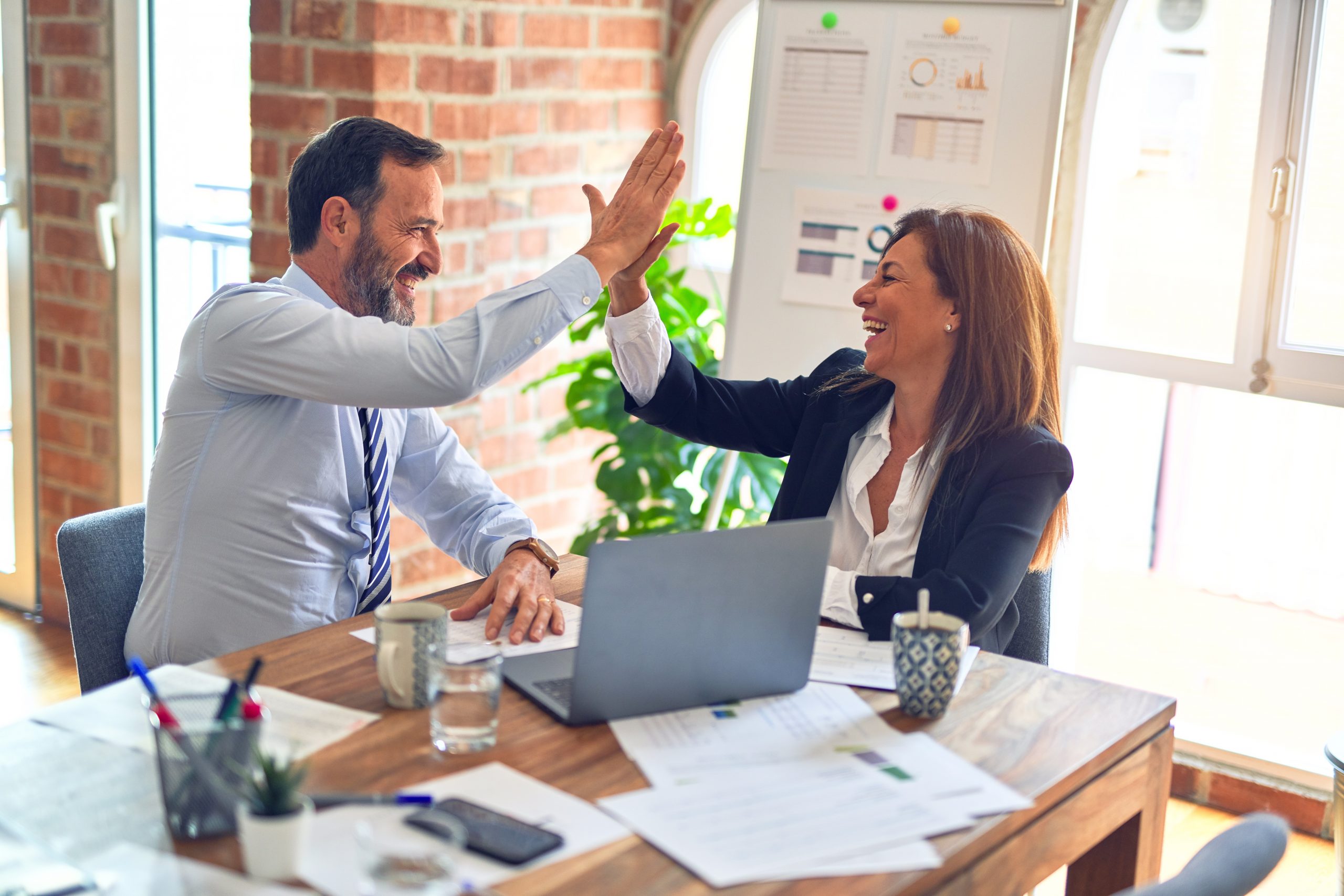 Next up is Brad Dalton, Senior Vice President of Bank of America.
Brad is talking about a project at BofA to build a single Six Sigma based change management capability – One that will integrate all existing practices and take advantage of the best of them all.
The guiding principles for the project approach:
•VOC will drive the work
•Use DFSS and Lean
•Leverage best practices in industry and BofA
•Stop spending time and money on conflicting processes and tools.
What does Michael Angelo have to do with Lean Six Sigma? It has been said that he said his sculpting is nothing more than removing the stuff he didn't need and freeing the sculpture from the marble…
Six Sigma analogy–Everything that we need is right here, we just need to get rid of the stuff we don't need and free the beautiful process inside.
Brad was very energetic, passionate, and very entertaining. He presented the steps of the project as a story. A very good story. Excellent presentation. The best Bank of America presentation I've heard.
Related Conference Blog Entries
IQPC: Day One: Main Conference Session

IQPC Day One: William A. Steenburgh, Senior Vice President of Xerox Services
IQPC Day One: Breakout Session: Michael Cyger, iSixSigma
IQPC Day One: Breakout Session, Liam Palmer, HSBC
IQPC Day One: Panel Session: Gaining Buy-in
IQPC Day One: Breakout Session, Raj Gohil, BP
IQPC Day Two: Richard Goldberg, Cisco
IQPC Day Two: Richard Teerlink, Harley-Davidson