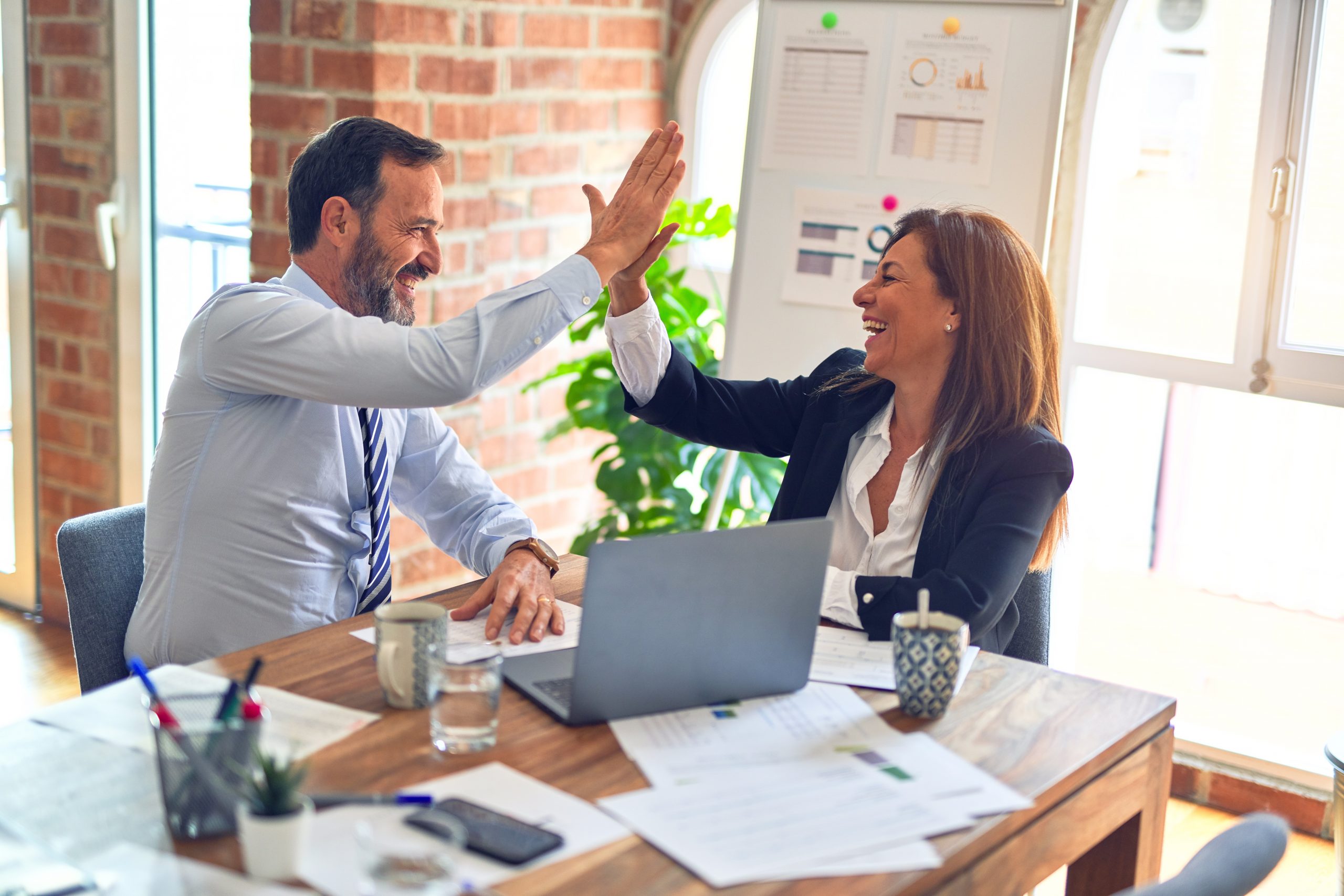 Key bullets from Bill Steenburgh, Xerox Services
First he gave us a rundown of the last six years at Xerox:
2000-2002: Xerox losing money on a sustained basis
2002-2005: Investing for growth
2005 +: Expanding customer relationships
Then Bill talked about how Xerox has combined Lean and Six Sigma to drive improvement. He said "you really need to use both Lean and Six Sigma." He also reiterated Anne Mulcahy's commitment to the program.
Lean = Speed plus Low cost
Six Sigma = Culture plus Quality
Lean Six Sigma summary for Xerox Services:
Close performance gaps – DMA Umbrella Initiatives
Implement strategic initiatives
Fully integrated into Service Management Process
Drive top line/improve customer satisfaction at customer site
Biggest Opportunities at XS
Cross functional initiatives
Effective utilization of Green Belt projects
Design for LSS
Variability/replication opportunities
Continued alignment of projects/resources with the vital few
Ongoing succession planning
Implementation when IM/Technology required , but limited funds available.
It's good to see that even mature Six Sigma companies still see opportunities for improvement. His final words were advise to getting to the "A" path of sustained commitment:
Change culture and leadership behavior
Link projects to business strategy
Link projects to customer value