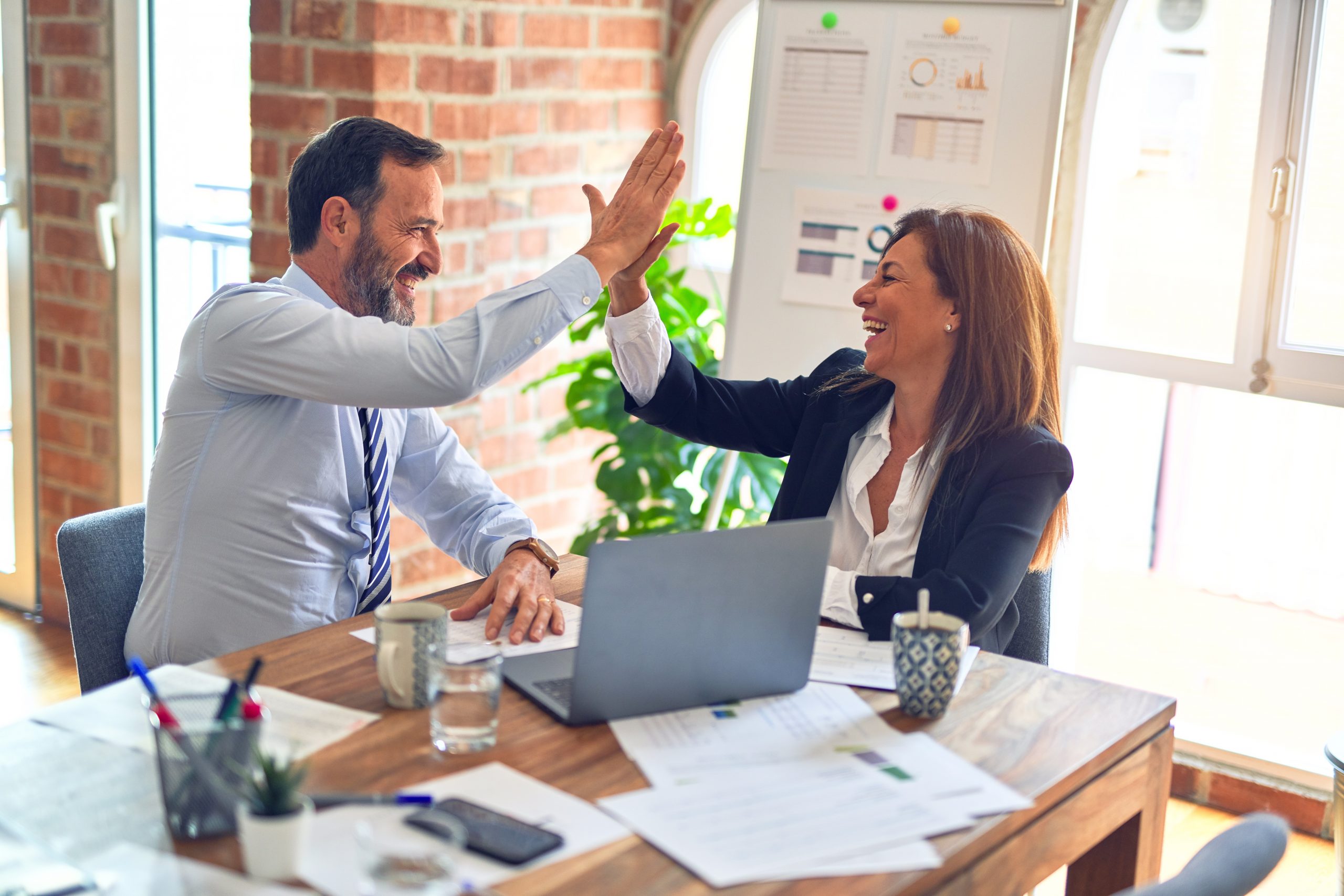 Today was my first full day at the IQPC Lean Six Sigma Summit West, in Las Vegas. I attended as many events as I could and have met some great people in and out of the Six Sigma world.
I briefly spoke with Roger Hoerl (still hoping for a more in depth conversation later), joined a conversation between Frank Ducceschi, editor of isixsigma.com, and Mayor Graham Richard of Fort Wayne, Indiana. The Mayor is a serious Six Sigma zealot for the public sector. After listening to him explain how desperately the public sector needs Six Sigma, Frank and I both wondered…just when is he going to run for President of the United States?
Over the next few days I'll be posting my thoughts and reviews of the events I have attended, including Roger Hoerl's presentation on Lean and Six Sigma integration, Roger Cockroft's overview of Six Sigma at Constellation Energy, and how could I not say anything about the keynote satellite speaker Jack Welch. It was my first time listening to him speak live. He was funny, witty, and really engaged the audience with his drilling questions. He has that CEO legend aura about him. He gave some great advice not only for Six Sigma implementation, but also for selecting mentors, and what managers should be doing to help their teams excel. Thanks for the advise Jack.
Conference Post Links
IQPC Summit: Day One, Roger Hoerl
IQPC Summit: Day One, Roger Cockroft, Constellation Energy
IQPC Summit Keynote Speaker, Jack Welch
Day Two, IQPC Summit, Gillian Mann, Air Canada
IQPC Summit, Day Two, Mayor Graham Richard